Arkansas Men Found Guilty of Hate Crime for Attacking 5 Latinos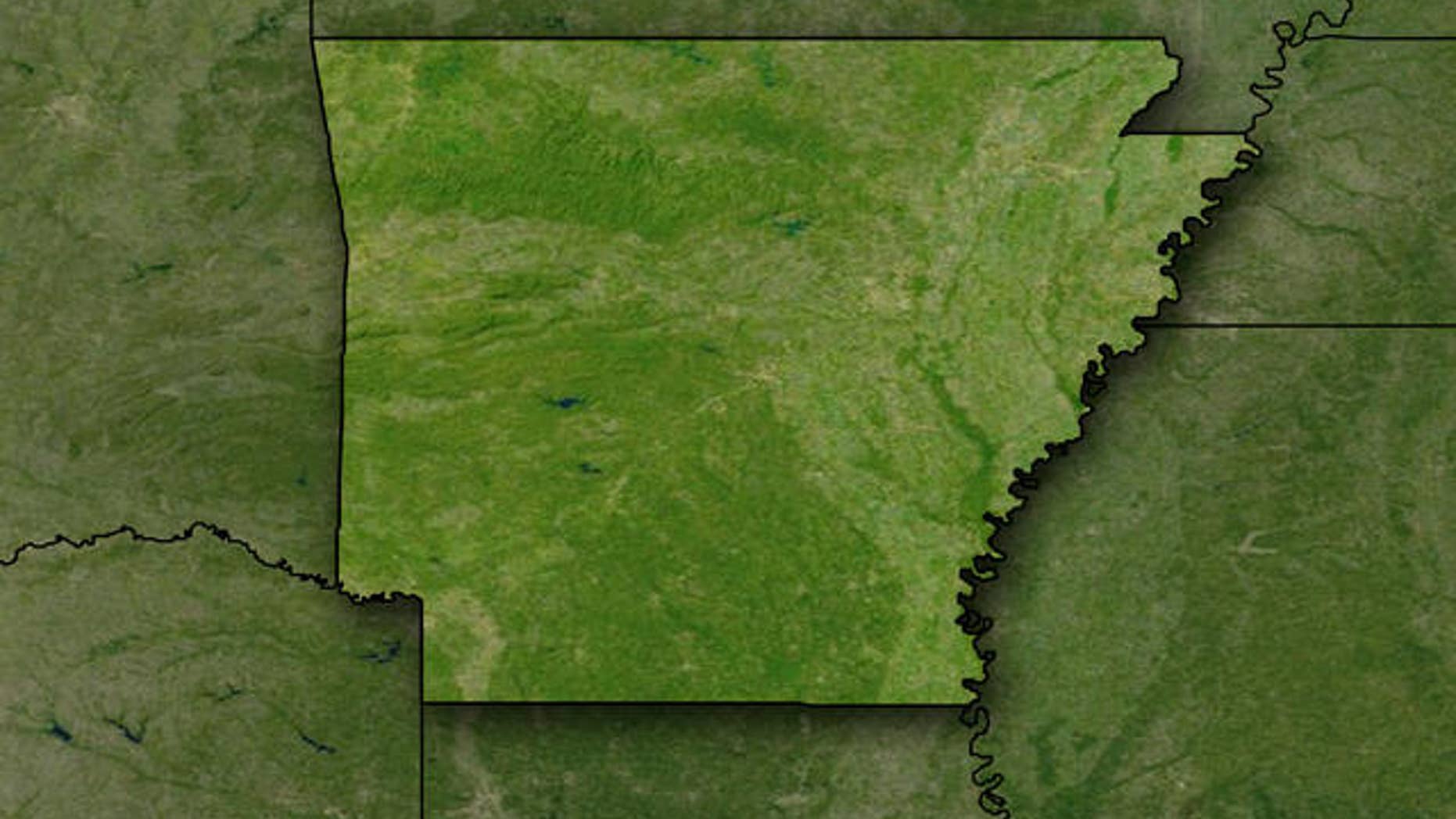 The two aggressors pursued five Hispanic men who pulled out of a gas station.
The would-be assailants caught up to the men, the story went, and one white male leaned outside of the front passenger window of a truck and waived a tire wrench at the Latinos, threatening and hurling slurs at the victims. The accosting driver rammed into the victims' car repeatedly, causing the car to swerve into the opposite lane of traffic, go off the road, and crash into a tree and ignite.
As a result of the attackers' actions, the victims suffered bodily injuries; one nearly lost his life.
Those were the allegations thrown at the feet of Frankie Maybee, 20, and Sean Popejoy, 19, who were found guilty and convicted of commiting a federal hate crime and conspiring to commit a federal hate crime, the U.S. Justice Department has announced.
Maybee, who drove the vehicle, was convicted on five counts of committing a federal hate crime; Popejoy was convicted on one count of the same crime.
Maybee faces a maximum of 55 years in prison, and a fine of up to $250,000 per violation.
"The defendants targeted five men because they were Hispanic, and today's verdict shows that the Justice Department is committed to vigorously prosecuting individuals who perform acts of hate because of someone's race or national origin," said Thomas E. Perez, Assistant Attorney General for the Civil Rights Division.
"We will continue to use the Matthew Shepard and James Byrd Jr. Hate Crimes Prevention Act, and every other tool in our law enforcement arsenal, to identify and prosecute hate crimes whenever they occur," he said.
The case was the first conviction at trial for a violation of the Matthew Shepard and James Byrd Jr. Hate Crimes Prevention Act, which was enacted in October 2009.
It defined a hate crime as someone who, "whether or not acting under color of law, willfully causes bodily injury to any person or, through the use of fire, a firearm, a dangerous weapon, or an explosive or incendiary device, attempts to cause bodily injury to any person, because of the actual or perceived race, color, religion, or national origin of any person."
"It is horrific that acts of violence are committed against complete strangers because of their race," said Conner Eldridge, U.S. Attorney for the Western District of Arkansas.
"In this case, five Hispanic men stopped to fill up their car with gas and were violently run off the road, causing severe injuries and nearly causing death to one of them," he added.
Contact Adrian Carrasquillo at Adrian.Carrasquillo@foxnewslatino.com or on Twitter @RealAdrianC.
Follow us on twitter.com/foxnewslatino
Like us at facebook.com/foxnewslatino