Argentine woman used garden scissors to cut man's penis off, reports say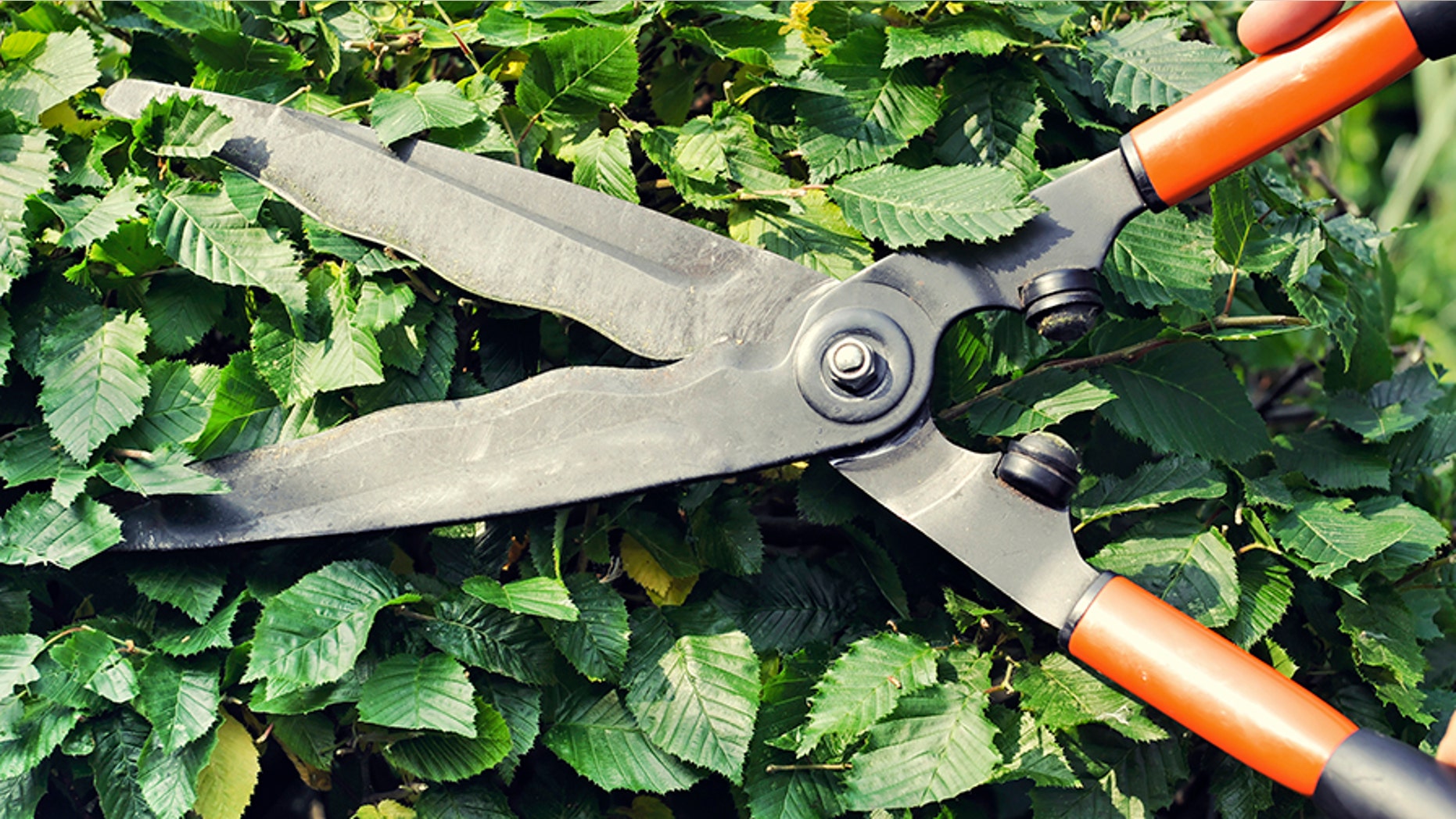 A woman from Argentina was arrested after she allegedly cut off her boyfriend's penis with gardening scissors, reports said.
Brenda Barattini, 26, has been accused of cutting off the penis of a man, identified as Sergio F, 40, after he allegedly attacked her, Metro reported.
Sergio was reportedly transported to the hospital with "very serious" injuries after Sunday's attack, and hospital employees were unable to reattach his penis. He is reportedly in stable condition.
BIOLOGY TEACHER, 25, PLEADS NO CONTEST TO SIX-MONTH SEX ROMP WITH TEEN STUDENT
"There's justification for what happened," Barattini's lawyer, Carlos Nayi, said. "The information I've received is that she was the victim of a sex attack."
Nayi explained that when Barattini let Sergio into her apartment, "he attacked her sexually and she assumed a defensive attitude."
But Sergio's lawyer, Eduardo Perez, said that the encounter between the two — who were allegedly seeing each other for "several months" — was "peaceful," according to Metro.
Barattini and Sergio were reportedly in the middle of a "sexual game in which he was blindfolded" and that "there is evidence that was at the crime scene."
A state prosecutor told the newspaper that "it's very likely" Sergio "lost the ability to be able to father children."
It's unclear if the two were actually in a relationship, Metro reported the prosecutor as saying.
WILL CYNTOIA BROWN BE PAROLED? ACE LAWYER JOINS TEAM TO FREE SEX-TRAFFICKED TEEN SERVING LIFE SENTENCE FOR KILLING JOHN
Investigators are reportedly trying to determine where the shears came from.
The incident rings similar to that of the case surrounding Lorena Bobbitt, a woman who, in 1993, cut off her husband's penis while he was sleeping.
Bobbitt said she did it because she "snapped" after her husband allegedly raped her the previous night.