Hezbollah Presence in Chile Worried U.S., According to Wikileaks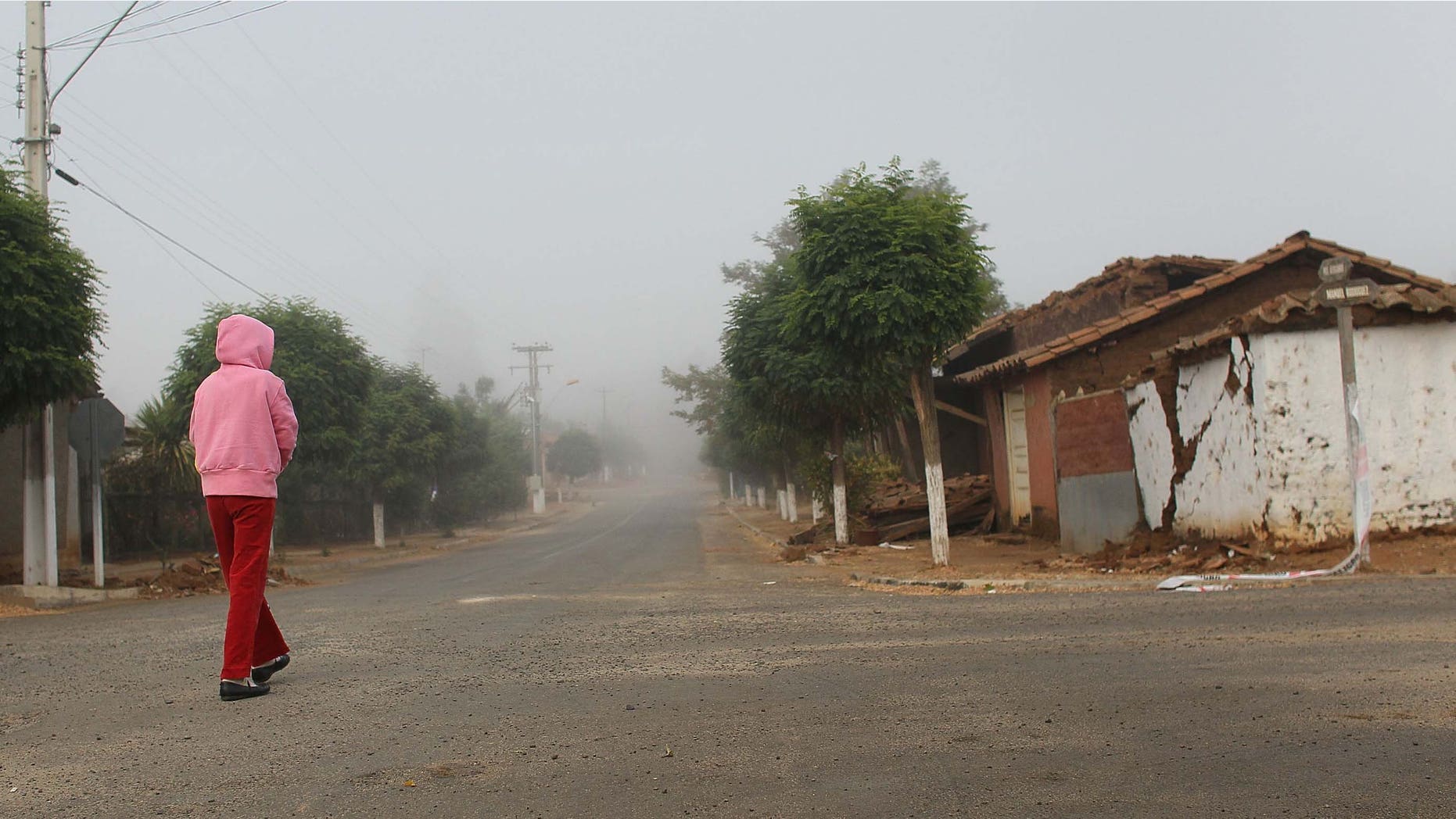 The United States believes that Islamic fundamentalists based in the city of Iquique, in the north of Chile, provided financial support to Hezbollah as well as to radical groups in the triple border region -- the intersection of  Brazil, Argentina and Paraguay -- according to diplomatic cables made public by WikiLeaks.
In a cable dated Feb. 27, 2006, then-U.S. Ambassador Craig Kelly expresses concern that "Fundamentalists who are known to be associated with Hezbollah are increasing their presence and activity in Chile," adding that "...substantial information that indicates that significant financial fund-raising for Hezbollah is taking place in northern Chile."
The cable notes that no hostile activity toward the United States had been detected, and that "the Hezbollah groups in the northern part of Chile are believed to be financial cells."
In previous cable, dated August 2005, Kelly spoke of the connection between individuals in northern Chile and "...Islamic organizations in the triple border of Argentina, Brasil and Paraguay. There is intelligence information that indicates the groups in Iquique raise money for Islamic charities and possibly others."
While the cables note that  the U.S. Embassy is working "actively'' with the Chilean government "to boost monitoring of Muslim organizations," Kelly complains that Chile "has not been particularly aggressive'' in this regard, due to "an apparent lack of conviction that there is a serious threat."
The documents were published by the Chile-based Center for Investigative and Informative Journalism (CIPER according to its acronym in Spanish).
Follow us on twitter.com/foxnewslatino
Like us at facebook.com/foxnewslatino