Answers to test taken by 600,000 British children leaked online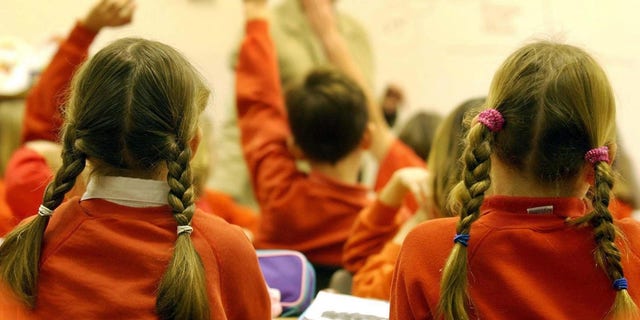 NEWYou can now listen to Fox News articles!
The answers to an important spelling, punctuation and grammar test taken by some 600,000 British schoolchildren leaked online Monday as education officials blamed a "rogue marker" for the act.
It was the second time this year a nationwide test for primary school students leaked ahead of time, the BBC reported. Still, officials chose to go ahead with the spelling test on Tuesday. "Teachers and parents should have confidence in the test," British schools minister Nick Gibb said.
The test supplier, Pearson, mistakenly uploaded the answer key onto a password-protected website for test graders, Gibb added. Officials said nearly 100 people may have caught a glimpse of the answers in the 4 hours before they were removed. Government officials said they would investigate to find the person who triggered the leak.
The test was designed for children ages 10 and 11.
Critics said the leak was just the latest sign of problems in the British school testing system. A Labour Party source told The Guardian education officials were trying "to wriggle out of a very serious security breach."
Last month, officials scrapped a separate test for 7-year-olds after it emerged that some answers were available online for 3 months as part of practice material.
Pearson apologized for the latest blunder in a statement, part of which read, "We are conducting an investigation to make sure it cannot happen again."