Annette Morales-Rodriguez Trial Begins: Accused of Killing Woman to Steal Fetus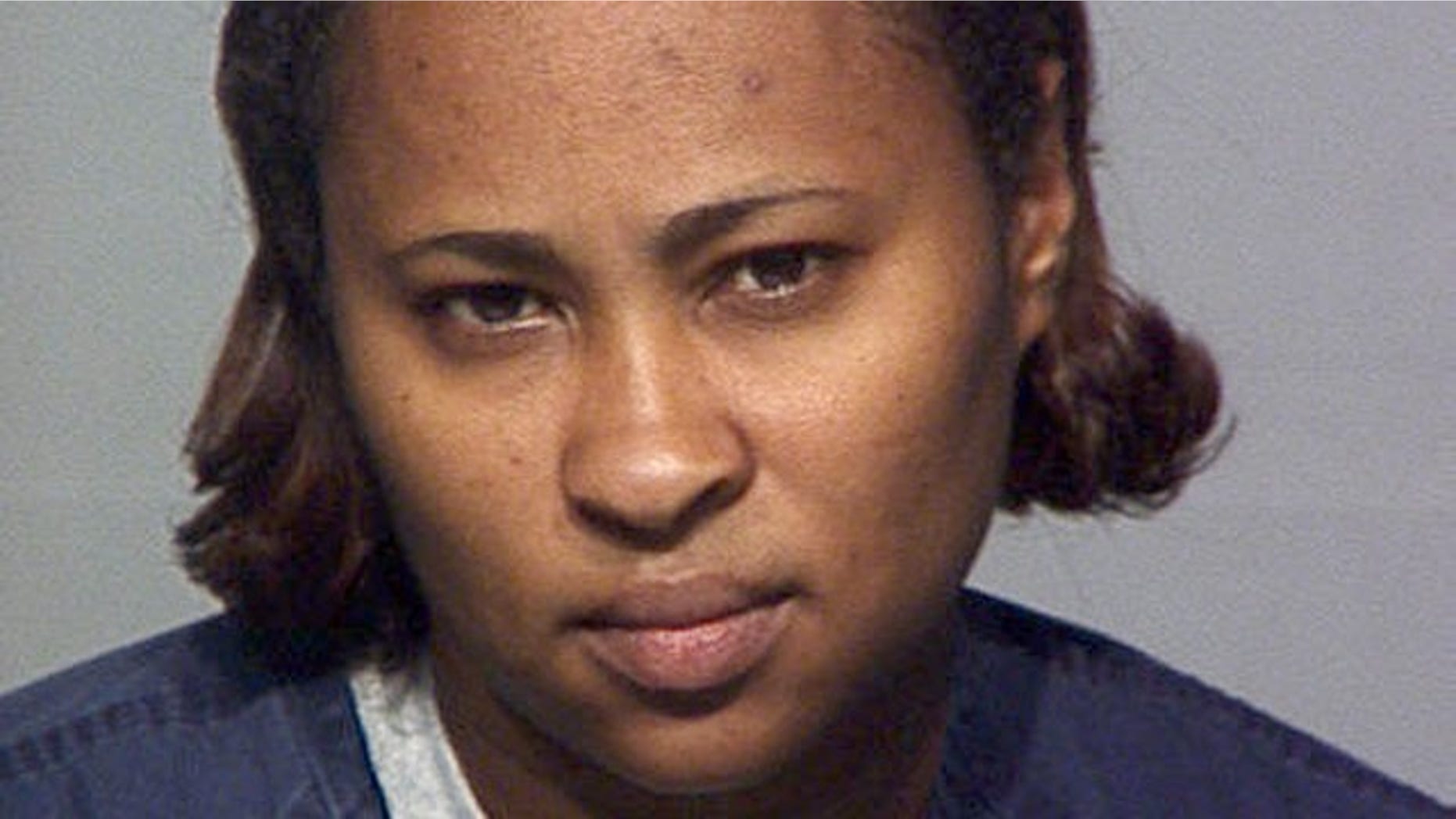 MILWAUKEE – A woman who allegedly faked her pregnancy and then cut out a full-term fetus from a woman, who later died of her injuries, stands trial this week.
Annette Morales-Rodriguez of Milwaukee has pleaded not guilty to charges of first-degree intentional homicide in the October 2011 deaths of Maritza Ramirez-Cruz and her fetus, a boy.
Prosecutors say Morales-Rodriguez had miscarriages and was desperate to give her boyfriend a son. They say she faked her pregnancy and panicked as her supposed due date approached and settled on a plan to attack an expectant mother and raise the yet-unborn child as her own.
Morales-Rodriguez allegedly attacked Ramirez-Cruz with a baseball bat, strangled her and then used an X-Acto knife to cut the fetus out, according to the criminal complaint. Ramirez-Cruz died of loss of blood and asphyxiation. The boy died as a result of the mother's death, the complaint said.
An earlier defense team planned to pursue an insanity defense, but the court-ordered doctor didn't find evidence to support that plea. Milwaukee County Circuit Court Judge David Borowski said Thursday that the opinion of someone hired by the previous defense attorneys would not stand up in court.
Prosecutor Mark Williams said he plans to play a videotaped confession by Morales-Rodriguez during the trial, which is expected to last about a week.
Her public defenders had no comment.
Similar cases of women taking an unborn child from a mother's womb were reported in Massachusetts and Oregon in 2009, in Pennsylvania in 2007, in Illinois in 2006 and Missouri in 2004.
Based on reporting by The Associated Press
Follow us on twitter.com/foxnewslatino
Like us at facebook.com/foxnewslatino