American college student is arrested in Vietnam after violent clashes with police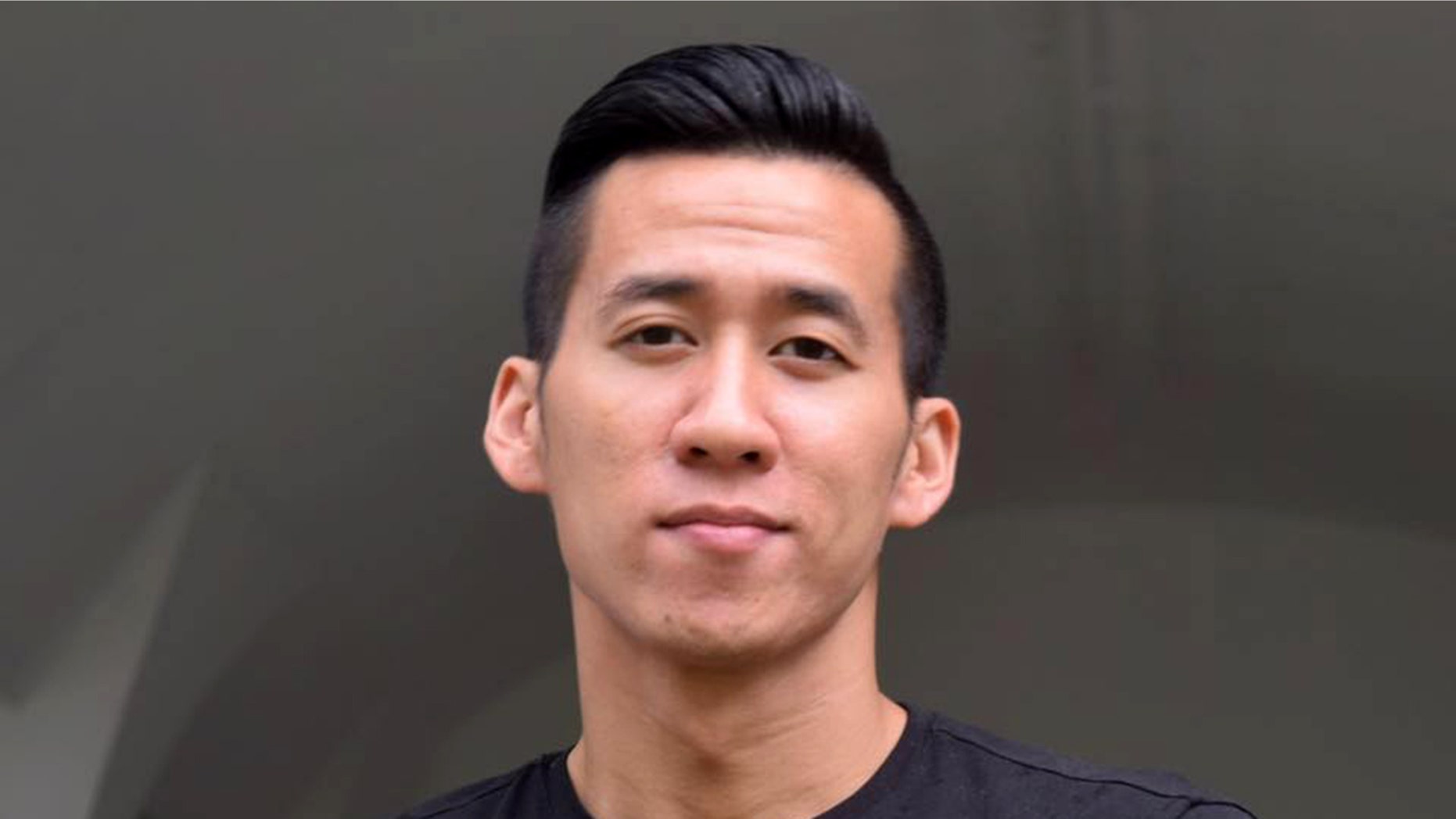 An American student has been arrested in Vietnam after taking part in protests that turned into violent clashes between demonstrators and police.
Will Nguyen, 32, who is of Vietnamese descent, was visiting Ho Chi Minh City ahead of graduating from a master's program at the University of Singapore, according to a statement from family and friends.
The Houston native and Yale graduate was "beaten over the head and dragged into the back of a police truck," during the protest, according to the statement.
The protests in Ho Chi Minh City on Sunday were over a special economic zone law coming into effect.
Nguyen chronicled the protests in a series of tweets, which start off with him emphasizing his pride in the Vietnamese people coming together to demonstrate.
"I can't stress how enormous of an achievement this is for the Vietnamese people. The communist government is allowing people to assemble peacefully and the people are exercising their civic duty to protest injustice," he wrote at 10:34 a.m. local time (11:34 p.m. EDT).
But in a sign of things to come, he subsequently wrote: "Violence is breaking out" and then "quickly quelled by level-headed protestors."
US PASTOR IN TURKEY TOPS LIST OF AMERICANS JAILED, SENTENCED ON DUBIOUS CHARGES
He then tweeted at 12:44 p.m. local time: "Police struck a protester and chaos has broken out."
He then posted some more pictures of peaceful marching ending at 1:08 p.m. local time before his account went quiet.
Footage from the protest also shows a bloodied and dazed Nguyen being dragged on the ground before he appears standing in the back of a pickup truck with emergency lights.
"He is a proud Vietnamese-American, and passionate about his studies, specifically Southeast Asian studies, in which he majored," his sister, Victoria Nguyen, said in an email to The New York Times.
His family has been unable to reach him, but his hosts at an Airbnb rental told them that they were able to speak to him shortly after he was arrested.
"On June 12, the police arrived at Will's hosts' apartment to confiscate his laptop, passport, credit cards and a change of clothes. They did not respond to questions about Will's whereabouts or welfare," the family statement added.
A spokesman for the US Embassy in Hanoi said they were "aware of media reports that a U.S. citizen was arrested in Vietnam."
"When a U.S. citizen is detained overseas, the U.S. Department of State works to provide all appropriate consular assistance," the embassy said. "Due to privacy considerations, we have no further comment."
AMERICAN ARRESTED ON CHARGES OF TRYING TO JOIN ISLAMIC STATE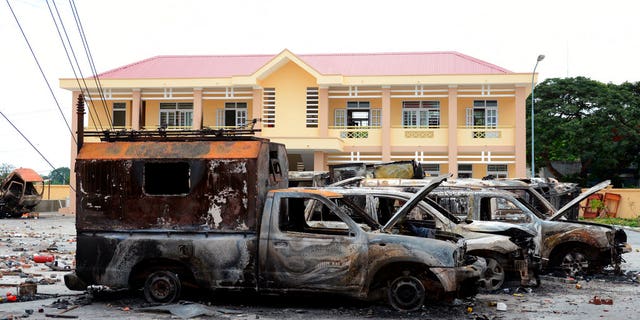 The proposed economic zones would see foreign investors be granted leases of up to 99 years in three specific areas that would have fewer administrative restrictions than the rest of the country, raising fears from locals that they will be dominated by China.
More than 100 protesters were arrested and dozens of police were injured at a protest in Binh Thuan in the center of the country.
In the capital Hanoi, more than a dozen protesters carrying anti-Chinese banners were detained.
On Monday, Vietnam agreed to delay a vote on the draft bill.