Alpine Canada skiing boss steps down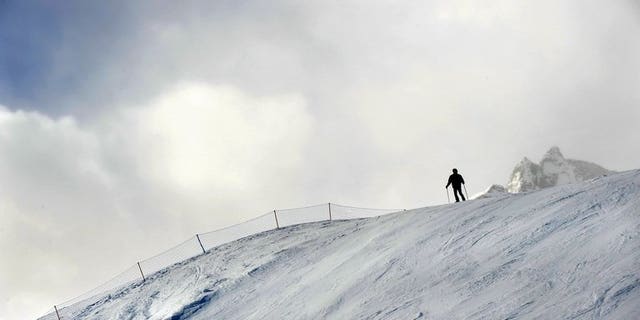 CALGARY, Canada (AFP) – Max Gartner, Alpine Canada's chief executive, said Wednesday he will resign once a new leader is found, a change at the top coming only eight months before the 2014 Sochi Winter Olympics.
Gartner, 54, was appointed to the top job late in 2010 after serving various roles with Canada's governing body for alpine and ski cross since 1982, and he had planned to step aside once his contract expired after the Sochi Games.
But as part of his plans for succession, long-time ski coach and manager Gartner decided to step aside in time for his replacement to be in place ahead of the Winter Olympics next February in Russia.
"I believe now is the right time for a new leader, one with the energy and vision to shape the future of Alpine Canada's business operations, to lead our teams into a very important year," Gartner said.
"It has been a very challenging time for all winter sports organisations and it is my view that Alpine Canada needs to start preparing for any further changes in the sports landscape that are forthcoming after Sochi by putting in place long-term plans that will hopefully provide better support for all of our athletes.
Gartner spoke confidently about Canadian skiers' medal chances at Sochi.
"We have put together a world-class team of coaches and athletes," Gartner said. "With just eight months to go until the Olympic Games, our racers are motivated, energised and ready to bring some medals home to Canada. I feel good about leaving the organisation in very good hands on the athletic side."
The native of Austria is a former professional football player whose wife is Kerrin Lee-Gartner, the 1992 women's Olympic downhill champion. One of their daughters was recently selected for the alpine developmental team.