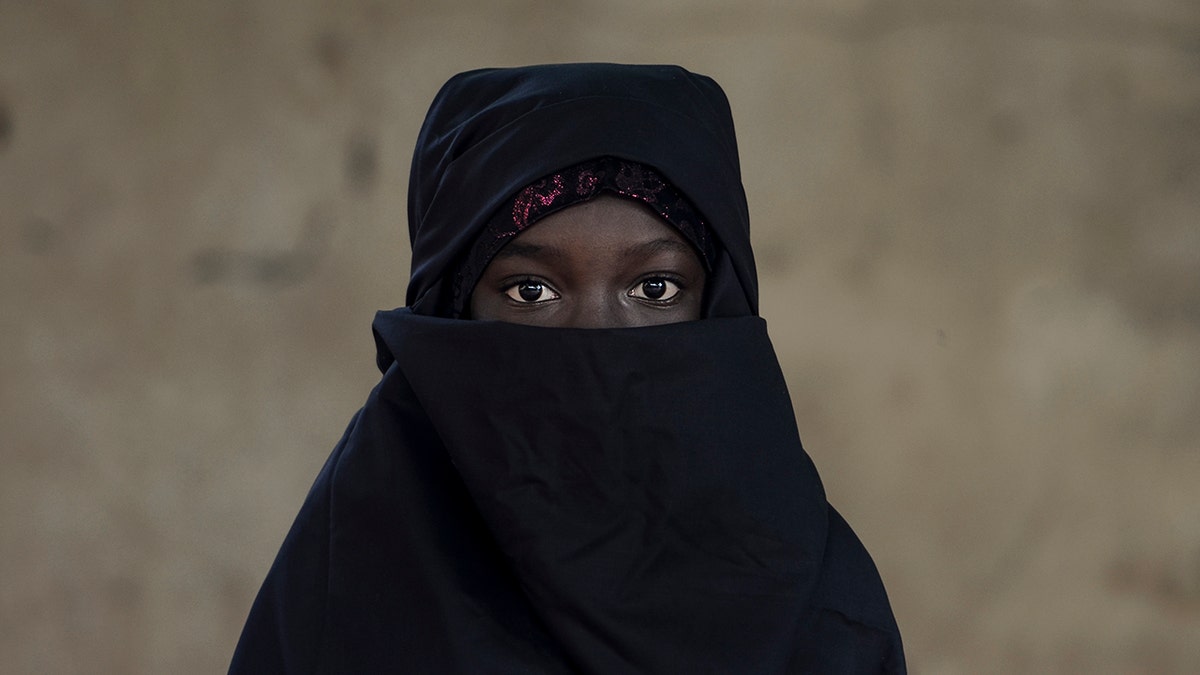 Leaders of Muslim country Algeria have sparked outrage by banning female public sector staff from wearing full-face veils at work.
Prime minister Ahmed Ouayhia revealed the move in a letter to political leaders in the Muslim-majority country.
He wrote that civil servants needed to "observe the rules and requirements of security and communication within their department."
CLICK HERE FOR MORE FROM THE SUN
Few women in the country wear the niqab as the hijab, a scarf that covers the head and neck but not the face, is far more popular.
However, the ban has still split opinions with some calling it progressive while others say it is just an attempt to control what women want to wear.
According to Arabic newspaper Asharq Al-Awsat, one Islamist MP described the ban as a "war on Islam."
DENMARK FINES WOMAN $156 FOR WEARING FACE VEIL AFTER BANNING BURQA, NIQAB
This story originally appeared in The Sun. For more from The Sun, click here.