Alabama man charged with poisoning 2 Chihuahuas with anti-freeze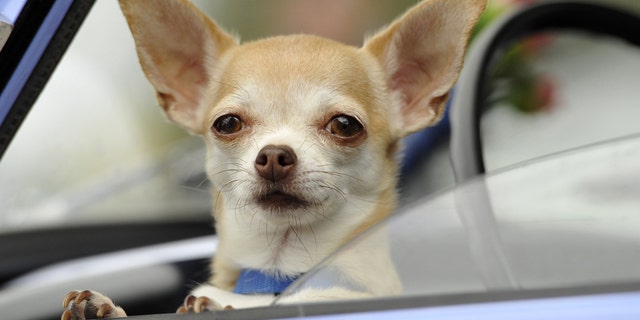 ATALLA, Ala. (AP) – An Alabama man is facing animal cruelty charges for allegedly poisoning and killing his neighbor's dogs with anti-freeze.
According to the Gadsden Times, Chief Investigator Doug Jordan says 27-year-old Carlos Enrique Guzman, of Attalla, about 60 miles northeast of Birmingham, was seen pouring something out of a bottle onto food and feeding it to two Chihuahua dogs. Police say Guzman then threw the bottle in the woods. The two dogs became sick and later died.
Police say the bottle was found and sent for testing at the Jacksonville State University Center for Applied Forensics. Preliminary tests indicated it was anti-freeze, containing the poisonous component ethylene glycol. The dogs' bodies have been sent to a lab to confirm cause of death.
Guzman was arrested Thursday, charged with first-degree animal cruelty and released on $5,000 bond.
It was not immediately known if he has an attorney.