Al-Qaida's Iraq branch asks residents in western city to take up arms against government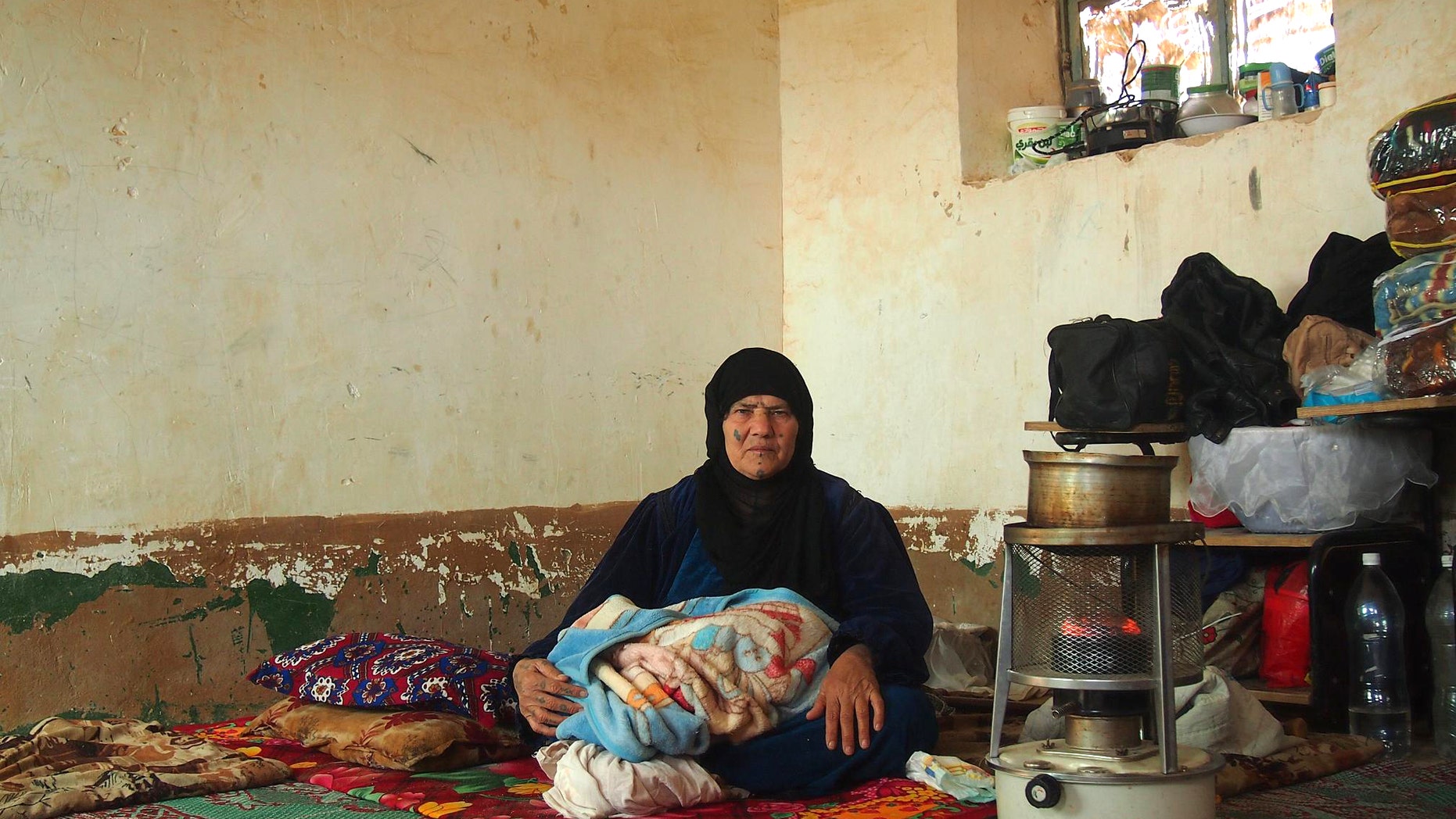 BAGHDAD – Iraqis in the western city of Fallujah say members of al-Qaida's local franchise are handing out pamphlets urging people to take up arms and back the militants in their weeks-long fight against Iraqi troops besieging the city.
The residents say militants were distributing pamphlets with the emblem of the group — the Islamic State of Iraq and the Levant — at main intersections in Fallujah on Thursday.
The residents say the pamphlets urge the people of Fallujah to fight alongside the al-Qaida fighters and give money or open their homes as shelter for the militants.
The residents spoke on condition of anonymity fearing for their own safety.
They also said clashes between Iraqi security forces and al-Qaida militants raged in two Fallujah neighborhoods from late last night to Thursday morning.