Al Qaeda in Yemen Defends Radical U.S-Born Cleric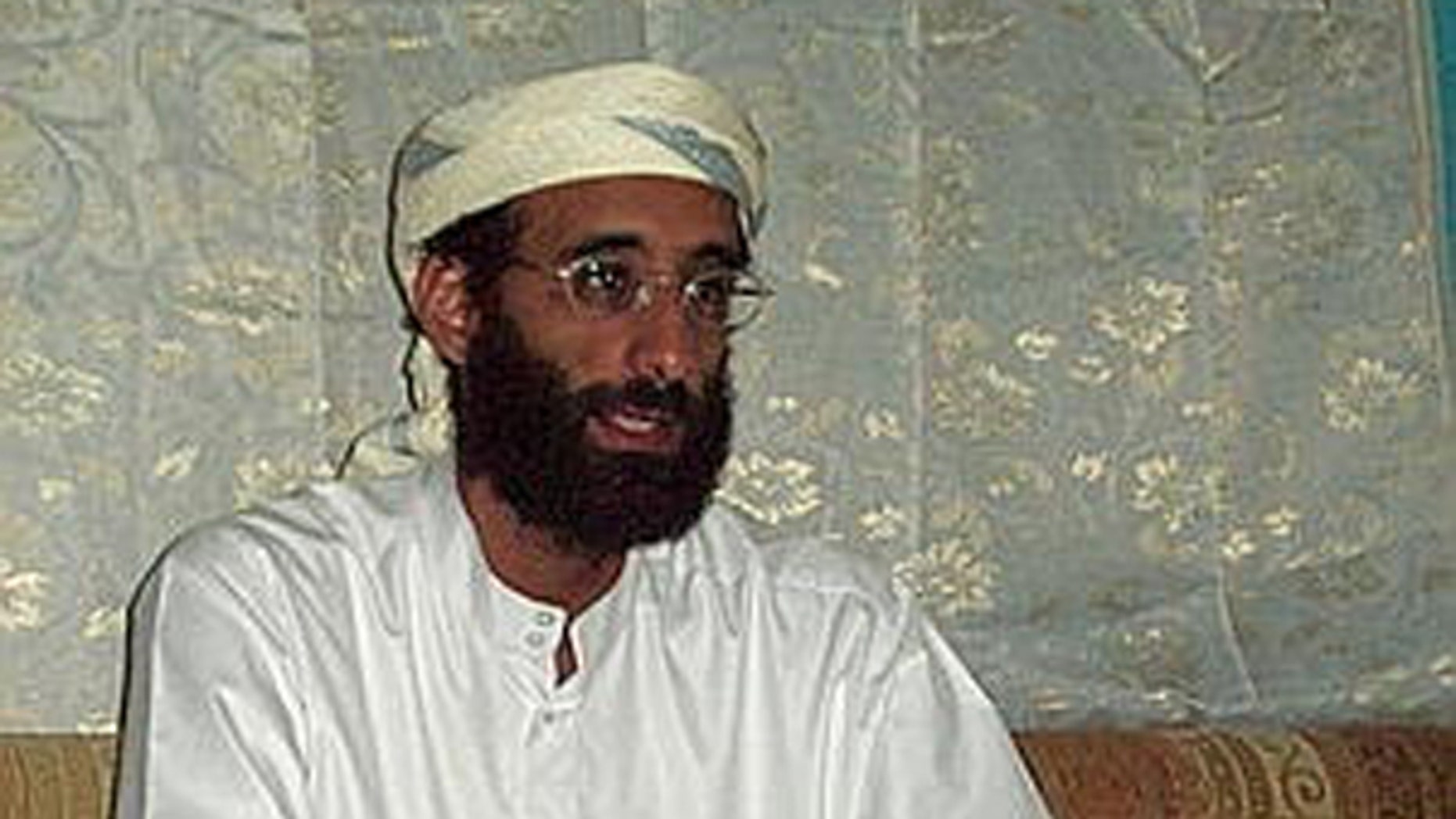 CAIRO – The leader of an Al Qaeda offshoot in Yemen vowed Sunday to protect a U.S.-born Muslim cleric who has been placed on a CIA list of targets to be captured of killed.
In a 10-minute audiotape posted on militant websites, the commander of Al Qaeda in the Arabian Peninsula, Abu Baseer al-Wahishi, praised Anwar al-Awlaki as "an example to the Islamic nation" and said "we will never surrender him to the infidels."
Al-Awlaki, who was born in New Mexico and is believed to be hiding in his parents' native Yemen, has used his personal website to encourage Muslims around the world to kill U.S. troops in Iraq.
He has emerged as a prominent Al Qaeda recruiter and has been tied by U.S. intelligence to the 9/11 hijackers, along with Umar Farouk Abdulmutallab, the Nigerian accused of trying to blow up a Detroit-bound airliner on Christmas Day, as well as Maj. Nidal Malik
Hasan, the Army psychiatrist accused of killing 13 people in November at Fort Hood, Texas.
Al-Awlaki's growing involvement in planning and operations by Al Qaeda in the Arabian Peninsula has prompted the Obama administration to place him on a target list for terrorists to be killed or captured, a senior U.S. counterterrorism official said, speaking on condition of anonymity in order to discuss intelligence matters.
But al-Wahishi pledged in his audiotape to defend al-Awlaki, saying that "no harm" will come to the cleric "as long as there is a pulse in our veins, whether the American accusations prove true or not because jihad (holy war) is not a crime."
Al-Wahishi also said that U.S. efforts to get al-Awlaki "dead or alive do not benefit the American people and the war will not end by killing or arresting a leader."
"The war is going on for 10 years in Iraq and Afghanistan despite the killing and arresting of many leaders," he said.
The audiotape was produced by Al Qaeda's media arm, al-Malahem. The authenticity of the recording could not be immediately verified, but the voice sounded like that heard on previous audiotapes of al-Wahishi, whose real name is Naser Abdel Karim al-Wahishi.
Al-Wahishi also ridiculed Washington's 20-year effort to capture Al Qaeda leader Usama bin Laden.
"Each White House ruler lied in promising to kill or arrest him .. they left one after the other, but the sheik (bin Laden) is still standing high and is a thorn in the Americans' side," he said.
Al-Awlaki is reportedly hiding in Yemen's Shabwa province, the rugged region of towering mountains where his tribe lives. His family and many members of his powerful tribe deny the 38-year-old is a member of Al Qaeda, depicting him as a victim of Yemeni and U.S. persecution.