Al-Jazeera says Egypt holds producer on 'fabricated charges'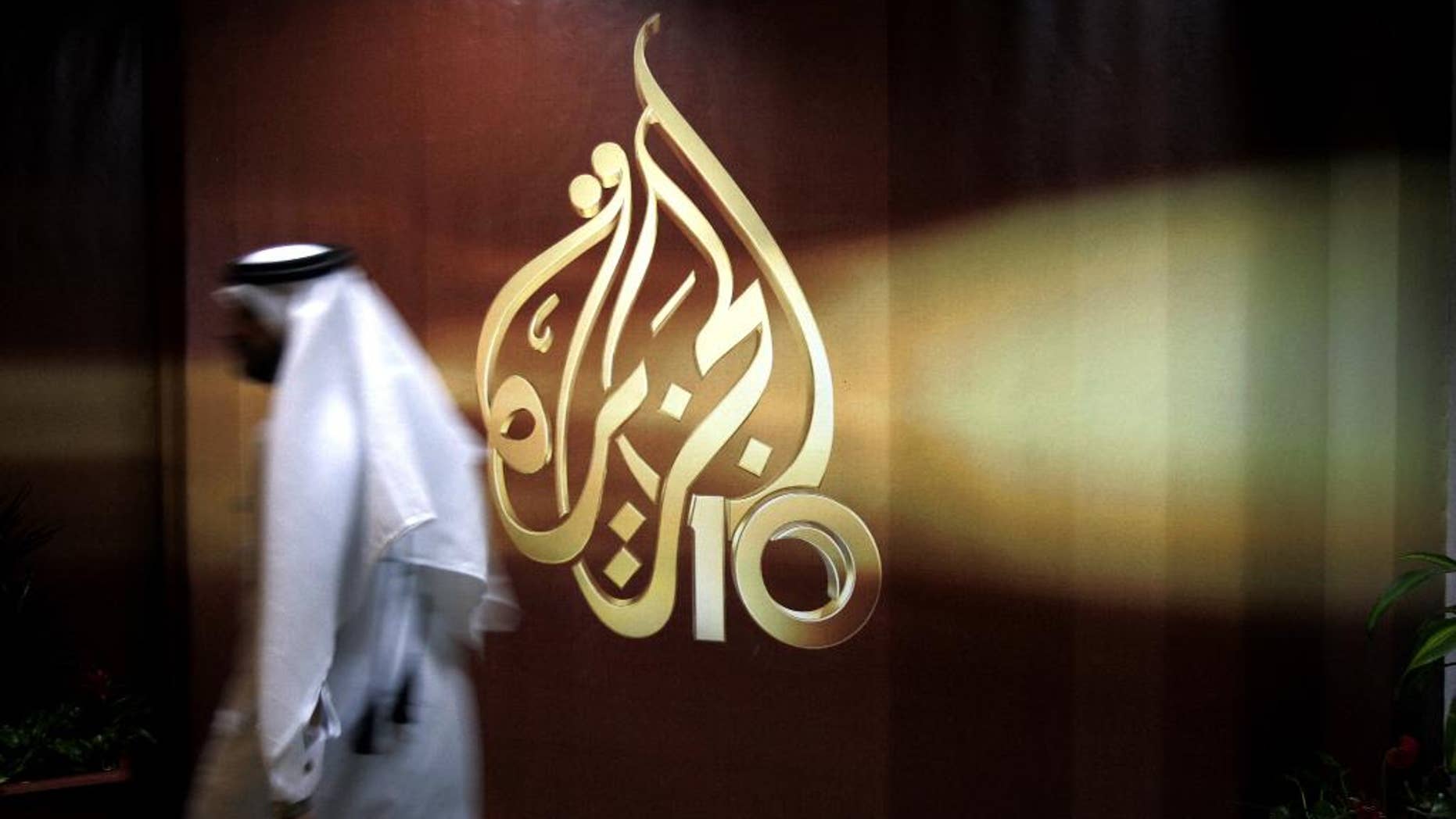 DUBAI, United Arab Emirates – Qatar-based satellite news broadcaster Al-Jazeera says Egypt is holding one of its producers on "fabricated charges" after the man traveled there to visit his family on vacation.
The broadcaster issued a statement Monday describing the allegations levied by Egypt's Interior Ministry against Mahmoud Hussein as containing "an alarming number of false facts and allegations."
It said Hussein works as a news producer for Al-Jazeera's Arabic channel. It demanded he be immediately released.
This is the latest arrest by Egypt targeting the state-funded broadcaster, whose coverage in the years after the country's 2011 Arab Spring revolution and 2013 military overthrow of elected President Mohammed Morsi has drawn intense government criticism.
Most famously, two Al-Jazeera English journalists received presidential pardons in 2015 for three-year prison sentences the broadcaster and rights groups criticized.