Air France plans challenging rescue mission for aircraft after an engine blowout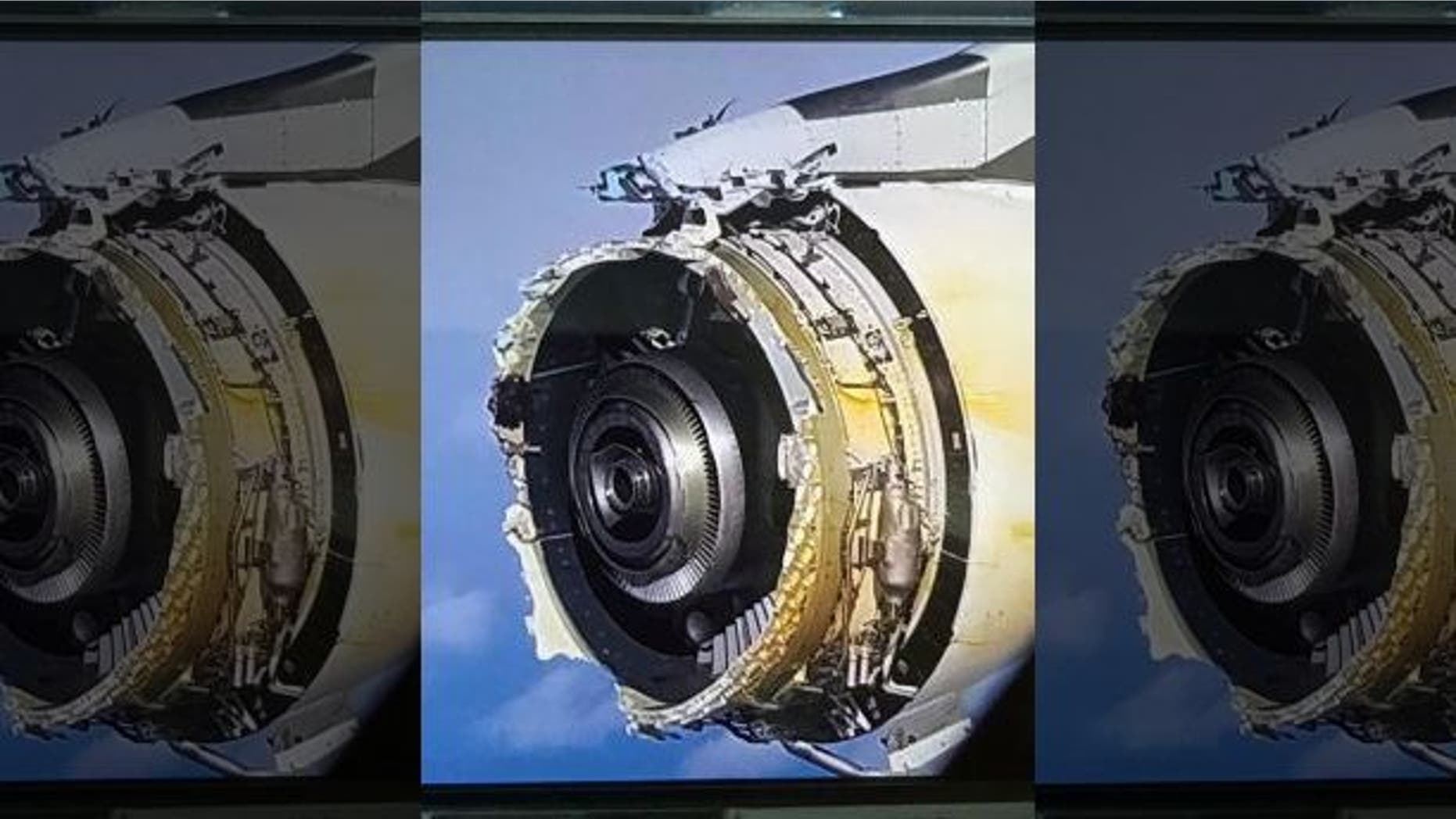 Air France is set to enlist pilots with special training to retrieve the A-380 that was forced to make an emergency landing in Canada last month after one of its engines blew out over the Atlantic Ocean.
The retrieval will present major challenges, The Daily Mail reported. The damaged engine is likely to be removed and the plane will likely fly with only three engines, the report said.
Flying a three-engine plane will require the pilots to fly under strict safety parameters for the 2,300 mile trip, the report said. Another challenge rescuers will face is the weather.
The plane landed on a Canadian military base in Goose Bay, Newfoundland. The base is remote and the equipment needed may not be on site or would have to be brought in, further delaying the mission.
The damaged engine will be shipped separately to its manufacturers in the U.K. where investigators will perform a forensic analysis to try and understand what went wrong.