After Gruesome Murder, Ex-Miss Venezuela's Daughter Starts School In Florida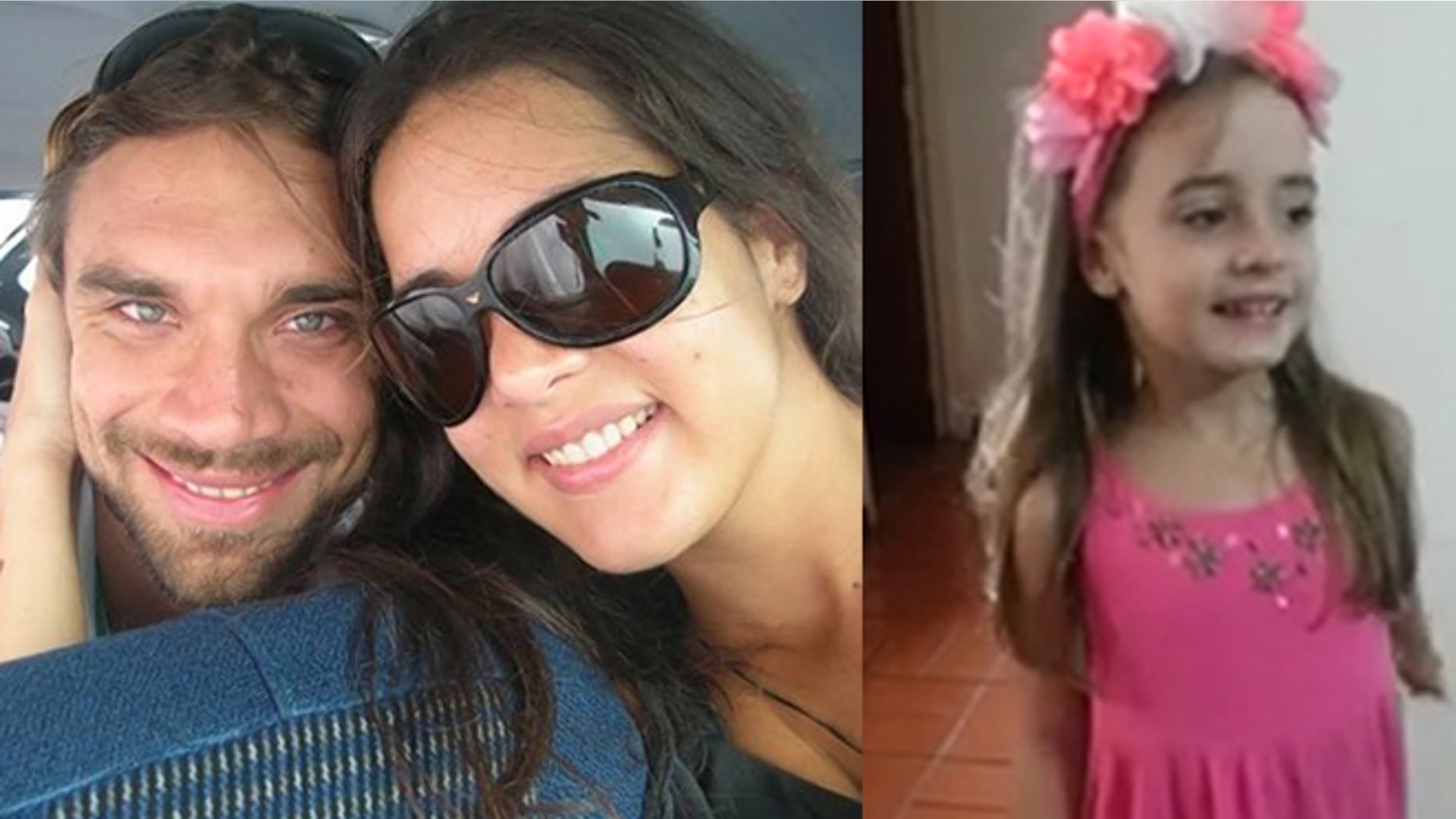 The daughter of murdered former Miss Venezuela Monica Spear went to school for the first time this week in Orlando, Florida, almost a month after both her parents were killed in the South American country.
Five-year-old Maya Berry Spear witnessed her parents shot to death during a botched robbery on the side of a Venezuelan road while returning to Caracas from vacation on January 6th. Little Maya was wounded on her leg during the attack.
The senseless murder outraged violence torn Venezuela and left Maya under the custody of her maternal grandfather, Rafael Spear, 61, who lives in Orlando. Rafael has vowed to get Maya out of Venezuela and under his custody.
A tweet from Jencarlos Canela, the last actor to have worked with Spear, seems to confirm that Rafael was successful and that family is beginning to pick up the pieces: "Today you had your first day of school in Orlando. Welcome, my Maya Bella."
Canela starred with the former beauty queen in 2013 in the Telemundo soap opera "Pasion Prohibida."
Canela also posted a video of Maya singing a song called "Mi Querencia" by Simon Diaz. According to the actor, Maya was taught the song by her mother before she died in an effort to teach her to love her homeland, Venezuela, and music.
At least seven people are in custody for murdering Maya's parents.
The discovery of a digital camera stolen from the car was key to identify the seven people arrested in the fatal shooting of Spear and her ex-husband, Henry Thomas Berry.
Both Spear and Berry were buried next to one another in Venezuela.
Follow us on twitter.com/foxnewslatino
Like us at facebook.com/foxnewslatino