Activist in Russian region of Chechnya kept behind bars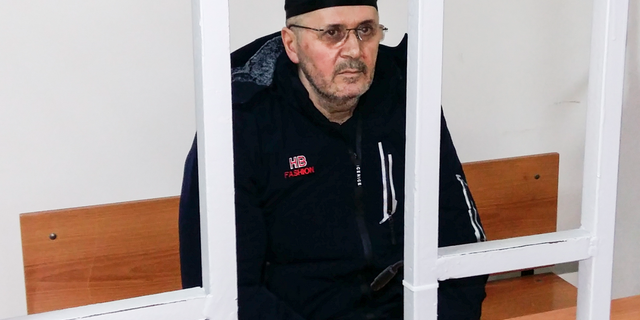 GROZNY, Russia – A court in Chechnya has ruled to keep a human rights activist in custody despite strong international criticism of his arrest.
The court in Grozny on Thursday rejected Oyub Titiyev's appeal and ordered him to remain in custody.
Titiyev, the head of Chechnya's branch of Russian human rights group Memorial, was arrested earlier this month on drug possession charges that Memorial said were trumped up.
The U.S. and the EU have condemned his arrest as the latest in a string of moves to muzzle critical voices in the Russian region.
Chechnya's regional leader, Ramzan Kadyrov, rejected the criticism in an interview with Russian online newspaper Daily Storm, arguing that Titiyev was arrested in line with the law.