9-year hunger striker asks to leave Guantanamo so he can have a family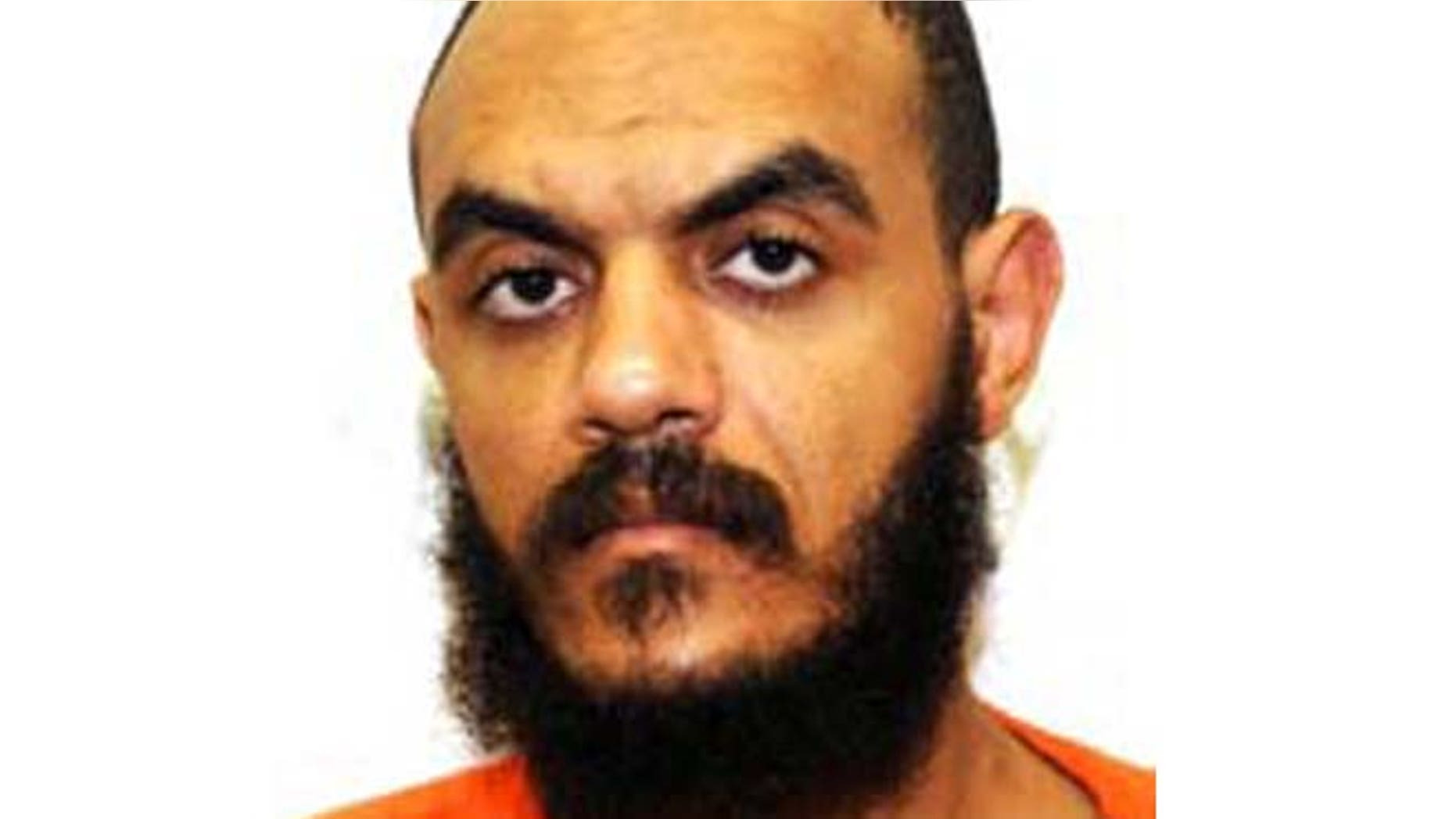 A suspected bodyguard for the late Al Qaeda founder Usama bin Laden who has been on a nine-year hunger strike during his detention in Guantanamo Bay went before a parole board Tuesday to ask for his release so he can marry and have a family.
Abdul Rahman Shalabi, who wants to return home to Saudi Arabia, also is open to being resettled in another country if that would speed his release from Guantanamo, attorney Julia T. M. Wood said to members of the Periodic Review Board.
"Wherever Mr. Shalabi goes, he wishes to settle down, get married and have a family of his own and put the past behind him," Wood said to the board, which was established by President Barack Obama to evaluate prisoners and recommend whether they can be released as part of the effort to close the detention center.
Shalabi, now 39,  arrived at the base in January 2002, among the first wave of prisoners to arrive at Guantanamo. The U.S. government says he was a bodyguard for Bin Laden and has links to the external operations chief for Al Qaeda, Khalid Sheikh Mohammed, who is facing trial by military commission at Guantanamo.
In January 2010, an Obama administration task force designated Shalabi as an indefinite detainee who is considered too dangerous to release, but there is not enough evidence to take him to trial, The Virginian-Pilot reports.
Shalabi testified Tuesday by video link from Guantanamo to review board members in the U.S. The hearing was closed except for prepared statements by his lawyer and a representative appointed by the military. No decision was announced.
He appeared slim in a video feed of the proceedings, with a full beard. He wore a white tunic top and skullcap, according to a Pentagon official who spoke to The Virginian-Pilot.
Shalabi began a hunger strike in 2005. Along with another prisoner, since released, he maintained the protest longer than any others held at the base. Court records show Shalabi occasionally consumed food, but also dropped to as little as 101 pounds. Wood said he has undergone tube feedings "on a daily basis" for nine years.
A dossier released by the Pentagon said he "probably continues to sympathize with extremists, but he has not expressed intent to re-engage in terrorism."
During his years at the prison camp in Cuba, Shalabi hasn't provided interrogators with any information of value, the profile also said, according to The Virginian-Pilot.
His nephew was released in November 2007 and went through the Saudi government rehabilitation program.
The U.S. holds 122 men at Guantanamo, including 57 cleared for release. A base spokesman, Navy Capt. Tom Gresback, said a "very small percentage" of the prisoners are on hunger strike but the military no longer provides the specific number.
The Associated Press contributed to this report.