5-year-old Wisconsin boy killed in drive-by shooting; suspect on the run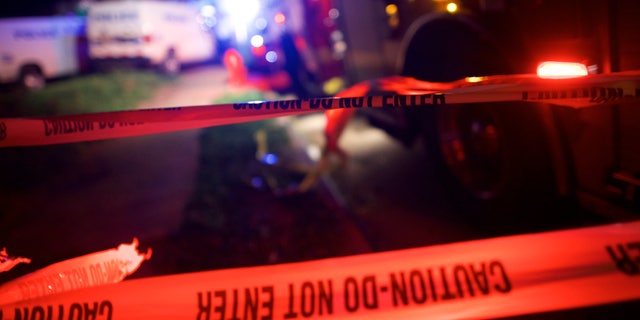 BELOIT, Wis. (AP) – A 5-year-old boy riding in the back seat of his father's car in southern Wisconsin was killed after an SUV pulled up alongside them and someone opened fire, authorities said.
Police were searching Saturday for the person responsible for the attack, which happened Friday night in Beloit, a city 65 miles southwest of Milwaukee along the Illinois border. The boy, who the Rock County medical examiner's office identified Saturday as Austin Ramos Jr., was shot at least once in the abdomen and died at a hospital.
He died from "firearm related trauma" and investigators were conducting additional testing, the medical examiner's office said in its news release.
Interim Police Chief David Zibolski said the sport utility vehicle had been following the father's car. He said he didn't know long the SUV had pursued the car or if the father was the intended target, but added that the father was cooperating with authorities.
He said investigators hadn't determined how many shots were fired. The father was not hit.
"We really ask that our community in Beloit come forward and help solve this crime," Zibolski said. "We need the support and cooperation of Beloit."
Police said Saturday that they were reviewing surveillance video recorded near the shooting scene.