35 years later, Kenya's Odinga is enigmatic on coup attempt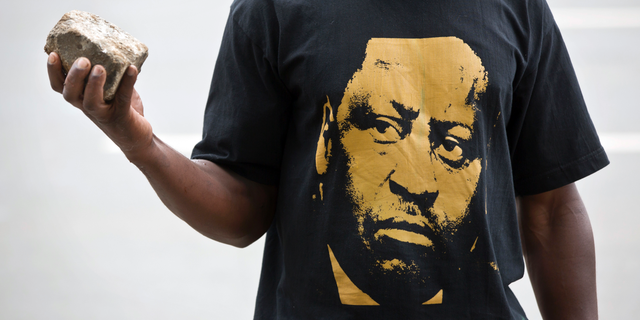 NAIROBI, Kenya – Raila Odinga, the Kenyan opposition leader currently running to be the country's next president, says he'll fight corruption and ethnic divisions. Yet he is also an enigmatic figure who was allegedly involved in a 1982 coup attempt that exacerbated tensions in a country whose democracy remains vulnerable to ethnic feuding.
The fact that Odinga, in a tight race with President Uhuru Kenyatta ahead of Tuesday's vote, has stayed at the forefront of Kenyan politics despite his association with the botched uprising testifies partly to the loyalty of his Luo ethnic group.
Odinga, 72, has seemed ambivalent about his purported role in the revolt, a sensitive subject in Kenya 35 years later. People are concerned that the current election might turn violent, echoing deadly unrest that erupted after the 2007 election.