35 drown as heatwave grips Poland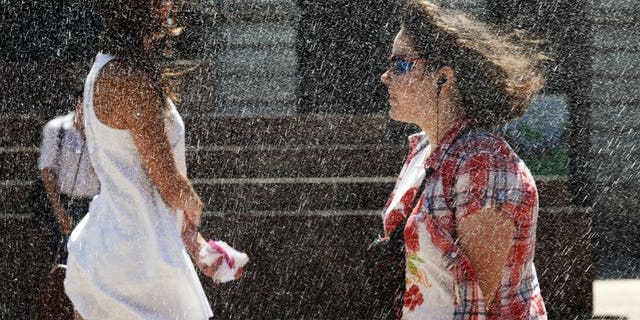 WARSAW (AFP) – Thirty-five people have drowned in Poland since the beginning of August, according to police, as Poles attempt to combat a heatwave by flocking to the beach.
Last weekend alone, 25 Poles drowned as the scorching weather that has gripped the country pushed the mercury to 36 degrees Celsius (97 degrees Fahrenheit) in some regions.
More than 300 people have drowned in Poland since May, as a heavy drinking culture and a lack of supervision on beaches contribute to a high level of accidental deaths in water.
In France, 91 people have drowned since the beginning of July, 37 of them while swimming in the sea. Most were men 40 and above who ignored red flag warnings on beaches, according to local government statistics.