2 US college students killed while studying in Denmark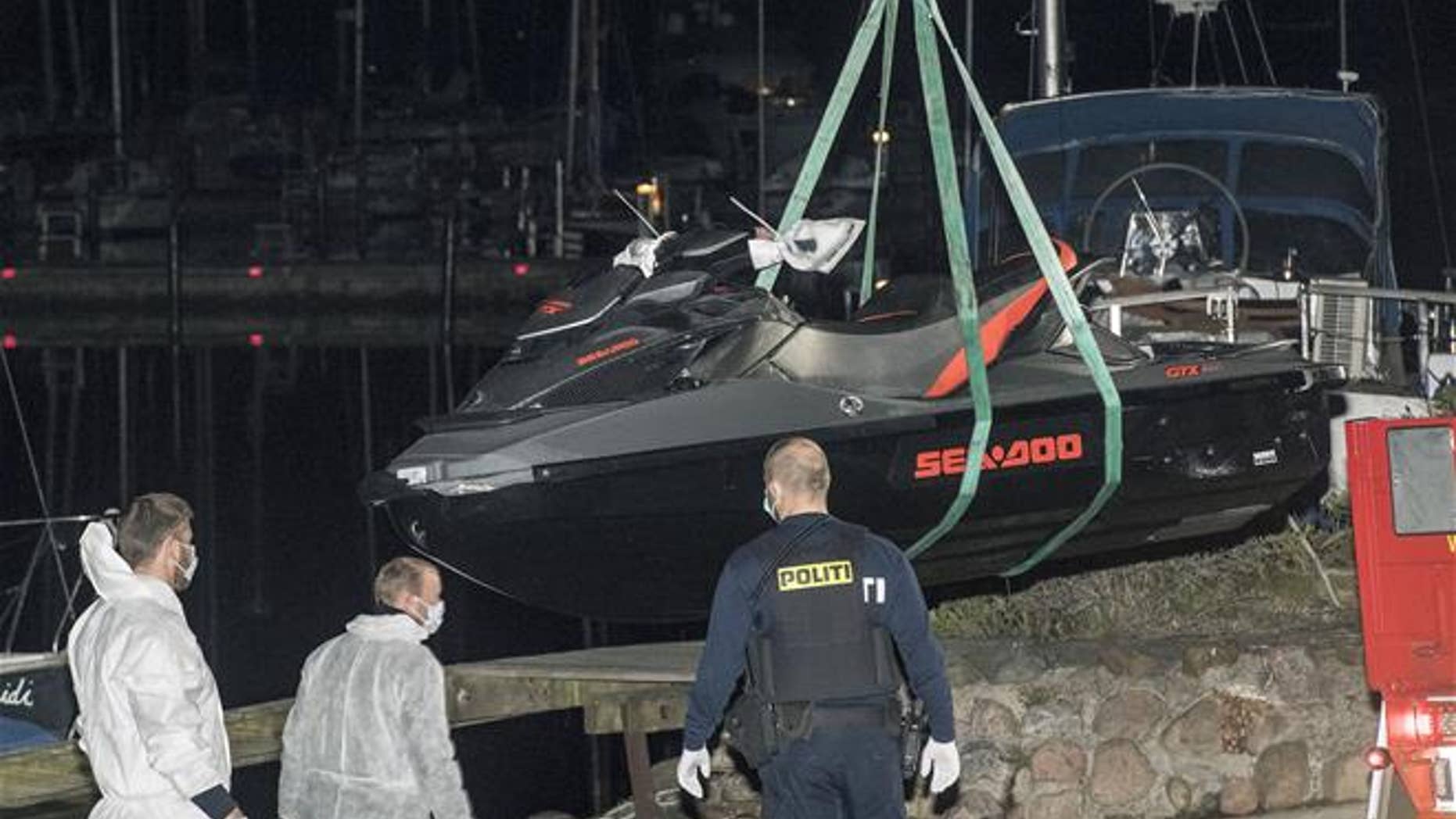 Two American college students have died in a tragic boating accident while studying abroad in Denmark. Linsey Malia, 21, of Easton, Mass., and Leah Bell of Covington, La., were killed Saturday when a jet ski crashed into a boat carrying them in Copenhagen Harbor, reports Mass Live.
Six others, including at least five boaters, were treated for injuries at a hospital and released, reports the Copenhagen Post, which adds it's illegal to ride jet skis in the harbor.
Several people were seen trying to flee the scene on jet skis after the crash, but police say nine people are now in custody, including a 24-year-old man arrested on suspicion of aggravated manslaughter, per the AP.
The students were celebrating the end of the spring semester and were to return home over the next week. A relative describes Malia, an honors student at Stonehill College, as a "shining star" who "made everyone who knew her smile," per the Boston Globe.
A professor adds she'd co-authored a research paper that she was to present at an August meeting of the Society for the Study of Social Problems.
Christ Episcopal Church identified Bell, a student at California's Pomona College, as a crash victim on Facebook. The post noted her parents have traveled to Denmark, where a lawmaker is calling for a total ban on jet skis off the coast.
Bell was studying to be a neonatal nurse, and her psychology professor describes how Bell "loved the experience of holding babies, premature babies, of helping families learn to bond with them ... It's such a beautiful aspiration that it just makes it more painful to lose her." (An American died while studying in Rome over the summer.)
This article originally appeared on Newser: 2 US College Students Killed While Studying in Denmark