10 years later, UK police still pursuing missing girl case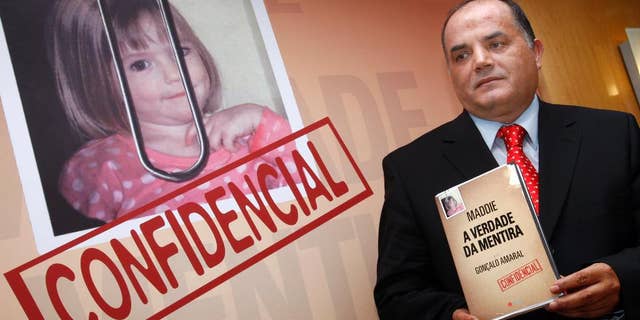 LONDON – British detectives say they are still pursuing "critical" leads in the case of the disappearance of Madeleine McCann, 10 years after the girl — then three years old — vanished from a vacation home in Portugal.
Metropolitan Police Assistant Commissioner Mark Rowley said Wednesday there are "significant investigative avenues ... of great interest" to detectives both in Britain and in Portugal.
Madeleine went missing in Portugal's Algarve region in May 2007. Her disappearance sparked global interest as pictures of her and her grieving parents were published around the world.
Rowley said one hypothesis that has not been ruled out was a "burglary gone wrong," though all theories "have to remain open." He didn't elaborate.
He added there was no "definitive evidence" on whether the girl is alive or dead.