1 killed, 4 injured as car plows into crowd in Helsinki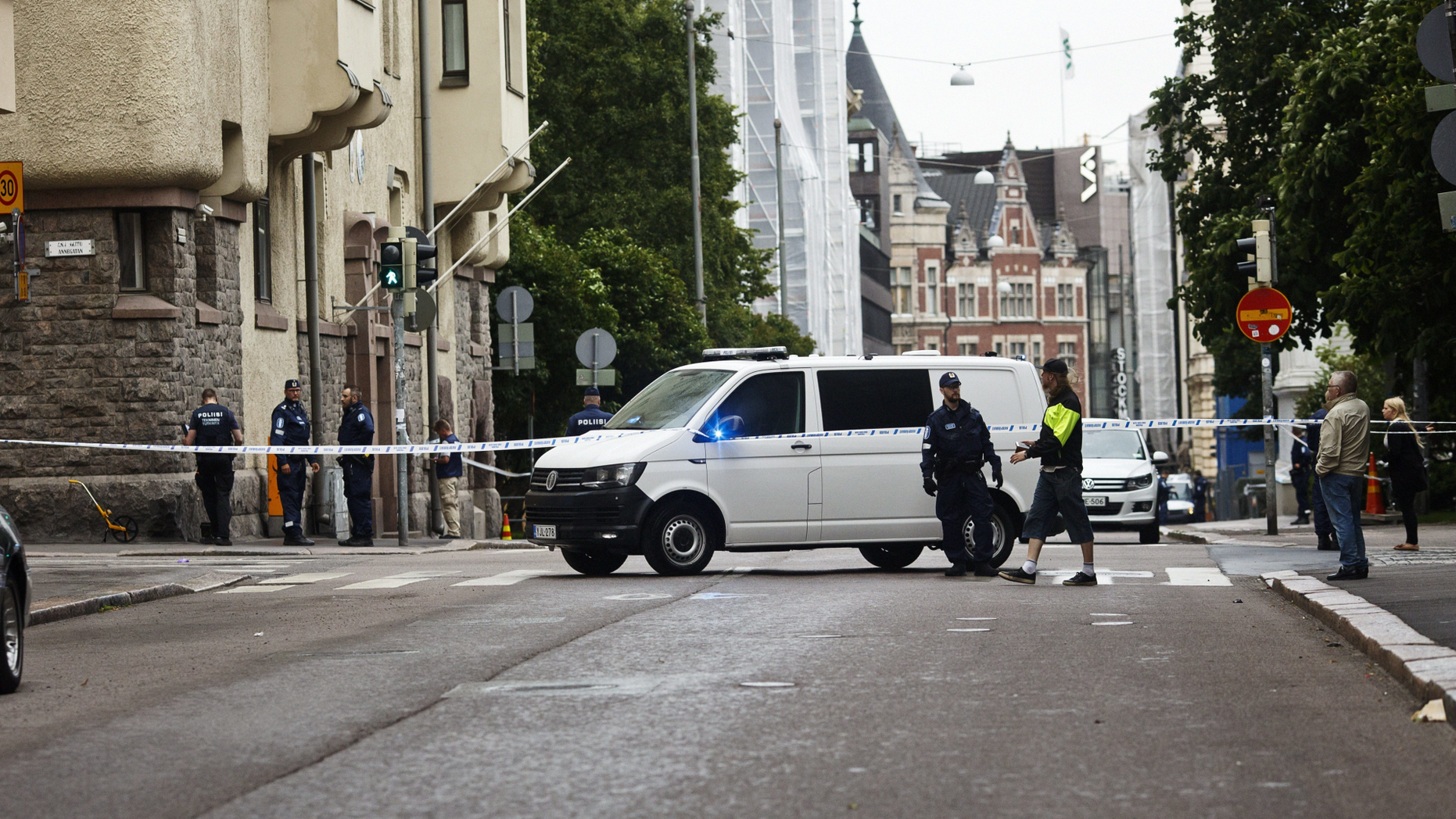 HELSINKI – Finnish police say a car has plowed into a crowd in central Helsinki, killing one person and injuring at least four others.
Helsinki police said on Twitter Friday that the Finnish man in his 50s who was driving the car was likely under the influence of alcohol or another substance, and was caught immediately afterward.
Police superintendent Patrik Karlsson tells Finnish broadcaster YLE that there are no indications the incident was terrorism.
It happened on a busy street in downtown Helsinki during the early evening rush hour. Some of the people injured were on the sidewalk and others in a crosswalk.