A 30-year-old Virginia man was arrested last week in connection with a shooting that killed a firefighter on Thanksgiving night nearly four years ago as she shielded her young son from the bullets, authorities said Tuesday.
Darrell Taylor Jr. was indicted on murder and other charges relating to the shooting death of 33-year-old Richmond Fire Department Lt. Ashley Nicole Berry on Nov. 28, 2019, the Hopewell Police Department said.
"This tragic incident occurred almost four years ago and yet the officers and detectives working this investigation never gave up hope," Interim Police Chief Greg Taylor said in a statement. "This arrest serves as a reminder of our pledge to doing everything in our power to solve crime within our city. We will never stop seeking justice for our victims."
Berry, a mother of three, was leaving the home of her boyfriend's family when she was shot and killed. Police have said the firefighter was shielding her 5-year-old son from gunfire.
LAS VEGAS MAN ARRESTED AFTER ALLEGEDLY KILLING GIRLFRIEND AT HOME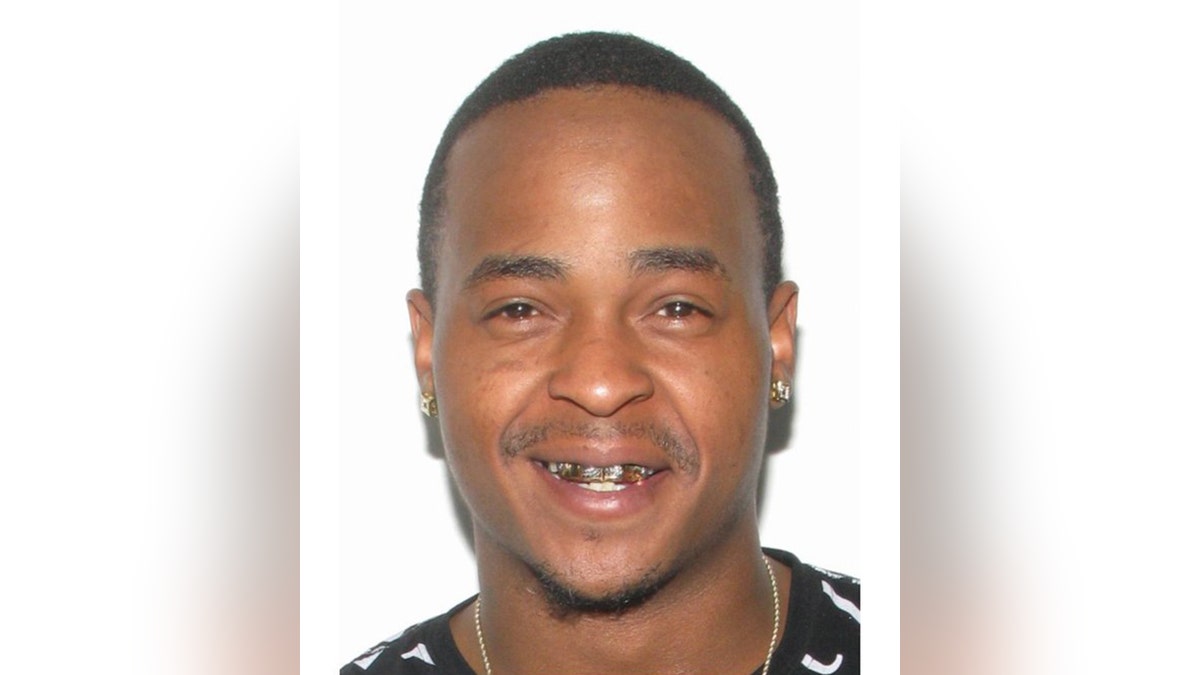 Berry was not the shooter's intended target, according to police, who previously said investigators believed the shooter was targeting the apartment next door.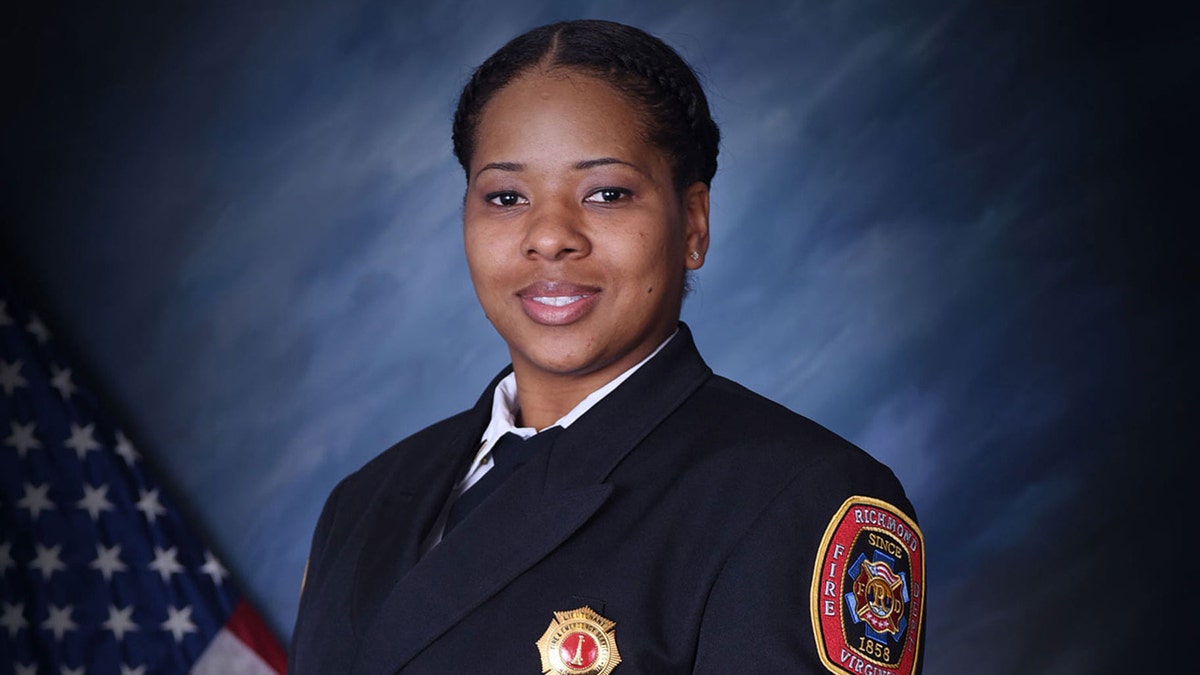 Berry's family said they are grateful for justice, though her death has left a void in their lives.
MOTHER CHARGED AFTER 'INCOMPREHENSIBLE' TEXTS REVEAL SHE HELPED SON PLAN DEADLY FLORIDA SHOOTING: POLICE
"We will have a closure but we all have an empty space in our heart for the rest of our life," Berry's uncle, William Berry, told WRIC-TV. "We want justice for Ashley and we want someone to be responsible for what they've done."
Taylor also faces charges of use of a firearm while in the commission of a felony, conspiracy to commit murder and shooting into an occupied building.
CLICK HERE TO GET THE FOX NEWS APP
Taylor is currently in custody at Lawrenceville Correctional Facility on other unrelated charges and will be arraigned at a later date, police said.