Unemployment rates drop in 42 US states as widespread hiring boosts job markets nationwide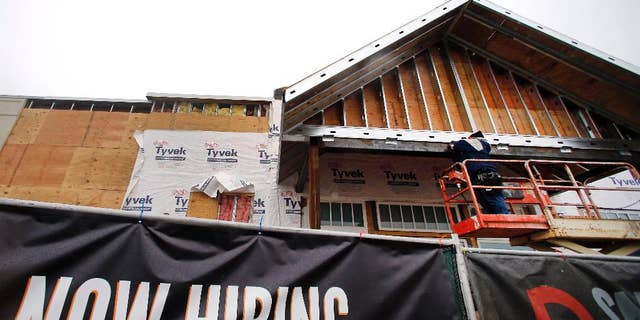 WASHINGTON – Unemployment rates fell in 42 U.S. states last month, the latest sign that strong hiring is boosting job opportunities nationwide.
The Labor Department said Tuesday that rates rose in just four states last month and were unchanged in four others.
Job gains remained healthy in states with large oil and gas industries, suggesting that plunging oil prices have yet to cause significant layoffs. Texas gained 45,700 jobs in December, the most in the nation. Overall, 41 states gained jobs, while nine said they had lost jobs.
Nationwide, nearly 3 million more Americans are earning paychecks now compared with 12 months ago. That should help boost consumer spending and accelerate the economy's growth. Analysts forecast that growth should top 3 percent this year for the first time in a decade.