TWA Flight 847 hijacking suspect released in Greece in case of mistaken identity
A 65-year-old Lebanese man nabbed last week in Greece as a suspect in the 1985 TWA Flight 847 hijacking has been released in a case of mistaken identity, according to reports Tuesday.
The man had gotten off a cruise ship in Mykanos Thursday when he was arrested, Greek police said.
Police did not release the suspect's name, but several Greek media outlets named him as Mohammed Ali Hammadi, the mastermind of the hijacking. Lebanese officials said the man was a journalist named Mohamed Ali Saleh.
"In the afternoon hours (of Monday) we were informed by German authorities that the relevant German prosecution authorities will not seek the extradition of the individual since his identification was not possible and that he should be released," Greek police said, according to Reuters.
GREEK POLICE ARREST SUSPECT IN 1985 TWA FLIGHT 847 HIJACKING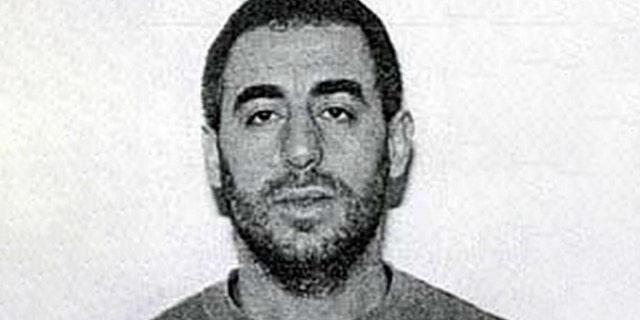 Hammadi and his three cohorts killed 23-year-old U.S. Navy diver Robert Stethem. The hijacking turned into a terrifying 17-day ordeal for the plane's 146 passengers and crew members who were released in stages in exchange for fuel.
KIDNAPPED MEXICAN POLICE COMMANDER FOUND BEHEADED IN CANCUN
Stethem's older brother, Ken Stethem, told "Fox & Friends" Tuesday that when he read about the arrest there were discrepancies in the article that "gave me a sliver of doubt" that Hammadi had been captured.
Ken Stethem said his brother was singled out by the hijackers when he told them he was U.S. Navy sailor "with pride and dignity."
The second day of the hijacking Robert Stethem was told to yell into a microphone "and not a sound was heard to come from him," his brother said.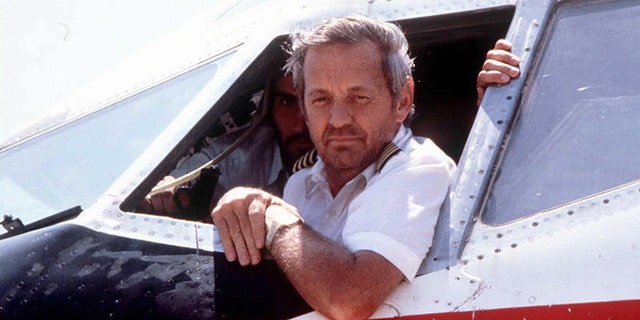 "They shot him and then threw him out of the plane at that point," Stethem said.
Hammadi was arrested in the Frankfurt airport in 1987 for carrying explosives in his luggage.
The U.S. sought extradition, but Germany chose to prosecute Hammadi for Stethem's murder, hostage taking and hijacking, the FBI said. After his conviction in 1989, Hammadi was sentenced to life in prison.
In 2005, however, he was released from custody after being imprisoned for 19 years and returned to Beirut.
CLICK HERE FOR THE FOX NEWS APP
He remains one of the FBI's most wanted terrorists.