Police search for woman accused of attacking, sickening employees at Colorado Walmart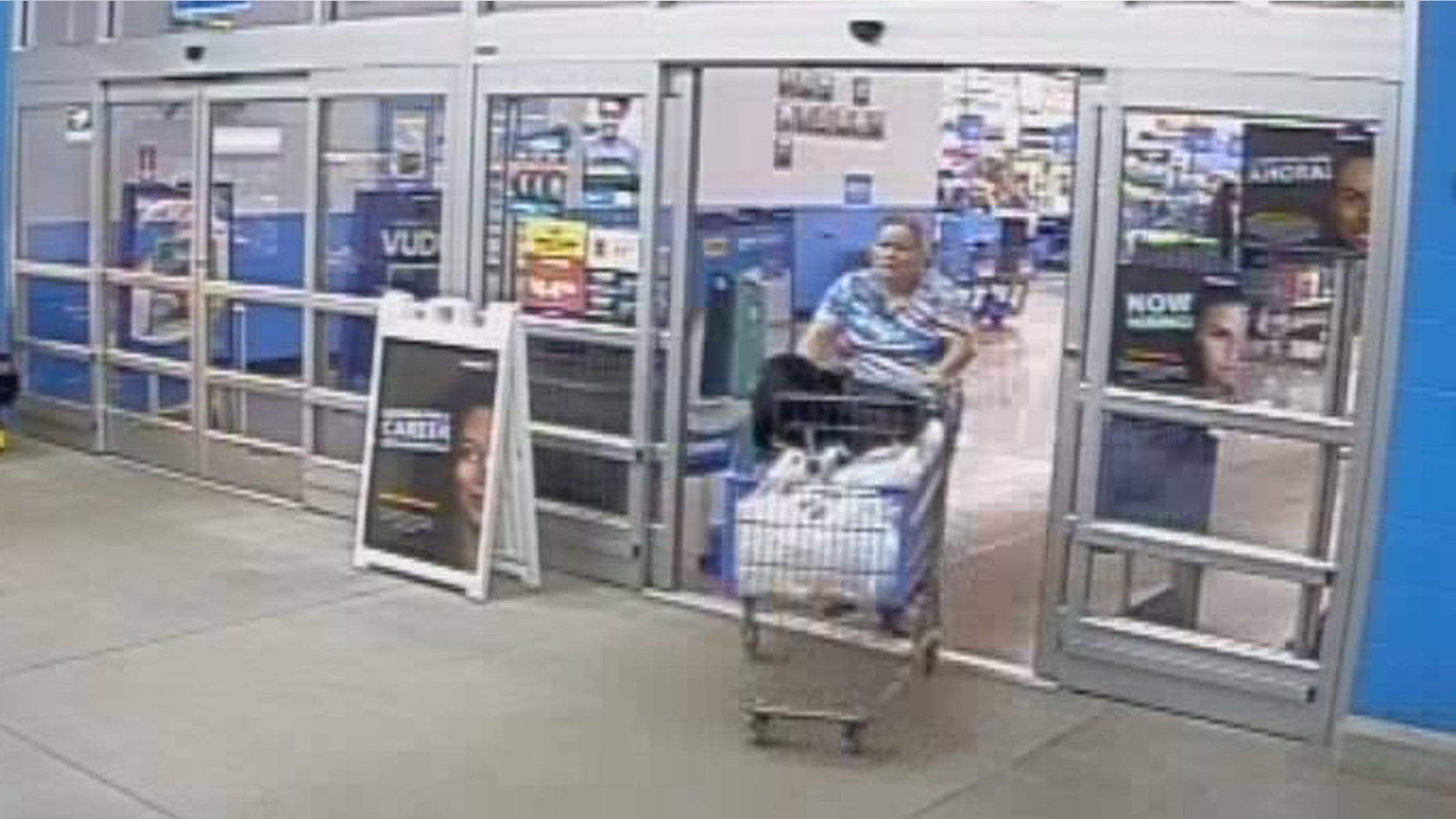 FOUNTAIN, Colo. – The search for a woman who allegedly sprayed several Walmart employees with a mysterious chemical that made them sick.
Police say the woman walked into a Walmart in Fountain around 10p.m. Friday and sprayed a store clerk six other employees with the chemical.
Victims then experienced skin irritation and nausea. Several of those employees were hospitalized.
Employees say the suspect also sprayed herself and an empty shopping cart.
The suspect is described as 40-to-50-years old, up to five-feet seven-inches tall, with light brown to blond hair.