A Toledo, Ohio, woman was arrested last week after a dead man's body was found in a badly decomposed state, according to police.
The Toledo Police Department said 39-year-old Josephine Torres has been charged with abusing a corpse.
The incident report said that at about 11:40 a.m. Aug. 9, police responded to reports of a suspicious person near Wayne Street.
The responding officer spotted a man driving east on Airport Highway and began following him until eventually conducting a traffic stop.
MARYLAND POLICE CATCH OHIO MURDER SUSPECT FOLLOWING BRIEF CAR CHASE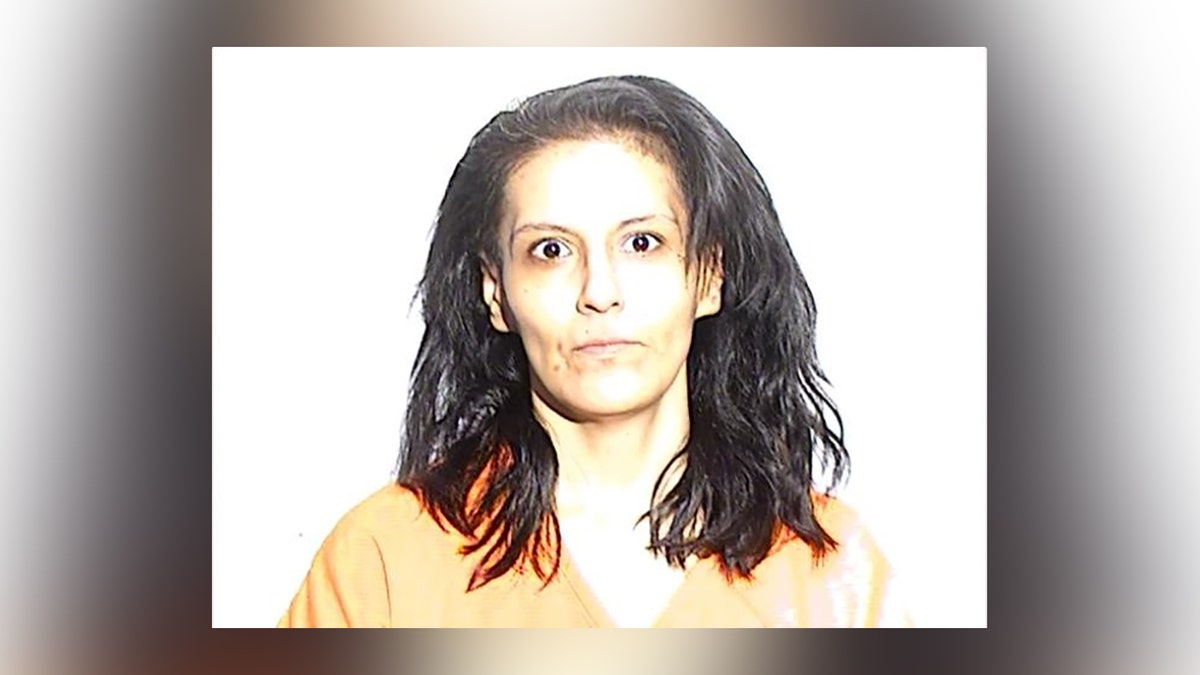 The man told the officer that he reported his friend and employee as missing, and after spotting his friend's vehicle going down the road, he decided to follow the vehicle until losing track of it.
During the traffic stop, police learned the man's missing friend had been living in an apartment on Wayne Street for the past couple of years.
When the police officer went to check the unit for the man's friend, the officer first checked with the downstairs tenant who said he did not know who the missing man, but noted he may be in the upstairs apartment. The tenant also provided police with the landlord's number, who met the officer at the location.
JURY FINDS GEORGIA WOMAN GUILTY OF KILLING FIANCÉ, LIVING WITH CORPSE FOR 2 MONTHS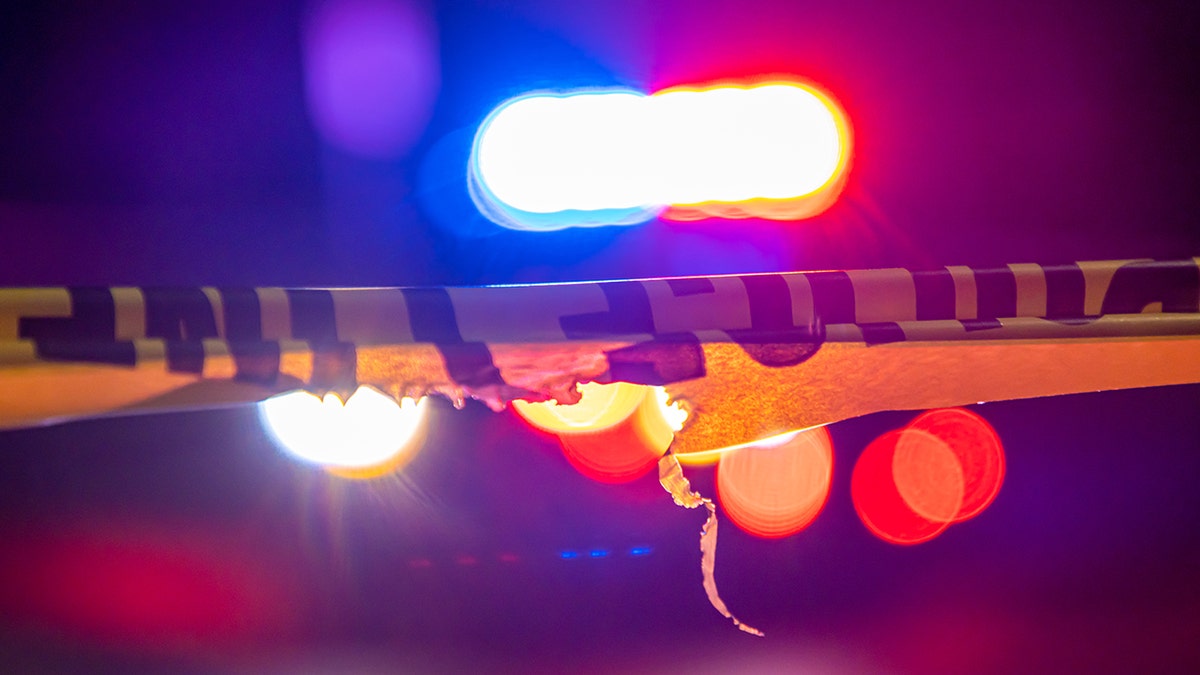 Police said the officer knocked on the door of the upstairs apartment, but did not get a response. The officer and the landlord then walked in after announcing their presence and immediately reportedly smelled a "foul odor."
Then, police said, Torres said, "hello," but remained sitting on her bed.
The officer asked if she had seen the missing man, and she said she had not seen him in a couple of weeks.
OKLAHOMA MAN SPENT 'SEVERAL DAYS' WITH DECAYING CORPSE OF LOVER HE ALLEGEDLY KILLED: POLICE
The officer checked the second bedroom and saw a dead person badly decomposing.
Torres was apprehended and taken in for questioning.
CLICK HERE TO GET THE FOX NEWS APP
She was ultimately charged with abuse of a corpse and released after posting bond.