Wisconsin teen Jayme Closs -- found alive Thursday after a three-month disappearance -- was targeted by a 21-year-old man authorities think she'd never met, who suddenly showed up at her home, killed her parents and held her captive for 88 excruciating days, officials said Friday.
The suspect in the teen's disappearance was identified as 21-year-old Jake Thomas Patterson, of Gordon. A criminal complaint charging Patterson with two counts of homicide and one count of kidnapping is "expected to be filed next week," the District Attorney's Office said Friday, according to the Star Tribune. He was arrested Thursday on homicide and kidnapping charges.
Douglas County Sheriff Thomas Dalbec said Patterson surrendered peacefully and was arrested "just down the road from the residence." His first court appearance has not been scheduled.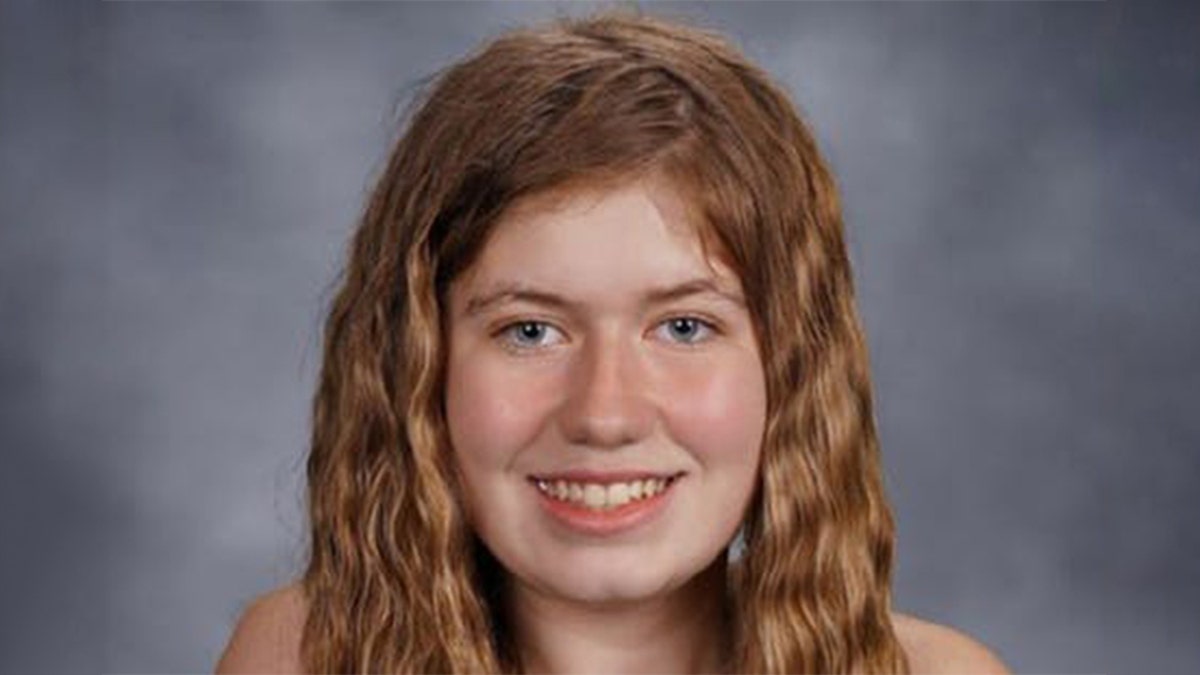 Authorities said they believed Closs was Patterson's "only target" and was taken against her will.
Barron County Sheriff Chris Fitzgerald said Patterson, who had no prior criminal record, "planned his actions and took many steps to hide his identity." He said Patterson killed Closs's parents to kidnap her.
Closs vanished Oct. 15 after James Closs, 56, and Denise Closs, 46, were gunned down inside their home in Barron County, located about 80 miles northeast of Minneapolis. Officials determined Closs was inside the home when her parents were murdered, but then the trail went cold.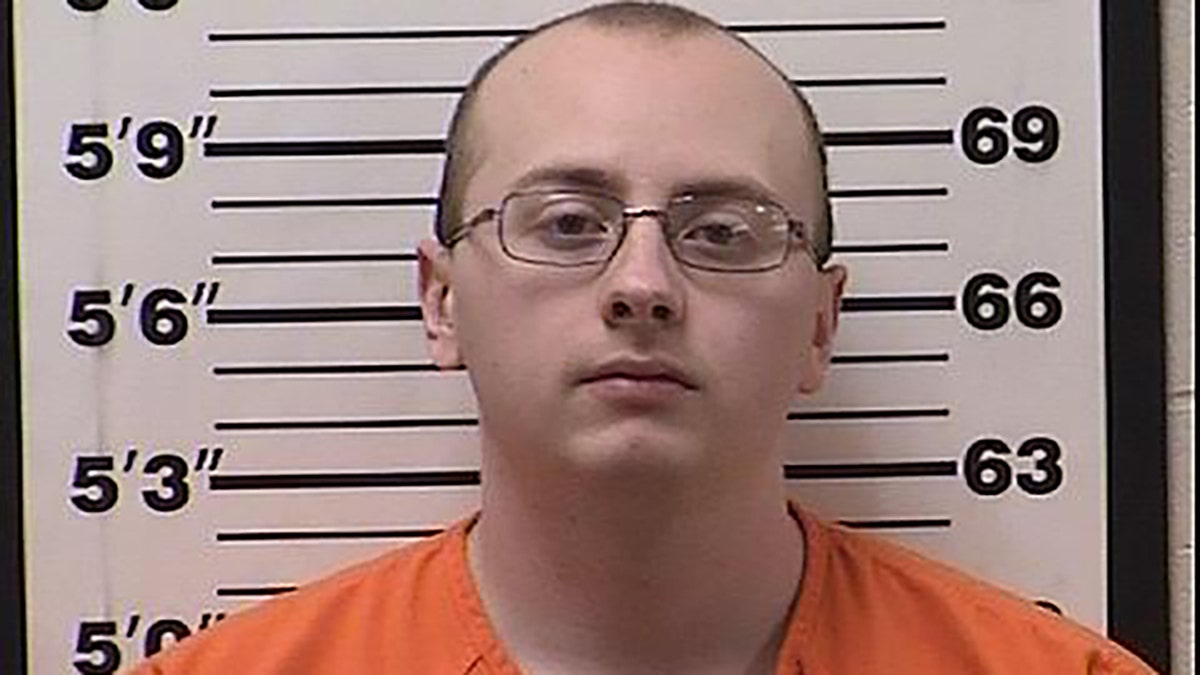 Closs was eventually placed on the top of the FBI's kidnapping and missing persons list and, while details were scarce, authorities continued to suggest the 13-year-old was alive.
Police on Friday praised Closs's perseverance, which culminated in her flight to freedom.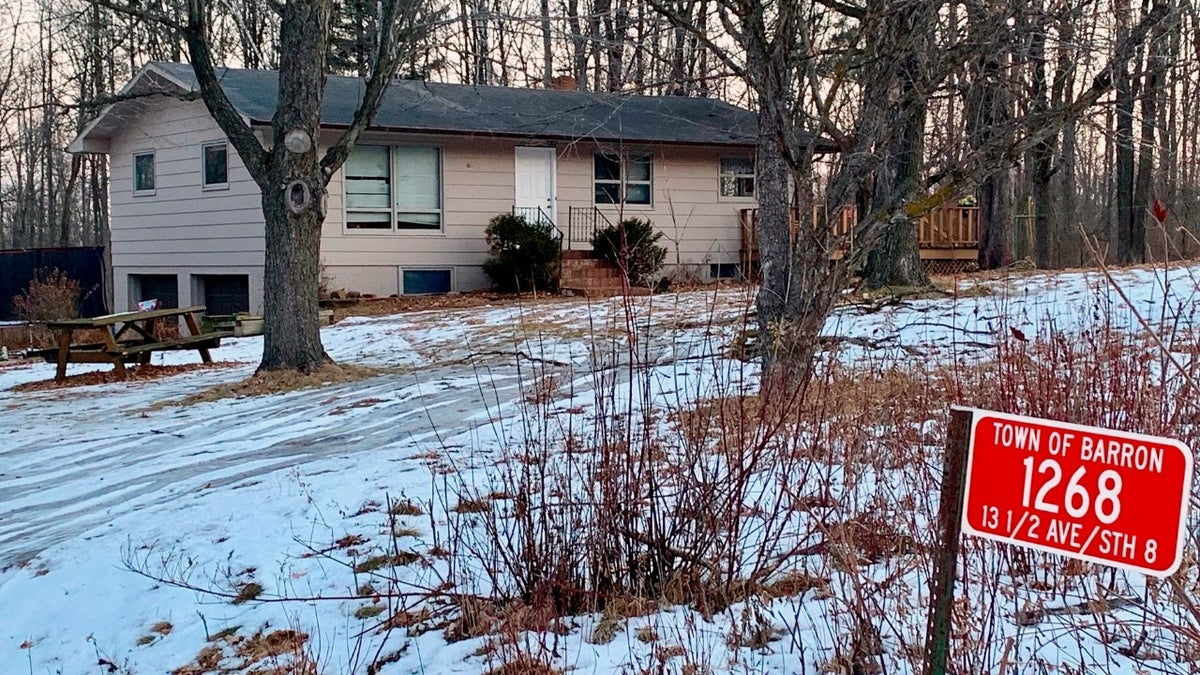 "It's amazing, the will of that 13-year-old girl to survive and escape," Fitzgerald said.
MISSING WISCONSIN TEEN JAYME CLOSS FOUND ALIVE, SUSPECT IN CUSTODY
FBI Milwaukee tweeted Friday to thank law enforcement, citizens and the media for their hard work.
"We thank all of our law enforcement partners, including the citizens of the community and the media for keeping the information of 13 year old Jayme Closs in the public which helped bring her safely home today," the FBI said.
On Thursday, Closs was able to escape from a cabin before flagging down a person walking a dog in Gordon and asking for help. Jeanne Nutter, the woman who first spotted Closs, told The Associated Press she "was terrified" but wanted to "get her to a safe place." She recalled the teen looked disheveled, dirty and thin. She also noted Closs was wearing shoes too big for her feet.
"She [Closs] just yelled, 'Please help me, I don't know where I am. I'm lost,'" Nutter recalled.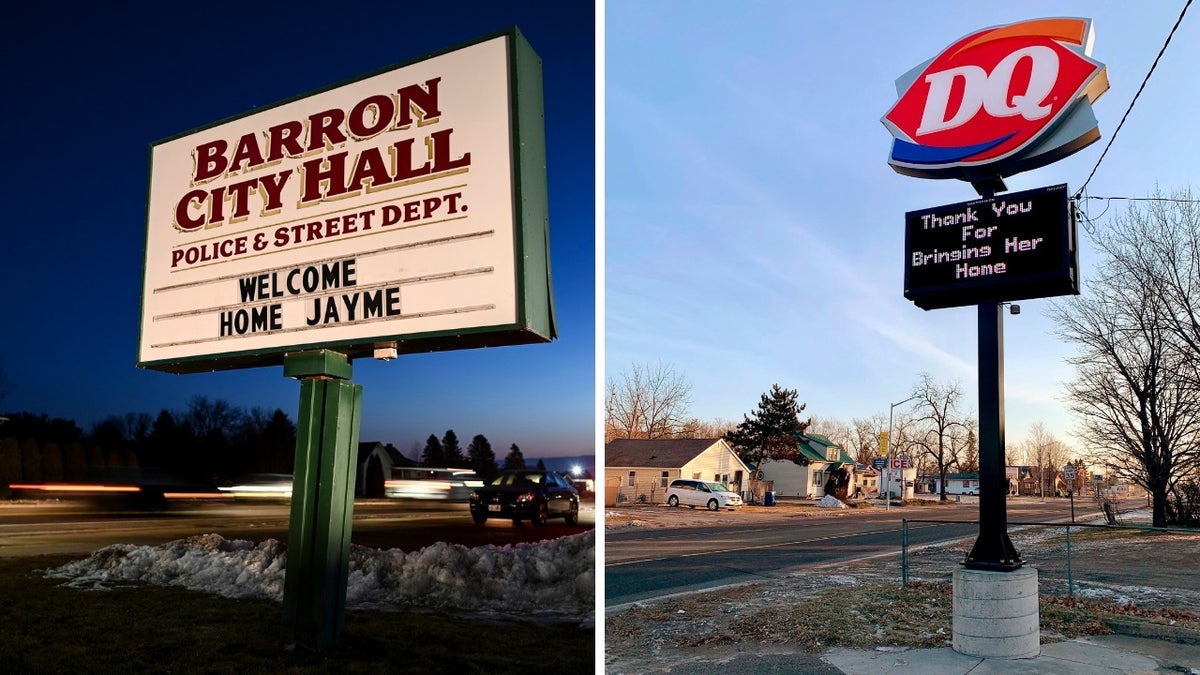 The two went to the home of Peter and Kristin Kasinskas who called 911.
Kristin Kasinskas told The Associated Press she did not know why the teen was targeted. She said Closs told her that the suspect "killed my parents and took me." Kasinskas said she didn't know Patterson, although he lived three doors down from her. She said she taught him science in middle school but remembered him as being quiet. She said she did not see him during the months Closs was missing.
"She [Closs] said that this person's name was Jake Patterson, he killed my parents and took me," Kasinskas said. "She did not talk about why or how. She said she did not know him."
Neighbor Daphne Ronning told the Milwaukee Journal Sentinel that Patterson's parents moved to Gordon about 15 years ago. She said his parents moved away but the suspect and his brothers continued to use the home. She said she did not know Patterson was living at the house and had not seen Closs. Fitzgerald said Gordon was not on authorities' radar.
Closs was taken to a hospital and held overnight for observation. She has since been medically cleared and released.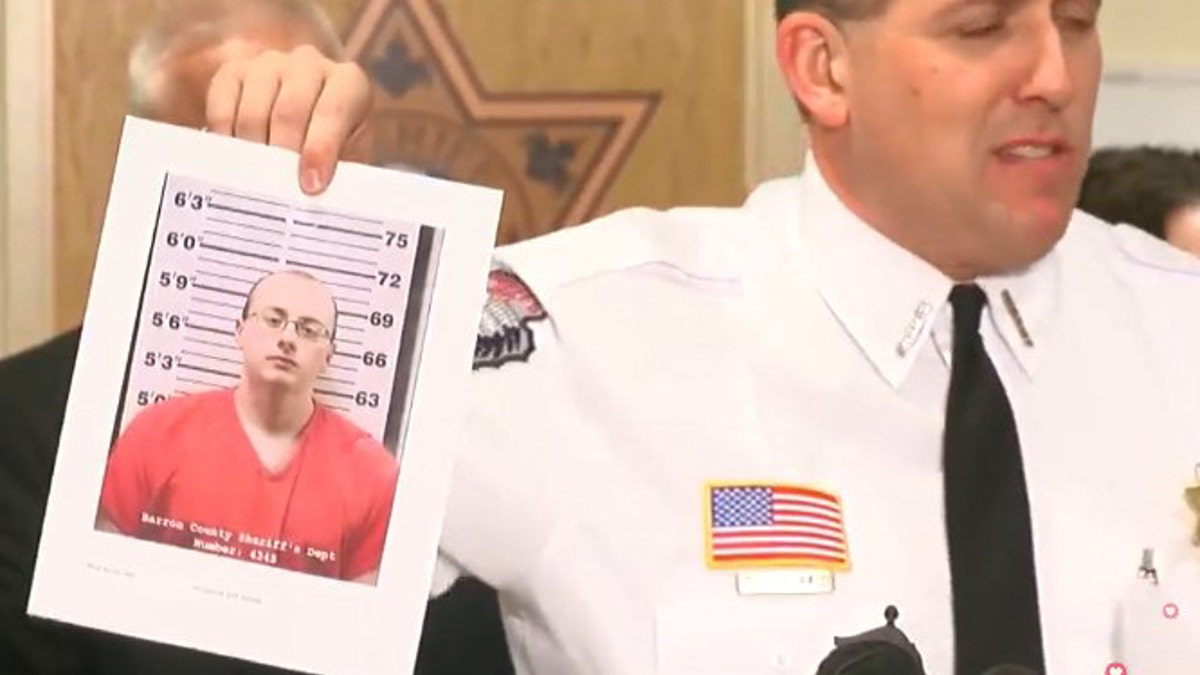 Investigators do not believe Patterson had any contact with Closs's family prior to the night he opened fire on them, Fitzgerald said. It was not immediately clear if Closs and Patterson knew one another or had contact before she was kidnapped.
FLASHBACK: MISSING WISCONSIN TEEN, 13, IS IN DANGER, NOT A RUNAWAY, COPS SAY, AS SEARCH INTENSIFIES AFTER PARENTS KILLED
"We want to thank Jayme for being so courageous and for achieving an opportunity to find a way back to us," Diane Tremblay, the administrator for the Barron Area School District, said. "What an extraordinary young lady."
Trembley said there will be a celebration for Closs in the community. Closs is a student at Riverview Middle School in Barron.
Fox News' Edmund DeMarche and The Associated Press contributed to this report.