Jayme Closs fled captor and flagged down dog walker; suspect arrested: report
Jayme Closs, the 13-year-old Wisconsin girl who had been missing since October, was found Thursday malnourished and dirty after she reportedly fled her captor and flagged down a dog walker in the small forested town of Gordon, Wis.
There is little known about Closs' physical condition, but her grandfather told the Star Tribune of Minneapolis that she was being treated at a hospital and was expected to soon be reunited with relatives.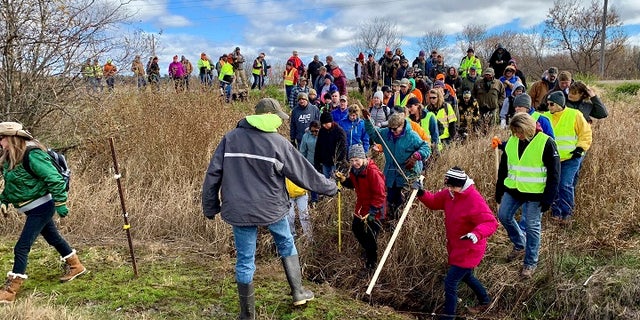 Closs vanished Oct. 15 after her parents were fatally shot in their home in Barron County, which is about 80 miles northeast of Minneapolis and 65 miles from where she was found. Closs was inside the home where her parents were shot but vanished, prompting a statewide search that included the FBI.
On Thursday the girl, who appeared skinny and dirty, with matted-down hair, reportedly approached a woman who was out walking her dog. The woman knocked on the door of a nearby house and told the couple inside: "This is Jayme Closs! Call 911!"
Peter Kasinskas, who answered the door, told the Star Tribune that Closs showed little emotion and told him that she didn't know where she was. The woman who sought help told the paper that Closs walked up to her and said she "wanted help." The woman who discovered Closs asked the paper that her name not be used.
Kasinskas told CBS News Closs appeared to be wearing a sweatshirt, leggings and oversized men's shoes.
"She looked the same as in all the photos and little thinner. Her hair was still the same color and length. She just looked a little unkempt like she hadn't been able to take care of herself or something," Kasinskas told CBS News.
Closs was reportedly inside Kasinskas' home for 20 minutes and refused food and water.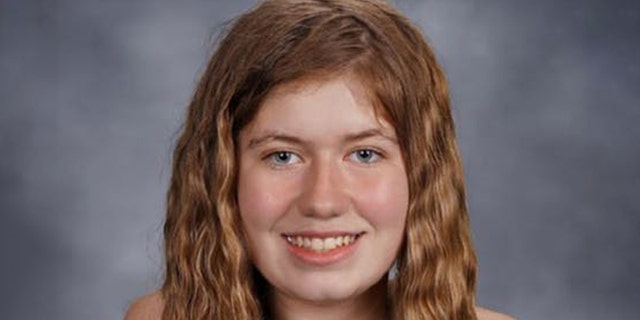 Kasinskas said he believed the teen was being held in a residence close to his home and described the people who lived there as "different" who "kept a low profile." He told Minnesota Public Radio News that Closs told him she was abducted, that her parents had been murdered and that she fled a nearby house after she had been left alone.
Jen Smith, the teenager's aunt, told "Good Morning America" Closs escaped from the place where she was being held. Her grandfather, Robert Naiberg told The Associated Press he had been praying for the day Closs was found.
Naiberg said Closs was held by "a guy in the woods" but was able to escape.
CLICK HERE TO GET THE FOX NEWS APP
Closs's family is overwhelmed with emotions and cannot wait to be reunited with the teenager.
"I'm going to hug her," Naiberg told the Star Tribune. "Squeeze her. I've been in the dumpster for three months."
"Praise the Lord," Sue Allard, Closs' aunt, said. "It's the news we've been waiting on for three months. I can't wait to get my arms around her. I just can't wait."
Fox News' Nicole Darrah and the Associated Press contributed to this story.