High School: N.J. Terror Suspect Dangerous as Student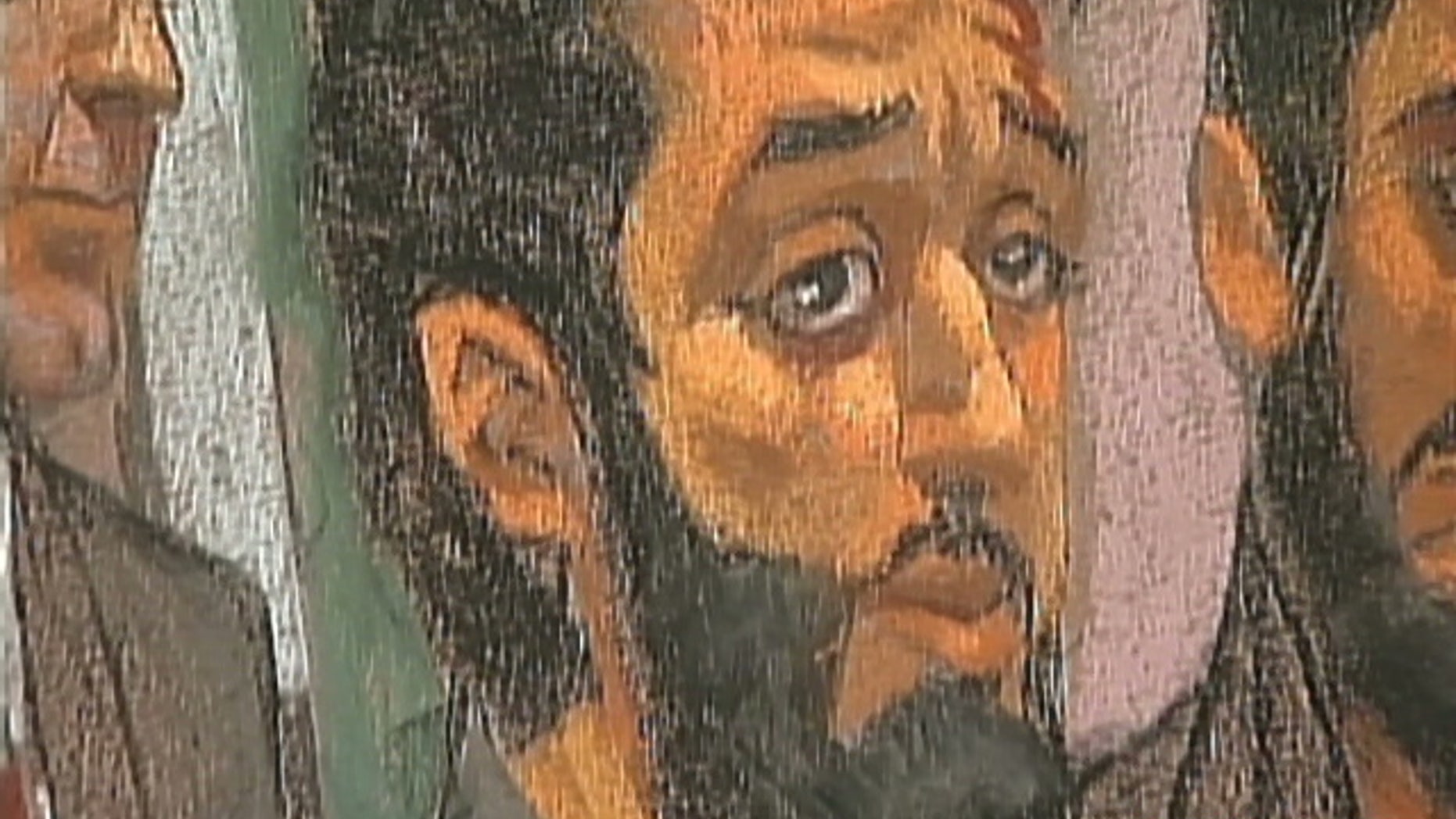 NEW YORK – An administrator at a New Jersey high school says one of two terrorism suspects over the weekend was considered so dangerous as a student that he was taught outside the classroom with a security guard present.
North Bergen High School spokesman Paul Swibinski tells the New York Post and the Record of New Jersey that Mohamed Mahmood Alessa was placed "on home instruction" three months after starting at the school in 2004.
Swibinski says administrators feared for the safety of other students and staff. He did not say what made them consider Alessa to be dangerous.
Authorities say the 20-year-old Alessa and 24-year-old Carlos Eduardo Almonte tried to fly out of New York's Kennedy Airport on Saturday in hopes of getting terrorism training in Somalia.
MyFoxNY.com reported that Alessa's mother told a reporter in court Monday that her son "has mental problems" and is not capable of hurting anyone. She reportedly told MyFoxNY.com that  her son "is crazy."
Click here for a video report from MyFoxNY.com.
The Associated Press contributed to this report.