The Colorado man suspected of killing three people and seriously wounding a fourth over a property line dispute was arrested Tuesday in New Mexico.
Hanme K. Clark, 45, was taken into custody by the New Mexico State Police and U.S. Marshals near Albuquerque, Custer County, Colorado, Sheriff Rich Smith said in a Facebook post. Nobody was injured during the arrest.
EXPERTS RECOMMEND ISOLATING DOGS AMID RESPIRATORY 'MYSTERY ILLNESS'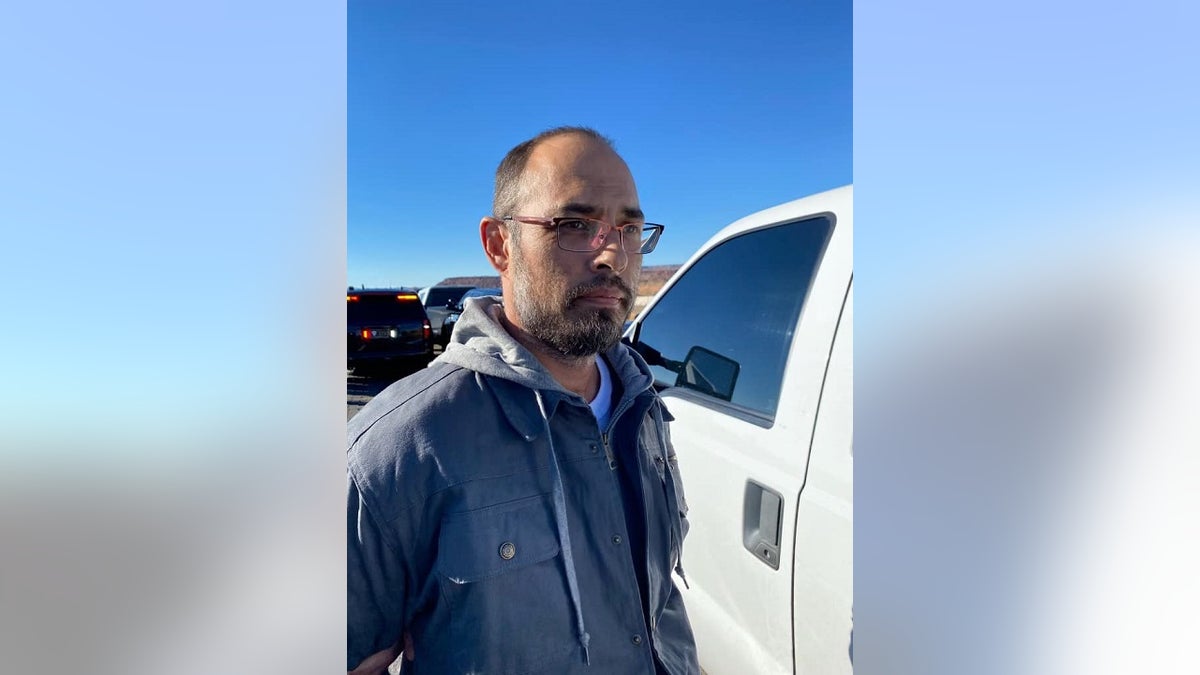 Clark's girlfriend was reportedly in the Dodge Ram pickup during his arrest. He is awaiting extradition to Colorado. Clark had a warrant out for his arrest for three counts of first-degree murder.
"I hope that this brings relief to the neighborhood and the community and more importantly, closure to the families of the victims and their friends," said Smith as he announced Clark's arrest during a news conference.
The shooting occurred around 1 p.m. Monday in a wooded area about eight miles northeast of Westcliffe, about 75 miles southeast of Colorado Springs.
Authorities found two men and a woman shot dead. A fourth victim — a woman in critical condition who is expected to survive her injuries — was reportedly airlifted to a Colorado Springs hospital.
A surveyor was on the property line with the group when the shooting happened, but managed to get away safely, the department told ABC Denver 7.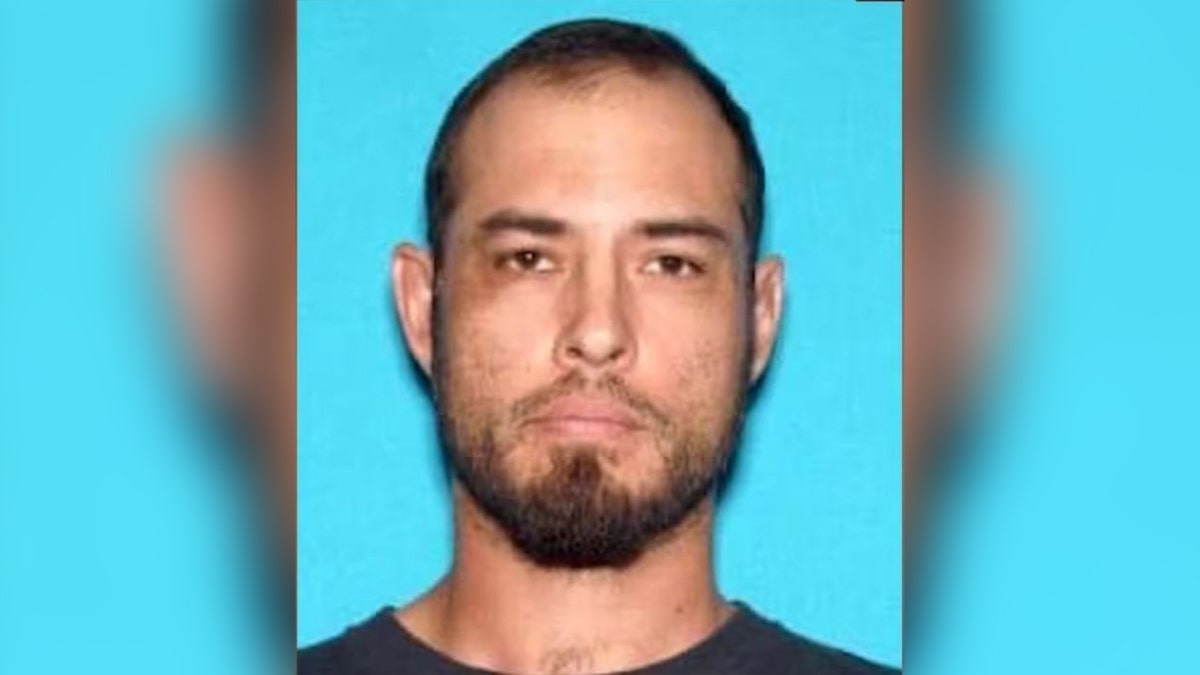 The deceased victims were identified as Robert Geers, 63, his wife, Beth Wade Geers, 73, and 58-year-old James Daulton. Daulton's wife, Patty Daulton, is the lone survivor.
CLICK HERE TO GET THE FOX NEWS APP
The Custer County Sheriff's Department said Clark and one of the victims had been involved in an ongoing property line dispute.