California eases regulations on homemade food businesses, boosting startups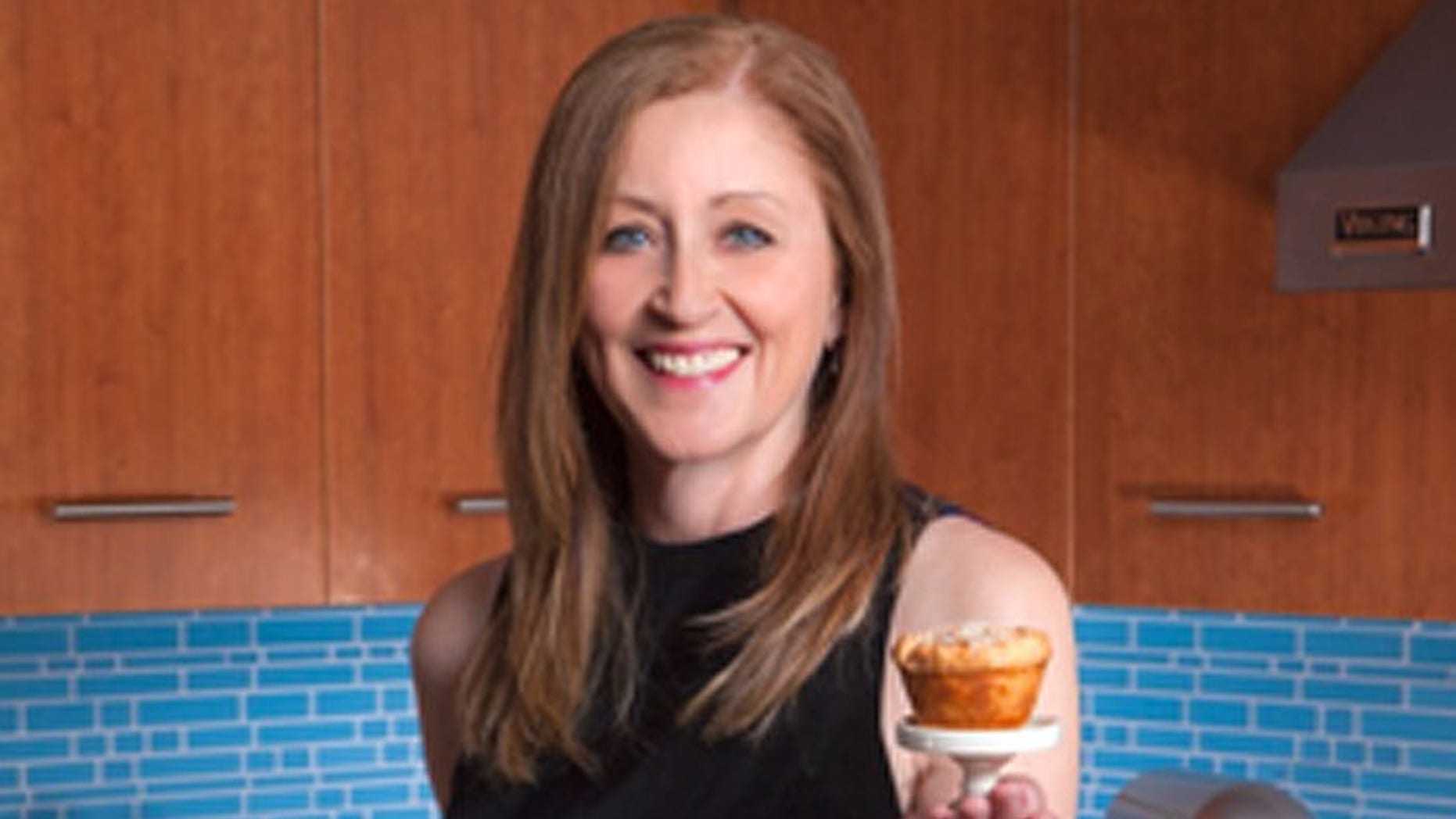 FRESNO, Calif. – California's homemade food makers are now able to sell their products to restaurants and grocery stores, thanks to a new law that went into effect this year.
The California Homemade Food Act created a new category of producers called "cottage food producers," which will allow people to cook their food items right from their kitchens at home.
"We all are very optimistic and excited," said Patricia Kline of San Francisco, who makes and sells small fruit pies.
Kline sells her pies at farmer's markets, online and also does special events like weddings and lunches. She says one of the huge barriers to enter into this business was the requirement to use commercial kitchens.
"Having the this law in place will allow me to be able to take advantage of orders that come in that day, and take advantage of pop-up opportunities and pick-up wholesaling," she said.
Assemblyman Mike Gatto, a Democrat from Los Angeles, helped pioneer the new law after he read a story about Mike Stambler, a bread maker from Los Angeles who had his business shut down in 2011 after authorities discovered he was selling bread he made from his home. Gatto saw this as an opportunity to help those like Stambler and drafted the bill.
[pullquote]
"If you want to enter the food production business, the barriers before this bill were enormous," Gatto said. "I just thought there was a lot of business demand for people who wanted to enter this business and they didn't have an outlet. I wanted to make it a bit easier for them," he said.
Approved items include jams, baked goods, cookies, coffee, nuts, vinegar, candy and dried pasta.
"We talked with the different health departments and various scientists, and these are products that are 99.9 percent safe," Gatto said.
Nutritionist Laura Cipullo says that if the food item is cooked, it will probably kill any type of food-borne illness, and since vinegar is acidic it would be less likely to carry bacteria.
"The pros are that they are made better, more wholesome and healthier and give more people the ability to have more jobs and a different variety of food," Cipullo said.
The state will require cottage food producers to a take a food-handling class and pass an exam that is created by the California Department of Public Health.
The California Restaurant Association does not see any major fallout for the restaurant industry with the new law. But it had initial concerns about whether the new cottage food producers would be held to similar food safety and sanitation standards as restaurants.
"We kind of have a wait-and-see attitude to see how the agencies enforce some the of standards that our outlined in the law," said Angelica Pappas spokesperson for the California Restaurant Association.
Kline believes this new law will help families create small businesses they need to help them make that extra money they need in a bad economy.
"It can only be a good thing to have a close relationship with you, the customer, and me, the producer of what you're going to eat," Kline said.
In 2013, the total revenue limit will be $35,000 and will rise to $50,000 by 2015.
"People view it as a way to become the small business and are very excited and very positive about the law and a lot of people think it will change their lives," said Gatto.