Boston woman: Family was concerned about sister likely dead for years in Detroit-area garage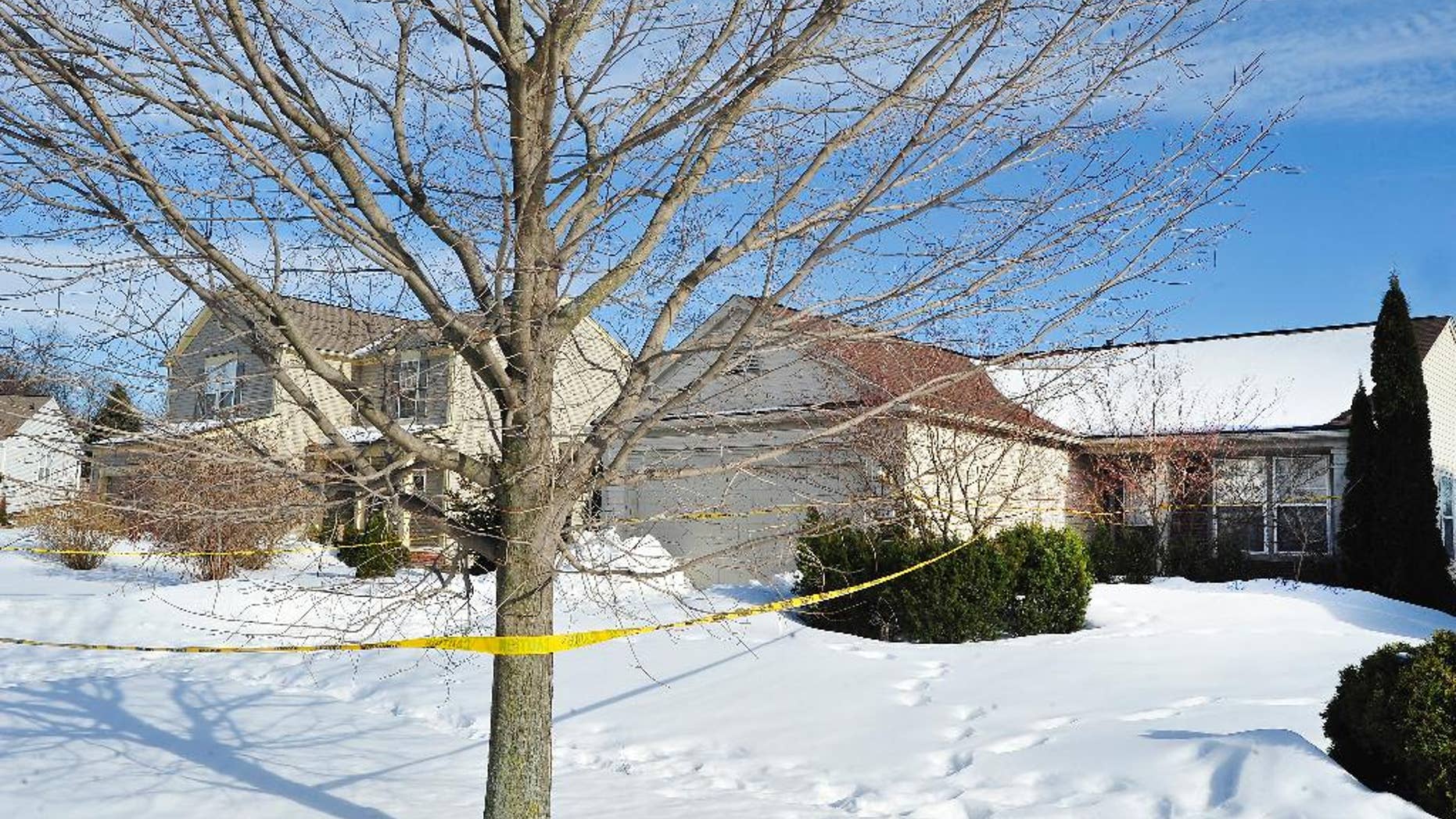 DETROIT – A Boston woman who believes a mummified body found in a Detroit-area garage is her sister's remains says the family had tried for years to find her.
Paula Logan tells The Associated Press that she asked police in Pontiac, Mich., to visit the home of Pia Farrenkopf a few years ago. Officers told her they found nothing amiss.
The body of the woman, who may have died in 2008, was discovered last week in a Jeep in the garage of Farrenkopf's home. Logan believes it is Farrenkopf, but authorities haven't confirmed an identity.
Logan says her sister was self-employed and traveled the world as a financial trouble-shooter. She says she called Farrenkopf repeatedly when their mother died in 2012 but couldn't reach her.
Farrenkopf would have turned 50 this year.
___
Information from: Detroit Free Press, http://www.freep.com