Traveling on the wagon: How companies cater to sober tourists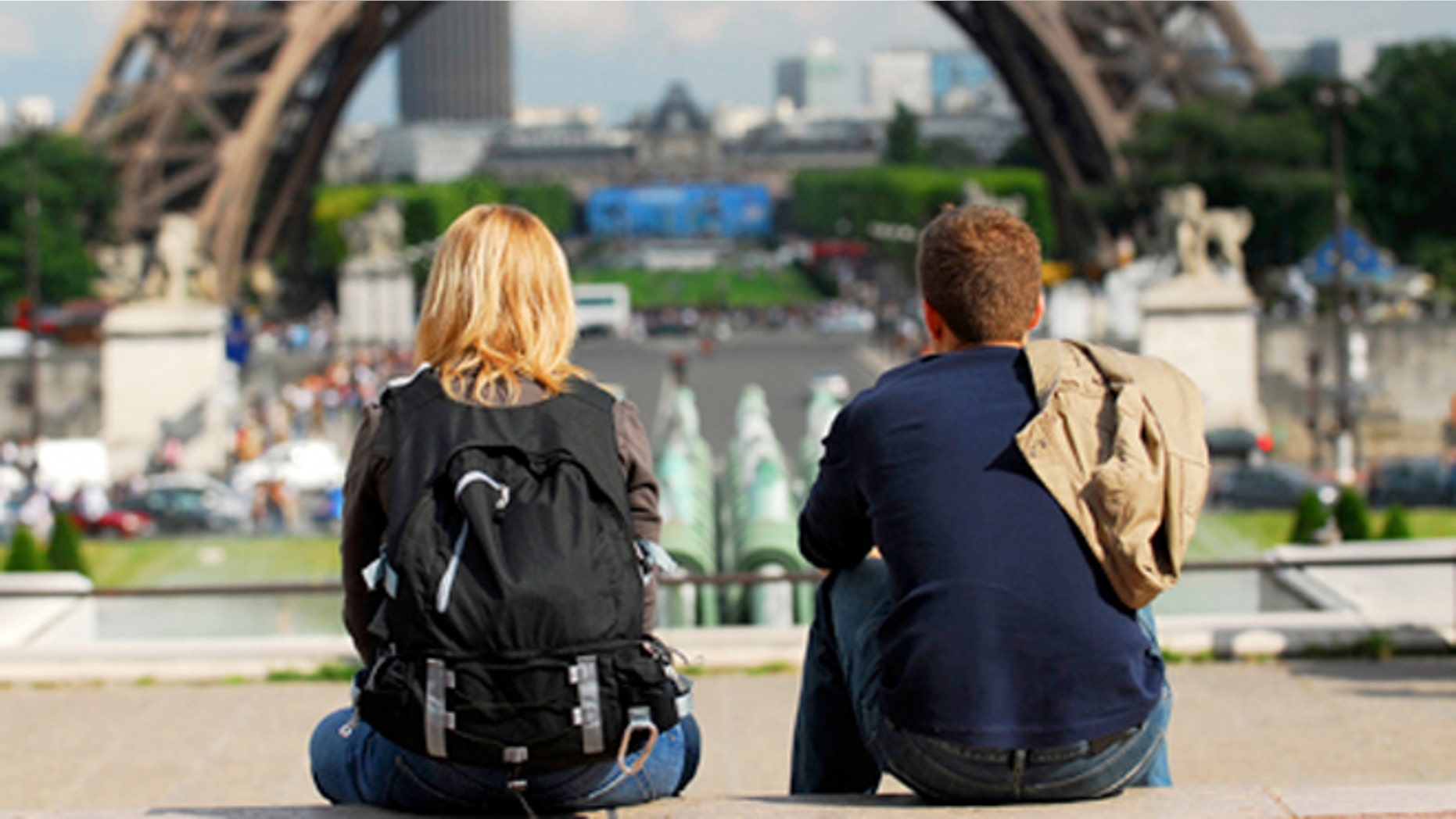 "I've looked into all-inclusive packages and stuff like that, and they're always catering to people who eat and drink a lot."
Whether it's a weeklong trip on Kentucky's bourbon trail or just a flute of late-night bubbly on a weekend jaunt to Las Vegas, traveling and drinking often go together like, well, gin and tonic. But now a nascent but growing corner of the tourism industry is catering to recovering alcoholics who are traveling on the wagon.
More than 23 million American adults — 10 percent of the population — are recovering from drug or alcohol abuse problems, according to a 2012 New York state-funded survey. And companies like Sober Vacations International, Travel Sober and Sober Celebrations are helping them meet their travel needs, as well as supporting travelers looking to avoid alcohol for other reasons.
The New York City-based Clean Fun Network, a "community for individuals interested in leading sober and fun lifestyles," launched last month and will see its first trip head to Puerto Rico on Friday. Other excursions planned for this year are to Big Sky, Mt.; Costa Rica; and Nicaragua.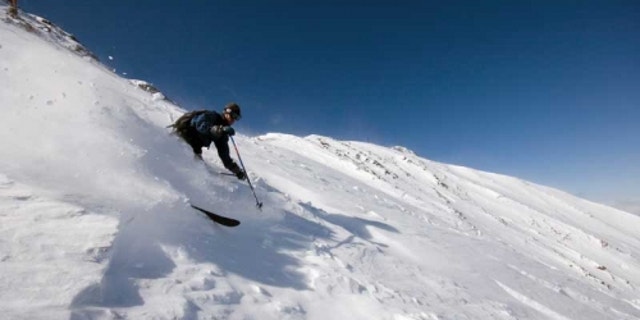 Jimmy Hamm, who has been sober since 2007, co-founded the Clean Fun Network after five years of organizing group trips to Montauk vacation houses for New Yorkers in recovery. He's the group's director of fun, and he oversees its travel experiences. Emphasizing outdoor pursuits like surfing and skiing, he came up with suggested activities and destinations and forwarded them to Absolute Travel, a luxury travel agency, which arranges the itineraries and handles logistics. "Most people in this community, they don't like to sit around," Hamm said.
Absolute Travel managing director Leslie Overton said this is the first time the company has planned sober group trips, and it used wellness and health travel as an inspiration. She said most trips she found for people in recovery isolated the travelers, and "It didn't have to be that way. People could be doing fun and adventurous and interesting things without being holed up in a box."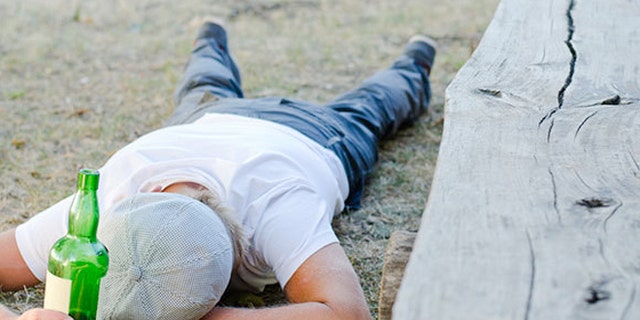 Abbey Finch learned about sober travel last year from friends in recovery. Since then, she's already cruised the Caribbean and Bahamas on alcohol-free ships. "Traveling with friends who are not sober can be a little challenging, because their idea of what a vacation is is different," said Finch, who's been in recovery for seven years. She added that finding meetings and a support network is easier on trips that cater to sober travelers.
Since entering recovery 15 years ago, Liz (who asked that her last name not be used) has traveled extensively, including to Paris, London and Prague — all renowned for their alcoholic offerings and the corresponding lifestyle. She said locating English-speaking support meetings and ensuring dishes on foreign-language menus are alcohol-free are among the challenges for travelers in recovery.
Overton said she worked with the hotels to ensure cocktails aren't offered to Clean Fun Network travelers at check-in, that their mini-bars are alcohol-free and that they don't have to walk through a lobby bar.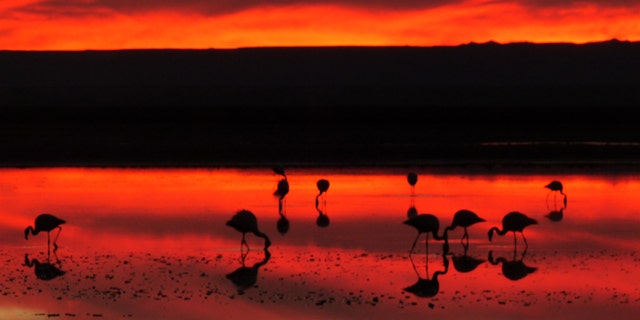 But Hamm's not too concerned that Clean Fun Network's travelers will relapse. "When people go away on sober vacations or sober trips, I think the last thing they're thinking is that they're going to go out and get banged up," he said. "If you want to go do that, why would you go on a sober vacation or a sober trip?" He estimated that of the 1,000 people in recovery who went on his trips to Montauk, only two had a relapse.
To help ensure that the Clean Fun Network enjoys similar success, Hamm said anyone traveling with the group needs to be referred by a member of the network or be screened in an interview. Should a traveler relapse, Hamm said, the Clean Fun Network would remove him safely and quietly to avoid disrupting the rest of the group.
Liz and Finch said sober travel appeals to them not just for the supportive community, but also for the cost savings. "I've looked into all-inclusive packages and stuff like that, and they're always catering to people who eat and drink a lot," Finch said. "For someone who doesn't drink, what's the point? I'm paying for something I'm not using."
And money that isn't spent on alcohol can be used to improve a travel experience. "You save a lot of money if you are not drinking," Liz said. "It's expensive to go out and have a nice meal with wine. You can move your money elsewhere — shopping or better hotels or stuff like that."
The Clean Fun Network's trips cost between $475 and $1,500 (airfare not included) and range from five to seven days.
While tourism catering to people in recovery is growing, it's still in its infancy. (Most travel pundits contacted while researching this article said they didn't feel knowledgeable enough about the subject to discuss it.) Despite the large number of potential travelers in recovery, Overton speculated that concerns about anonymity and the lack of acceptance of sober lifestyles are potential obstacles to this market's growth. She suggested travel companies become more sensitive about the issue and ask potential clients whether they have an aversion to alcohol in the same way they inquire about dietary restrictions.
Based on her two sober cruises, though, Finch had just one suggestion for travel operators interested in targeting people in recovery: "More offerings."