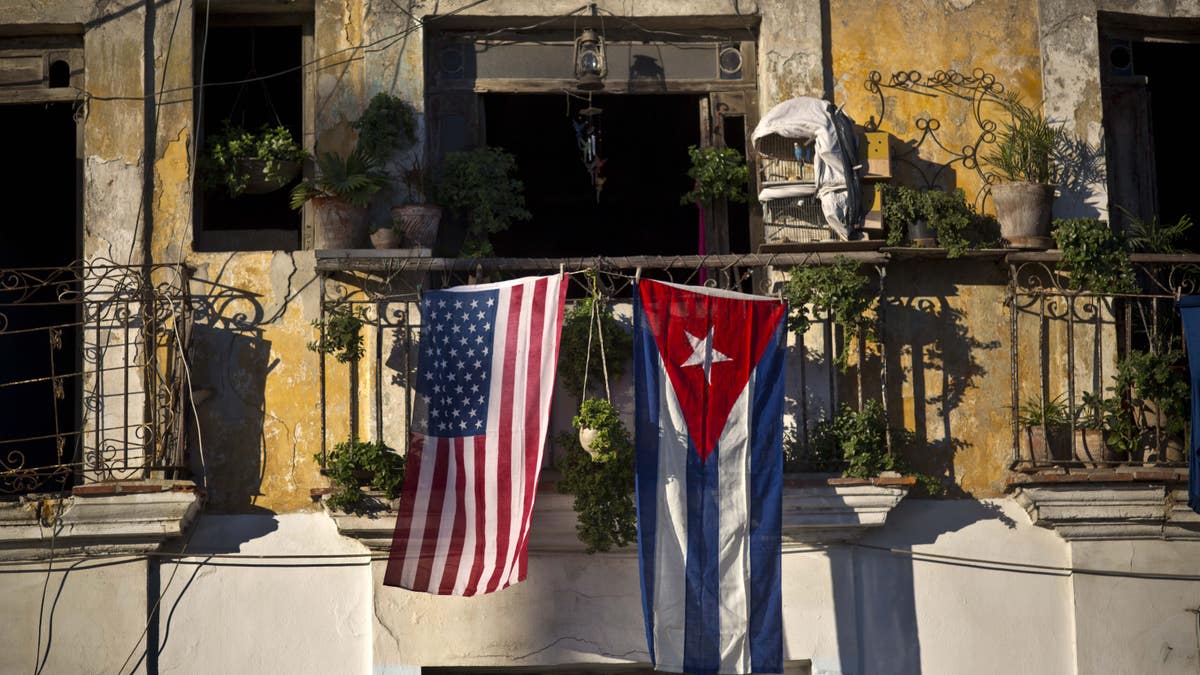 The Obama Administration's announcement Thursday that it will begin taking steps to normalize relations with Cuba further eases U.S. travel restrictions to the island nation.
While these changes, which go in effect Friday, mean that it will be easier for Americans to travel to Cuba than it is has been for more than 50 years, it's not as simple as hopping on the next flight to Havana.
Here's what you should know about travel to Cuba.
Who can travel to Cuba?
The changes still do not allow for regular tourist travel to Cuba. Travel to island nation is still only permitted under 12 specific conditions, including academic purposes, close relatives of Cubans, people traveling on official government business, humanitarian or religious missions, and journalists. The biggest change is that these individuals who meet the criteria are free to fly to Cuba through a third country and, most importantly, they no longer need to apply for a special license from the Office of Foreign Assets Control.
How do I buy a ticket to Cuba?
Those approved for travel to Cuba no longer need to book a flight through a special tourism agency. Travel agents and airlines will be able to sell tickets directly to American travelers, which should bring down the overall cost of travel. American Airlines, JetBlue and Sun Country currently offer charter flights to Cuba, but no U.S. airlines currently offer commercial flights. Before any routes are established, the U.S. Department of Transportation must negotiate with the Cuban government to establish rules for air travel between the two countries.
Can Americans use credit cards to purchase goods in Cuba?
Yes. Previously, Americans had to take enough cash to cover entire their trip but U.S. banks and Cuban business will start permitting the use of American credit and debit cards on the island. If you're planning travel in the near future, it's advisable to take some cash as not all businesses will be able to accommodate paperless transactions immediately. As always, alert your bank of any upcoming travel plans to avoid a potential stop on your account.
How much can I spend?
The sky is the limit. Americans were previously restricted to spending just $188 a day in Cuba on hotels, meals and other activities but this limited will be annulled for future travel.
What can I bring back to the U.S.?
Cigars and rum—but not enough for every friend and family member. Americans can bring back up to $100 worth of Cuban rum and cigars, with a total cap of $400 worth of Cuban goods.