Ritz-Carlton being questioned for adding 'black' surcharge during basketball tournament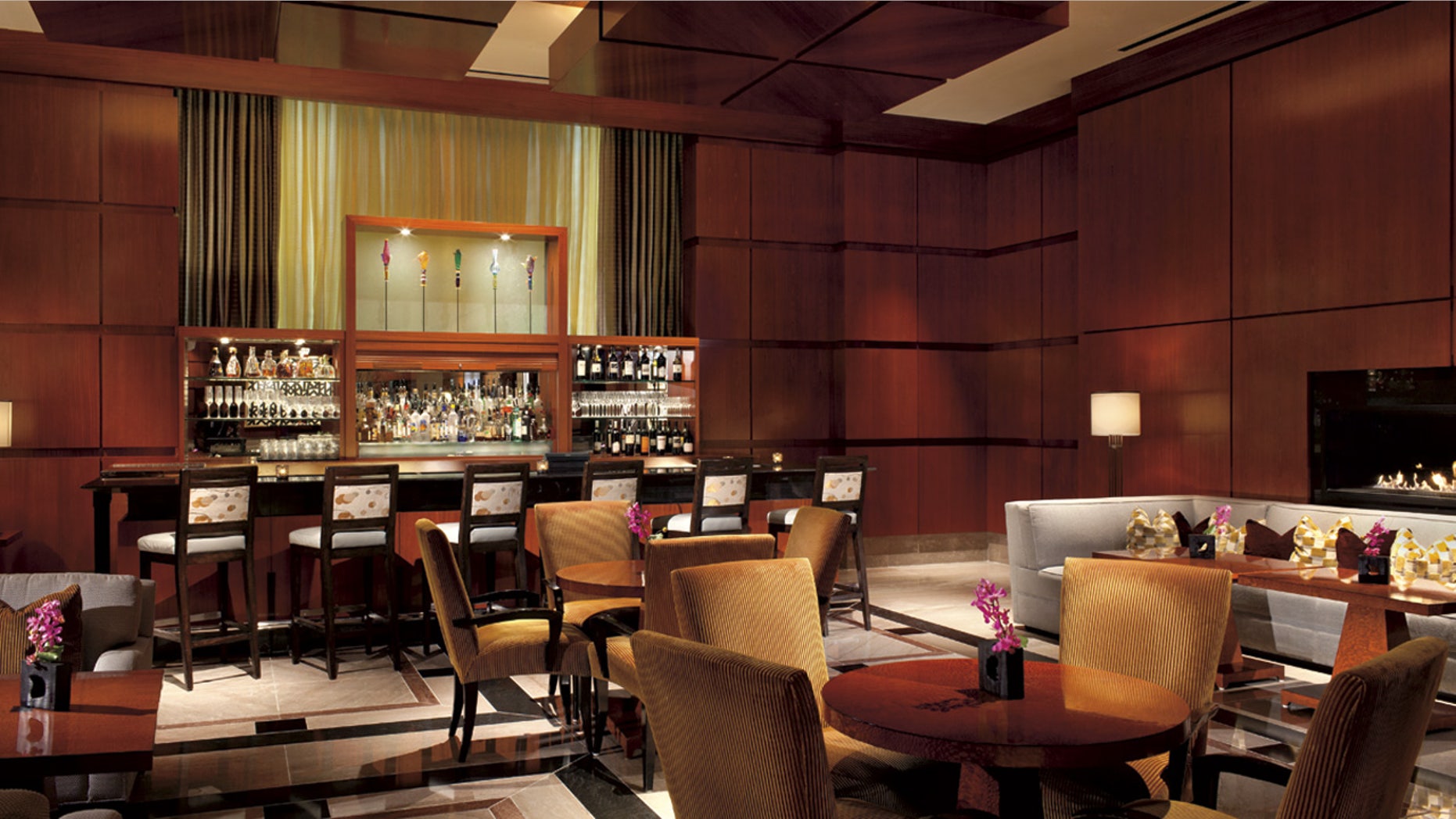 Late last February, the Central Intercollegiate Athletic Association (CIAA)— a conference comprised of historically African-American colleges and universities in the U.S.—held its annual basketball tournament in  Charlotte, N.C.
Conference participants stayed at the Ritz-Carlton Hotel but many hotel guests were shocked to find an automatic "CIAA Service" surcharge of 15 percent added to their bills at the lobby bar during the annual event.
"When she [a Ritz-Carlton server] brought the receipt, there was a CIAA surcharge that was included," diner Patrice Wright told WBTV. "And we thought that's interesting because we have frequented the establishment several times and never had any surcharge that was associated with any organization that was in town."
Wright and her husband --who were not affiliated with the CIAA--contacted the Ritz-Carlton to understand why the hotel was permitted to charge a fee related to the basketball tournament to non-participants.
"Due to the size of the CIAA event, we instituted a modest 15% service charge for our lobby beverage servers, on whom the event places significant demands throughout the weekend," said the hotel.
But the Wrights continued to question the legality of this type of price-gouging. After others, including NPR, question the Ritz-Carlton's policy regarding the fee, the hotel released the following apology statement:
"We would like to apologize to any guests we may have offended by the addition of a service charge we implemented at a recent event in our lobby lounge. The service charge was not intended to single out any particular group or organization and we deeply regret any misunderstanding this may have caused. It is important for all guests to feel welcomed at our hotel and for them to receive the highest level of service, respect and hospitality we strive for every day."
The hotel is now under investigation by the North Carolina Attorney General's Department of Consumer Affairs for potentially targeting African-American consumers with the unusual fee after receiving numerous complaints from hotel patrons.
The hotel has yet to respond to the investigation but has been asked to provide details on the reasons behind the surcharge, to whom it was applied and how the additional monies were used.