New Breed of Jumbo Jet Promises Comfort and Cost Savings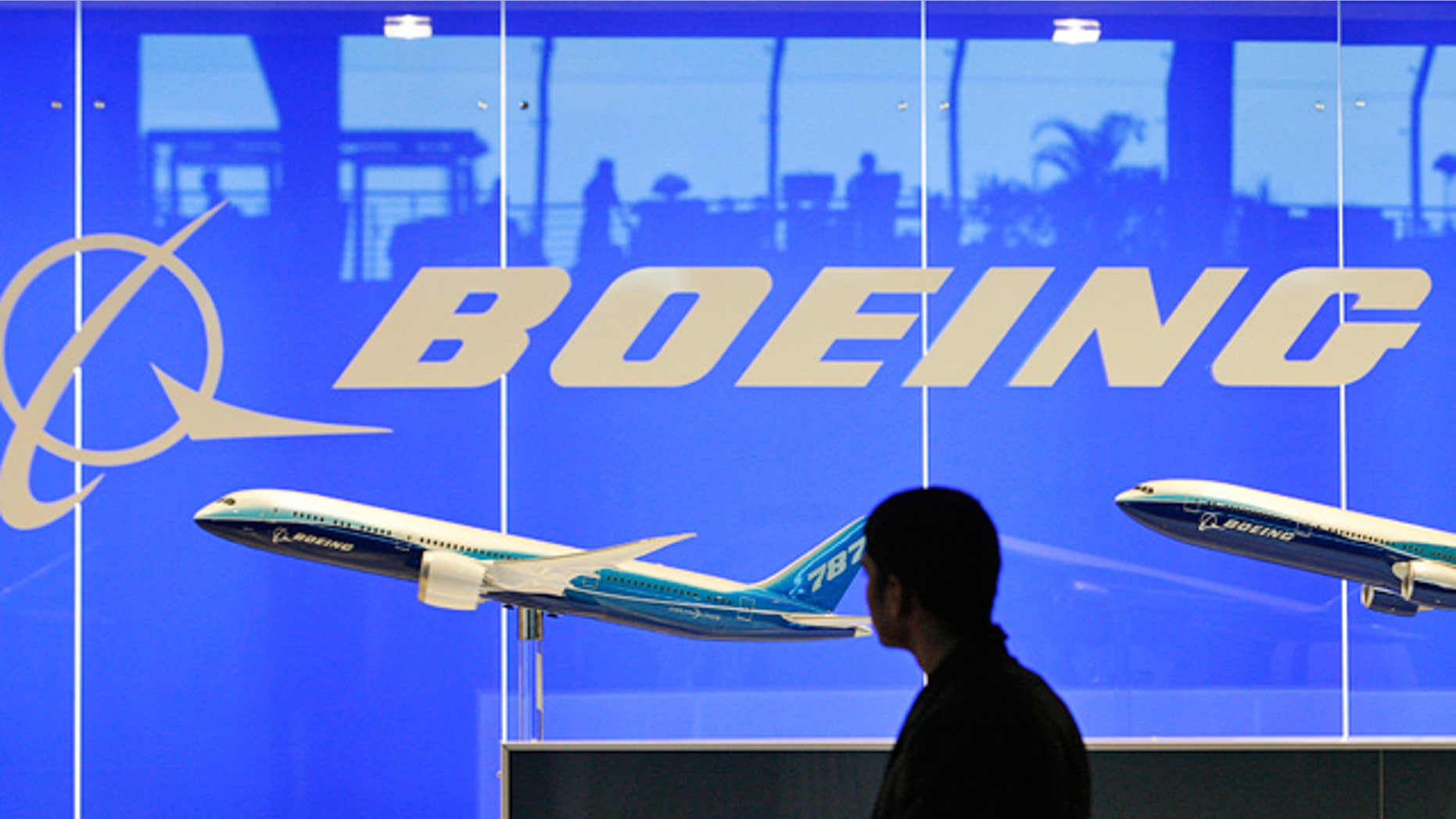 Boeing's new plane, the 747-8 Intercontinental, took its inaugural commercial flight last week from Frankfurt to Washington Dulles courtesy of Lufthansa. The new breed of jumbo jet promises thoughtful design inside and out for a bigger, brighter, cleaner and greener flying experience. Of special interest to frequent fliers: the totally reconfigured business class section.
Here's a quick rundown of the major upgrades that will make for a more pleasant flight.
Flying in a V-formation. Now spanning two floors, the 92-seat business class section has been redesigned with v-shaped seat pairs so that you're farthest apart from your seatmate at the shoulders and closest at the feet. This allows for more sleeping space in fully-reclining seats, as well as better privacy since nosy neighbors won't be able to see your laptop or TV screen.
Thoughtful touches. Fliers in any seat class will appreciate the bigger window surrounds that let in more light and make the windows look larger, plus bigger overhead bins to fit baggage more comfortably. Business class travelers will appreciate the USB plug and noise-cancelling headsets stored beneath the armrest, a bottle of water and amenity kit stashed below the 15-inch seatback TV screen with personal remote, and swiveling tray tables that let you leave your laptop or meal undisturbed while exiting your seat.

Greener and leaner. The new jet boasts structural improvements that result in lower operating costs - good news for airlines and travelers. The aerodynamically-improved wings and raked wing tips plus new engines mean less fuel burned and less emission and noise pollution.
Currently Lufthansa flies the 747-8 between Frankfurt and Dulles only, but it has twenty more of the new jets on order. Flights from the Frankfurt hub to India, Chicago and Los Angeles are on deck for later this year.