Investigation blames pilot, crew error after plane flew to wrong country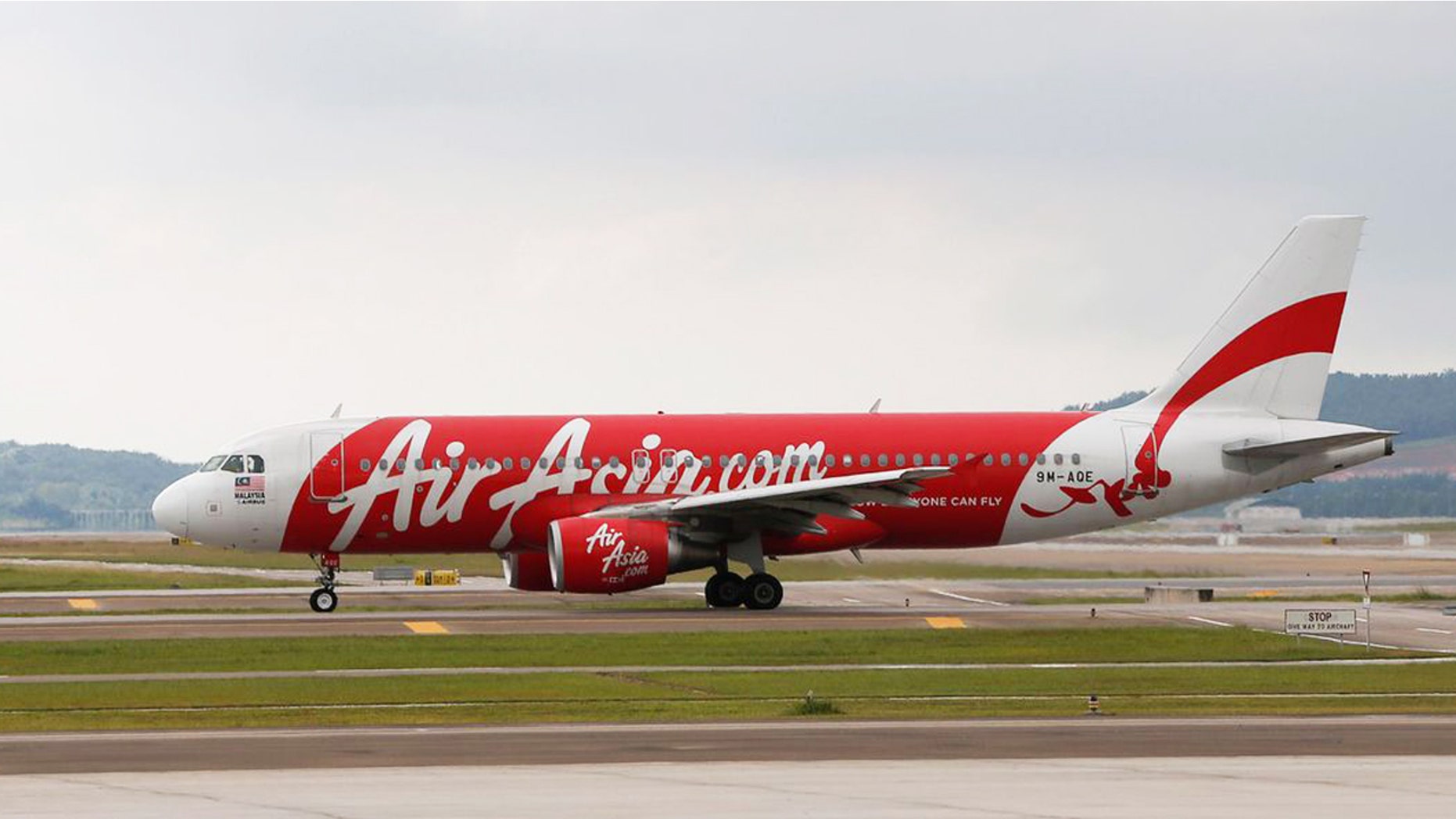 An investigation into an AirAsia X flight that turned the wrong way after taking off from Sydney, Australia has revealed a series of failures committed by the pilot and crew members.
On March 10, 2015, flight 223 to Kuala Lumpur had to be guided to Melbourne to land after the captain inadvertently entered the wrong data in the flight computer.
An Australian Transport Safety Bureau report found the captain got the longitudinal position of the aircraft incorrect by over 6,800 miles, sending the A330's on-board navigation system into a spin.
"Despite a number of opportunities to identify and correct the error, it was not noticed until after the aircraft became airborne and started tracking in the wrong direction," said the ATSB report.
"The ATSB also found that the aircraft was not fitted with an upgraded flight management system that would have prevented the data entry error via either automated initialisation or automatic correction of manual errors."
Air Traffic Control was forced to hold up an aircraft on another runway when the AirAsia X plane turned in its path.
The report noted that the flight crew attempted to "troubleshoot and rectify the situation while under heavy workload" but that only made the problem worse.
"Combined with limited guidance from the available checklists, this resulted in further errors by the flight crew in the diagnosis and actioning of flight deck switches," the report said.
The pilot requested to return to Sydney to land but deteriorating weather conditions meant it had to be diverted to Melbourne with the assistance of ATC for a visual landing.
The ATSB praised the performance of Air Traffic Control for "reducing the risk to the aircraft and other aircraft in the area".
"This occurrence highlights that even experienced flight crew are not immune from data entry errors," the report said.
"However, carrying out procedures and incorporating equipment upgrades recommended by aircraft manufacturers will assist in preventing or detecting such errors."
In response to the incident AirAsia X made a number of changes, including the development of a new training bulletin and package for flight crews.
The airline also shared the lessons from its internal investigation with all pilots, and reviewed the recovery procedures required in the event of a similar occurrence.
AirAsia X began direct flights to Australia in 2007, and currently flies between Kuala Lumpur and the Gold Coast, Sydney, Melbourne and Perth.