Harry Potter fans will soon be able to visit the Forbidden Forest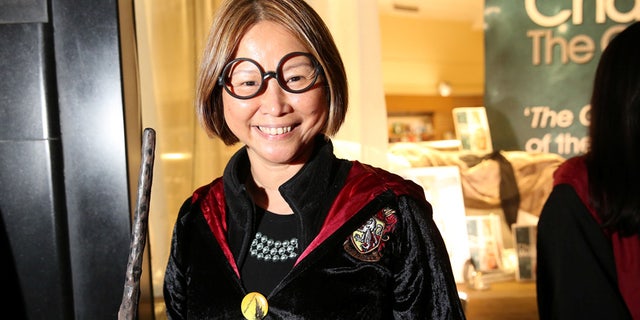 Although the Forbidden Forest may be strictly off-limits for students at Hogwarts, Warner Brothers Studios in London is inviting visitors into the campus' shadowy woods.
The new permanent attraction, opening March 31, will resemble the Forbidden Forest portrayed in the Harry Potter films — complete with 19 large trees, all 12 feet wide and sporting tangled roots.
Once inside the forest, visitors will be able to see movie memorabilia, including props and costumes. The attraction will feature Hagrid's larger-than-life costume and lantern, as well as a life-size version of Buckbeak the hippogriff. Visitors will have the chance to bow to the creature and attempt an encounter more successful than Draco Malfoy's.
Visitors will then follow the spiders and eventually come across an 18-foot Aragog, the giant spider that Hagrid raised from an egg, and his tribe of Acromantula.
More From Travel + Leisure
The space is interactive and visitors will be able to control the weather inside, making it dark and stormy when appropriate. The entire thing was designed with help from the teams who worked on the film set, ensuring that every detail is as close to the real Hogwarts experience as possible.
Tickets are available online, starting at about $48 (£39) for single adult entry.
For those who really want a true Forbidden Forest experience, consider extending a trip up to Black Park in Buckinghamshire, England where the series' first forest scenes were shot.