Biz Travel Air Fares Due To Rise in 2013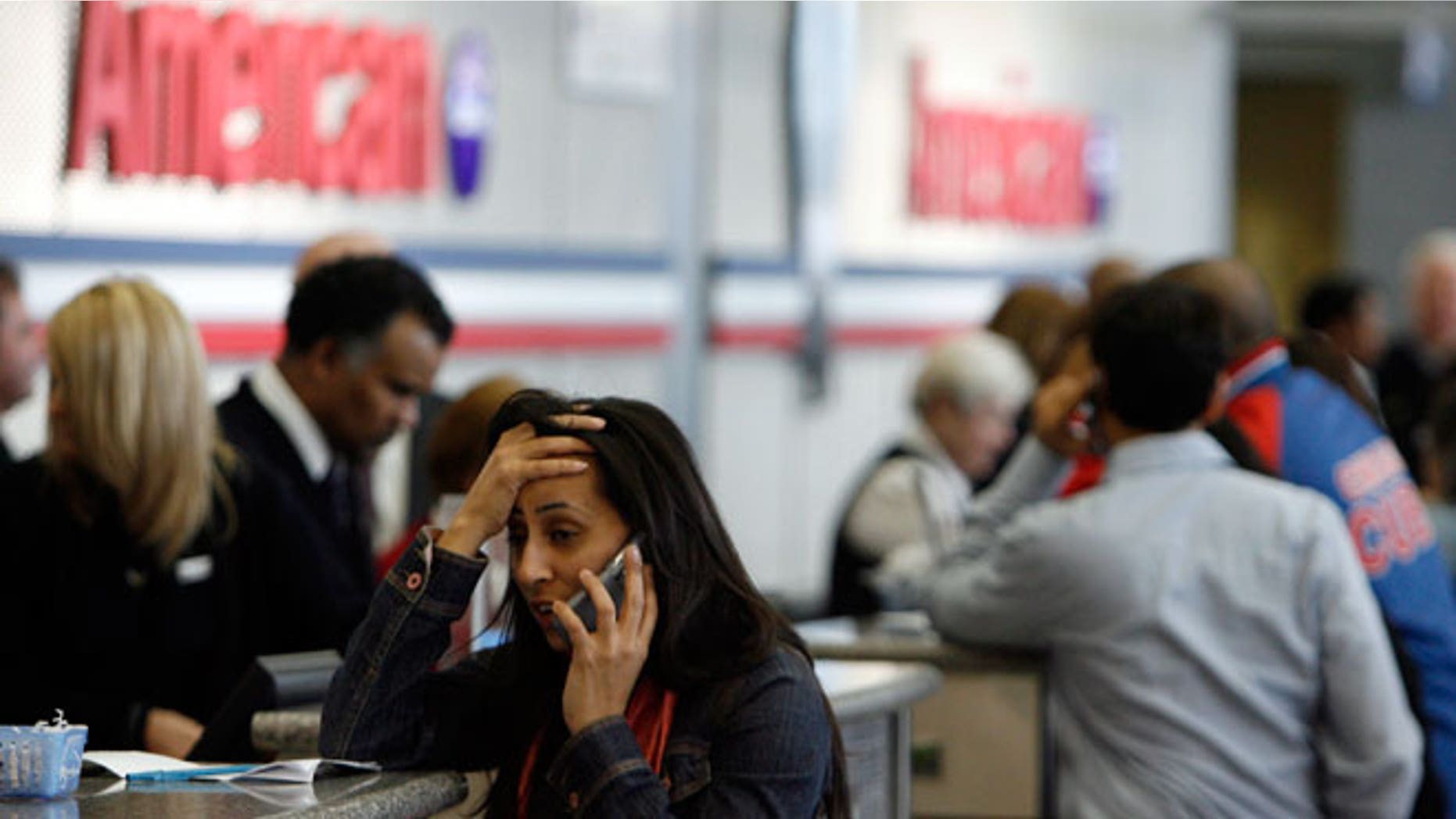 American Express Global Business Travel released a report last week forecasting business travel costs to rise next year, impacting travel budgets throughout the U.S. Find out what regions are getting more expensive, and how high prices will go.
Business travel spending this year was hindered by economic and political uncertainty. The Global Business Travel Association predicts that U.S. business travel spend will grow 2.6% overall in 2012, but that growth is mostly due to increases in travel costs. Price increases will continue to plague road warriors and their companies next year - here's a quick breakdown of where it's getting more expensive and how much of a hit your travel budget will take.
Latin America. Thanks to healthy economies and a steady stream of business travelers, Latin America - specifically Brazil and Argentina - will hit your wallet harder next year. Business fares for short-haul flights will rise 3-6% while long-haul flights will cost 4-7% more. Economy fares won't be much of a bargain either - short-haul ticket prices are expected to increase 7-10%, and long-haul fares by 5-8%.
North America. Ticket prices in North America are set for a modest rise, due to the dependable travel climate and airlines' capacity control to manage seat supply and demand. Business fares will rise 1-3% for both short and long haul flights, while economy fares will increase 2-4% for short haul flights and a change ranging from -1% to +2% on long haul economy seats.
India, Russia, Poland. Expect prices to rise in these regions due to the air industry being unpredictable as well as an increase in business travel. Fares in India will rise 8%, Russia 5-7%, and Poland by 5%.
The forecast on China is decidedly less bullish, due to a slowdown in construction and manufacturing affected by the European financial crisis, and a robust high-speed rail network that puts downward pressure on domestic fares.