As Business Travel Gets Costlier, Execs Say it's Worth it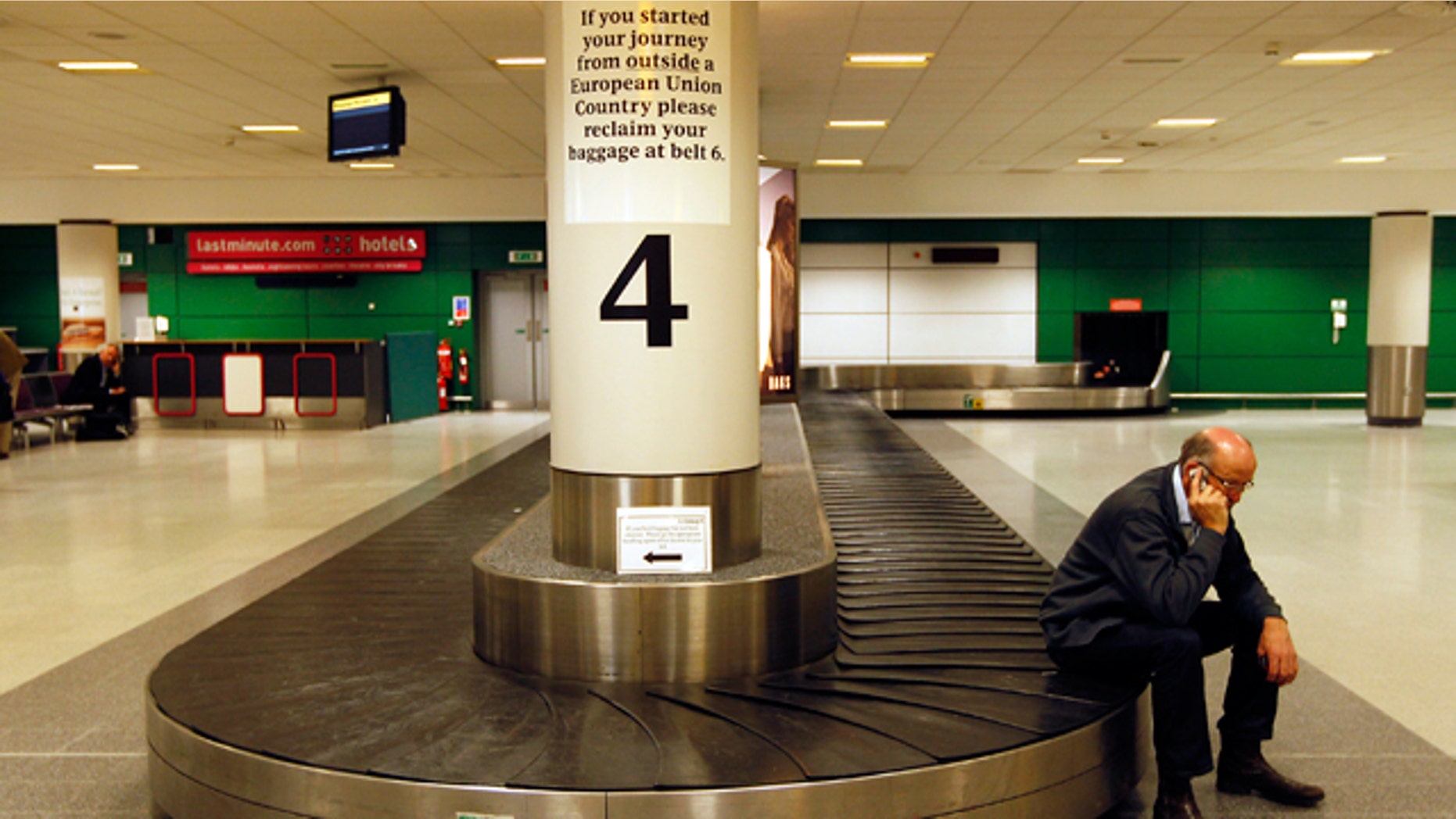 As airfares and hotel rates continue to rise with the cost of oil and raw materials, it is becoming more expensive for companies to send employees on business trips, but executives say it's worth the bill.
Business travelers spent 10% more on domestic airfares in the first quarter of 2011 compared with the year-earlier period, according to the American Express (NYSE:AXP) Business Travel Monitor. Average ticket prices of $247 this year exceeded $225 in 2010 and pre-recession averages of $233 in 2008.
International fares climbed 8% to $1,866 during the first three months of the year from 41,726 in the same quarter in 2010, according to the study of 500 global business travelers and executives in the U.S., U.K., Germany, Brazil and China. Unlike domestic flights, the global fare was lower than pre-recession first-quarter averages of $1,911 in 2008.
Airlines have been lifting fares in an effort to keep up with higher expenses, but many of their operations have still succumbed under the heavy weight, forcing some such as Delta (NYSE:DAL) and American Airlines (NYSE:AMR) to cut capacity.
Airfare increases have been expected given the rise in the cost of oil and the return in demand in business travel, said Christa Degnan Manning, director of eXpert insights research for American Express Global Business Travel.
For regular travel updates from the FOX Business Network, check out our Facebook page.
Hotel prices are also on the rise, with domestic rates up 3% this year to $150 compared with $146 a year ago, though rates are still narrowly short of 2008 and 2009 highs of $152 and $153, respectively. The highest hotel rate increases were in San Francisco, with a whopping 16% jump, as well as in Seattle, Austin, Omaha and New York.
As prices continue to increase and capacity levels remain tight, companies need to ensure they are following the market, reviewing travel spend and ensuring they are using suppliers and implementing policies that facilitate optimal cost savings opportunities, Manning said.
Yet, many businesses say rising costs of travel will do little to deter their operations, as face-to-face meetings often give companies a competitive advantage over rivals. Without in-person meetings, average business travelers felt that 38% of their customers would be lost to competitors and that their companies would love 37% of annual sales, according to a World Travel and Tourism Council study.
The research demonstrates travels role as an engine for business success, according to Charles Petruccelli, president of American Express Global Business Travel.
We are seeing our clients understand this value and put their employees back on the road, but the effects of the recession still weigh on their budgets and they are looking to drive a return on every dollar spent on travel, he said.
The monitor suggested that companies be vigilant in ensuring travelers receive their corporate negotiated hotel rate, as hoteliers are likely to try to continue increasing rates into the negotiation season.
Companies that keep a close eye on market conditions and benchmarking actual rates paid in key travel destinations will be better positioned to maintain their discounts, Manning said.
If companies lump group travel volumes with transient commitments, thus leveraging total travel activity, they may be able to maximize savings and combat rate increases this year, Manning said.