Walmart preps $50-a-year shipping service to take on Amazon Prime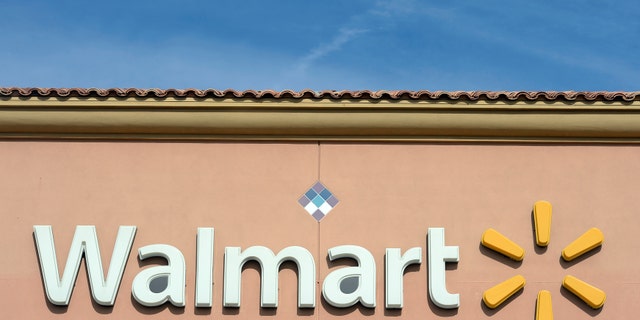 Obviously looking for a way to compete with Amazon's popular shipping service, Walmart is reported to be working on a three-day, unlimited shipping service that will cost consumers approximately $50 per year. This is half the price of Amazon Prime, but it's unclear if additional benefits will be included beyond free shipping on most orders. Scheduled to being testing this summer by invitation, the three-day shipping offer will be applied to more than one million products sold on Walmart.com.
Assuming Walmart can effectively harness the company's existing distribution network to deliver products efficiently, the company may be in a solid position to compete with Amazon on speed of delivery. Of course, it's going to be vastly more difficult to compete with the additional perks of Amazon Prime. Detailed by the Associated Press, Walmart spokesperson Ravi Jariwala mentioned that the company will not be able to compete with "free video or music streaming."
While the price of Amazon Prime is double the cost of the proposed Walmart shipping service, Prime also offers access to a large streaming video library on Amazon Instant Video, one free book rental a month through the Kindle Lending library, unlimited cloud photo storage with Prime Photos and unlimited access to streaming music on Prime Music. Hypothetically, Walmart could eventually wrap a streaming video perk related to Vudu into the service sinceVudu was purchased by Walmart during March 2010.
It's also unclear if a subscription to Walmart's new shipping service will be able to be shared among family members. Comparatively, Amazon Prime can be shared with up to four eligible household members living at the same address. Interestingly, Walmart's service was previously expected to being testing during the holiday 2014 shopping season, but the program was pushed back to summer 2015 due to a variety of technical issues.