Twitter to Start Rolling Out Advertising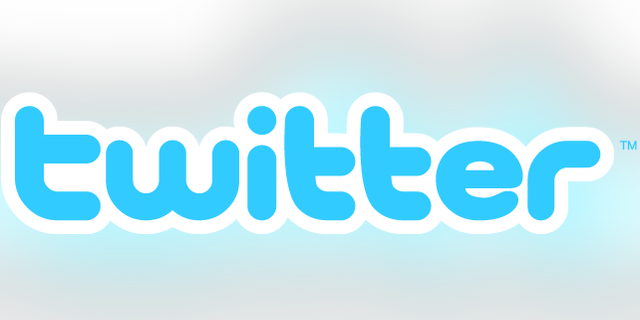 NEWYou can now listen to Fox News articles!
Twitter will start rolling out advertising to users Tuesday, the four-year-old company's first significant attempt to turn its microblogging service into a profitable business.
The San Francisco start-up will begin rolling out the ads to 2% to 10% of users Tuesday and more in the coming days, the spokesman said. There will be around 10 initial advertisers, including Starbucks, Virgin America and Best Buy.
Advertisers and users have been waiting for years for the hot upstart to settle on a formula for ads. While the company has tens of millions of users and has raised hoards of venture capital, most recently at a $1 billion valuation, it has only recently begun to earn revenue from providing its Tweets to larger Internet companies like Google and Microsoft Corp.
Twitter Chief Executive Evan Williams and co-founder Biz Stone have been publicly lukewarm about advertising, suggesting it could irritate users. They emphasized that they were exploring a range of monetization models, including enhanced services for businesses. Advertising executives have been skeptical that Twitter could build a formula that would appeal to advertisers more than Google's search ads or other display or banner ads.
Click here for more from The Wall Street Journal.