Tech Q&A: Speed up a slow computer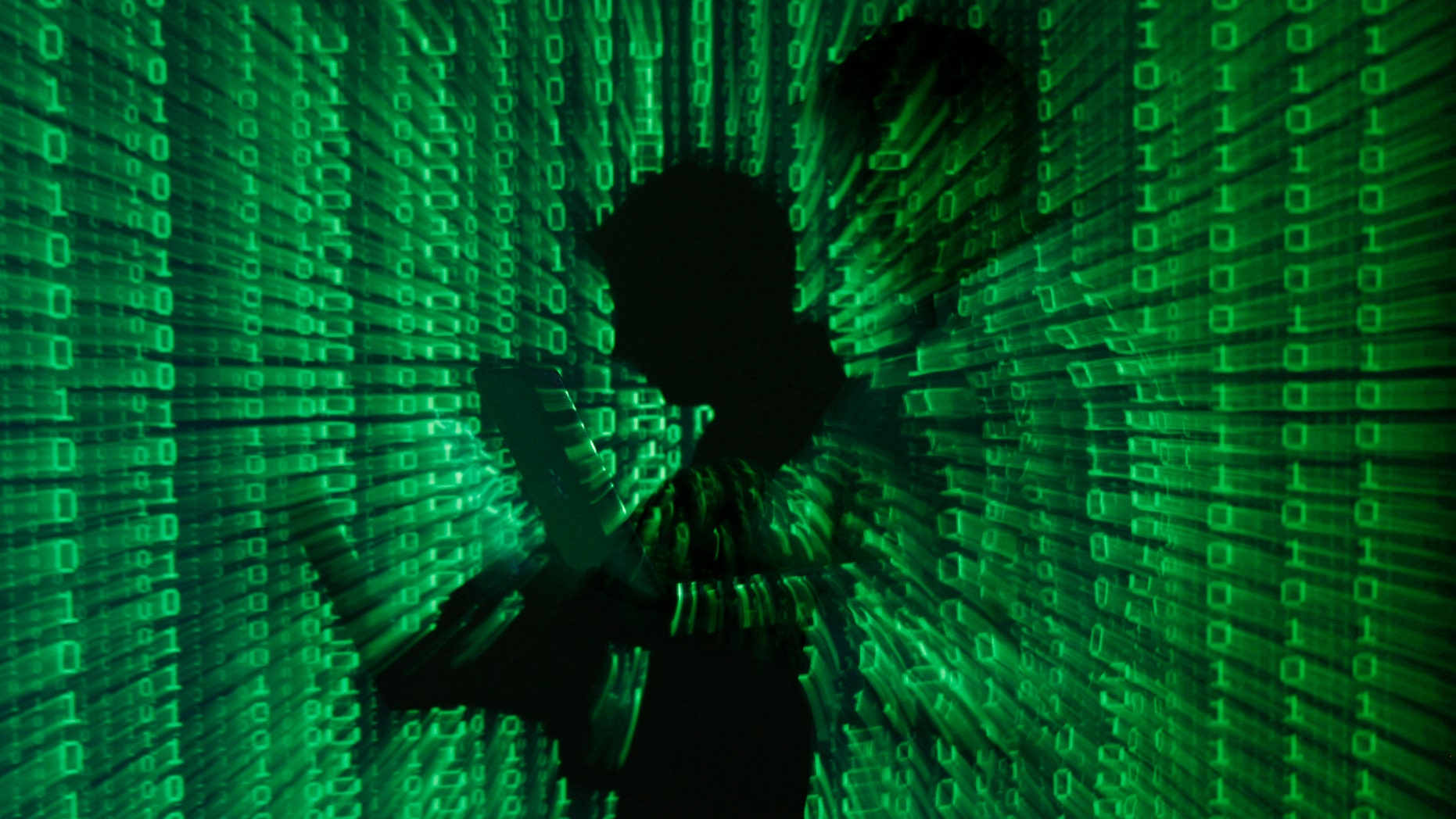 Speed up a slow computer
Q: My computer is running really slowly! Is there anything I can do speed it up? I can't afford a new one right now.
A: The truth is, most computers run fastest when you buy them. Their processors are fresh off the factory line, and you haven't accumulated files and apps yet. Think of a hard drive as a human being: Fill it with junk, and it'll get bogged down and run much more slowly. But if you keep your system lean, it'll stay in great shape. Click here for nine ways to make a computer run faster.
Track down hidden cameras
Q: I leave for my summer vacation rental soon but I have one concern: How can I find any hidden cameras in the rental?
A: It's hard to trust amateur hosts, and you might never know they're taking clandestine footage until you find out it's been stored in a secret database, or maybe even distributed all over the Dark Web. I had this concern myself on a recent trip. So how do you spot a hidden camera? There are a few techniques that can help you pinpoint that nosy lens. Click here to learn how to find hidden cameras.
Improve display colors
Q: When I am editing my photos, the color on my monitor is off. How can I make sure that the color in the photo matches the color on my monitor?
A: If you're new to digital photography, you may not even realize how much control you have over your computer's display. You can modify its light, contrast and color, just as you would on a television. This will be a relief when the photo you snapped looks great on your camera but not on the big screen; you may just have to recalibrate. Keep in mind that some computers are better at representing a photo's hues, while others aren't quite as adept, but nearly every computer on the market will let you fiddle with the monitor to help your photos show their true colors. Click here to learn how to calibrate your monitor.
Switch cell service
Q: I want to switch cellular carriers. Is this a big job?
A: The good news: It's easier than ever to switch cell carriers, and fewer customers are at the mercy of their contracts. The bad news: Contracts are still difficult to get around, and trying a new carrier may be a costly and cumbersome experiment. Many customers switch because they're tired of hidden fees, patchy reception and lousy data plans. If this describes your situation, you may be able to move on — and take your phone with you. Click here to learn how to switch your phone to another carrier.
Background checks
Q: Can you do a background check on your neighbor even if you don't know his name? I know he's got a past. I just need to prove it.
A: In an ideal situation, your new neighbor is friendly and generous and great around your kids. But that's not always the case: Some neighbors can give you a weird feeling, or even be openly hostile. Whatever makes you suspicious, there are many legal ways to figure out who your neighbors are and whether they have colorful pasts. You can often find out their names without too much effort, thanks to certain websites and a range of public records. You will probably find out more by visiting a paid service, but a great many of these archives are free. Click here for three ways to check out your neighbors.
What questions do you have? Call my national radio show and click here to find it on your local radio station. You can listen to the Kim Komando Show on your phone, tablet or computer. From buying advice to digital life issues, click here for my free podcasts.
Copyright 2017, WestStar Multimedia Entertainment. All rights reserved.
Learn about all the latest technology on the Kim Komando Show, the nation's largest weekend radio talk show. Kim takes calls and dispenses advice on today's digital lifestyle, from smartphones and tablets to online privacy and data hacks. For her daily tips, free newsletters and more, visit her website at Komando.com.