Tech Q&A: Finding veterans' records online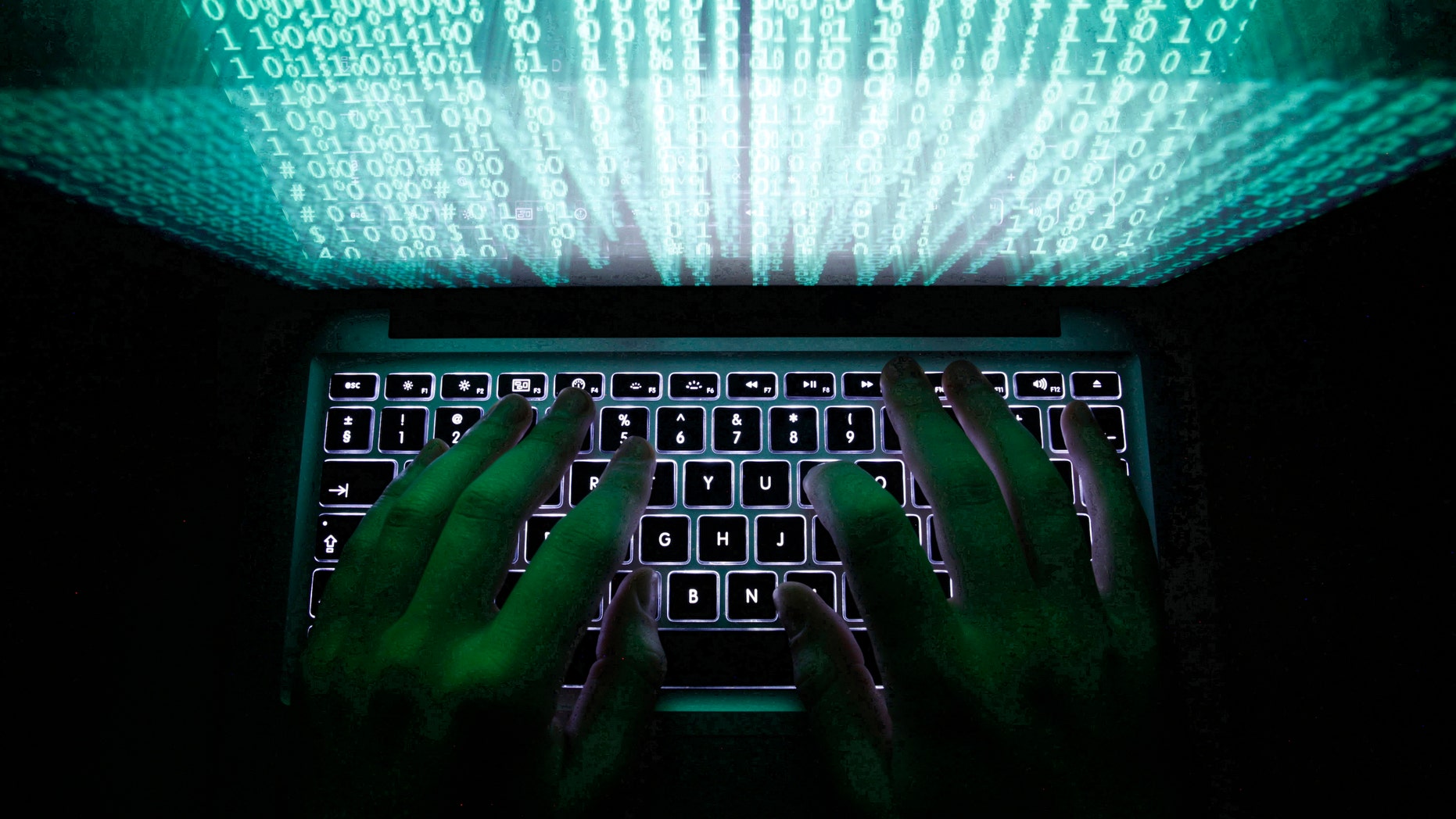 Finding veterans' records
Q: My dad was in the military. I would like to get a copy of his service records. Can I find these records online anywhere?
A: You can find his records, but that's just the tip of the iceberg. For some people, finding these documents is a matter of curiosity: What did Uncle Joe do during his years in the Marines? Where was he stationed? What was his final rank? For other families, these records can be necessary for securing veterans' benefits. Just be wary: This digital library is expansive and free to the public, and having access to so many historical documents and photographs can be addicting. Click here to access military personnel records.
Keeping hackers out of your router
Q: Is it possible for hackers to get into your router and see every password you enter? It seems like a way around security software.
A: This is a very perceptive question because your router is likely the most vulnerable access point in your house. Why? Most people don't even think about their router, much less its susceptibility to getting hacked. They may stock up on virus protection and change their passwords monthly, but someone has already commandeered their router and can see everything. So how do you check the security of your router? Click here to quickly find out quickly whether your router has been compromised.
How mobile is your mobile?
Q: We're going to Europe this summer. What's the best way to use my phone overseas?
A: Depending on the country, you can use your smartphone just as easily abroad as you can at home. There are often limitations, like China's endless war with Google, or bad connections in the jungles of Honduras, but most places offer unprecedented flexibility and signal strength. The easiest situation is to find a phone that is "jail-broken," meaning that its use isn't restricted to a certain provider and that it can accept just about any SIM card.
Click here to find out how to cheaply use your phone cheaply in another country.
Find a better weather app
Q: The weather app on my phone is lame. Today, it said it would snow. I'd like to know when and how much. Am I asking for too much?
A: Good point. Most default weather apps have a hard time keeping up with dynamic meteorology, like the ever-changing storms of the Midwest, or the wide range of temperatures in my home state of Arizona. This is especially annoying for travelers and outdoors people, who want an accurate forecast to prepare. The good news is that there are lots of weather apps designed to help you anticipate heat waves, snow flurries, and gray skies. The bad news is that not all of them are great. Click here to find out which weathers apps are the sunniest for users.
Caught them all? Apps like Pokemon Go
Q: I liked Pokemon Go but now it's getting boring. Are there any other apps like it that I should try?
A: Pokemon Go was the first "augmented reality" super-hit, and you can bet that 2017 will bring a wide range of sequels and imitations. So far, there aren't a lot of games that capture the same obsessive thrill as Pokemon, but augmented reality apps are about to take the world by storm. The best ones right now are fun and educational, and they're suited for the whole family. Always wondered where to find Orion's Belt? Wondering what you would look like with a tattoo? Click here to learn about the cleverest augmented reality apps available.
What questions do you have? Call my national radio show and click here to find it on your local radio station. You can listen to the Kim Komando Show on your phone, tablet or computer. From buying advice to digital life issues, click here for my free podcasts.
Copyright 2017, WestStar Multimedia Entertainment. All rights reserved.
Learn about all the latest technology on the Kim Komando Show, the nation's largest weekend radio talk show. Kim takes calls and dispenses advice on today's digital lifestyle, from smartphones and tablets to online privacy and data hacks. For her daily tips, free newsletters and more, visit her website at Komando.com.