Silicon Valley couple set out to raise $1,500 for a separated family. They're at $4M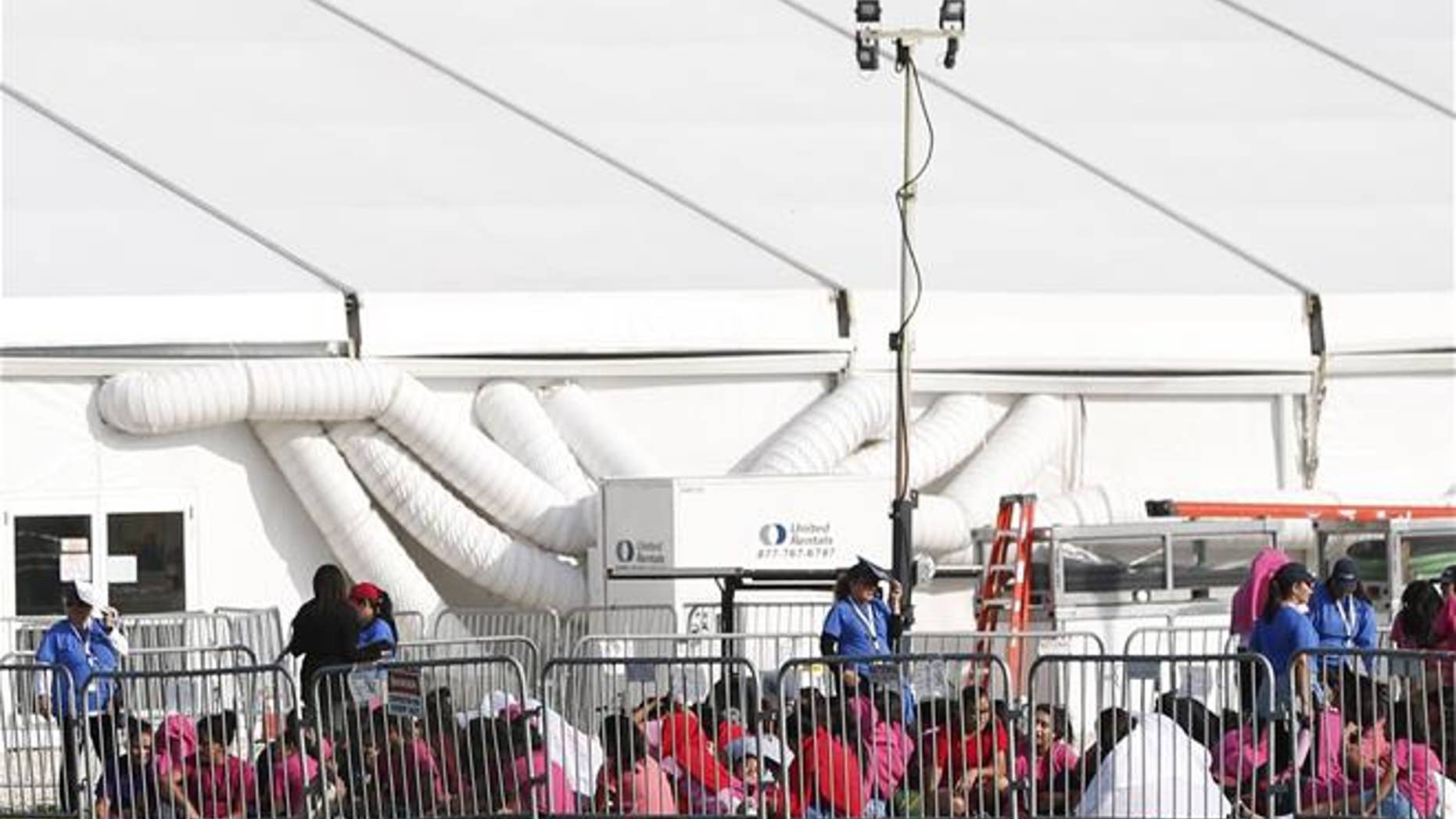 USA Today called it "likely the largest fundraiser ever on Facebook" ... and that was when it had raised $3.6 million. The Facebook campaign set up by Silicon Valley couple Charlotte and Dave Willner—"Reunite an immigrant parent with their child"—has as of this writing pulled in $3.95 million since Saturday morning.
Money reports the couple was moved to do something by this image of a young girl. "It was the closest thing we could do to hugging that kid," Dave tells the San Jose Mercury News, which notes the Willners have a 2-year-old girl.
All proceeds go to RAICES, a Texas nonprofit that provides immigrants and refugees with pro bono legal representation. The campaign had a modest start, with the former Facebook employees, who now work at Pinterest and Airbnb, hoping to raise just $1,500 in order to bail out one parent.
Jenny Hixon of RAICES explains to USA Today just what a windfall the money is: "Our fundraising infrastructure is spartan. We have one development person on staff, which is me ... and I'm also responsible for overseeing our shelter, volunteer operations, media, community outreach, and refugee resettlement." Still, Money notes that its website states it managed to close 51,000 immigration cases last year.
Now, RAICES is hustling to partner with other like-minded organizations in the state so that every federal court there is covered; it's also creating a database of separated families.
"This feels outrageously ambitious," says Hixon, "but we kind of feel like this is the moment to do the big things." Politico notes both Mark Zuckerberg and Sheryl Sandberg have donated undisclosed amounts to the campaign.
(This audio obtained by ProPublica is adding fuel to the controversy.)
This article originally appeared on Newser: They Set Out to Raise $1,500 for a Separated Family. They're at $4M