Scotland Yard Arrests LulzSec Hacker 'Kayla'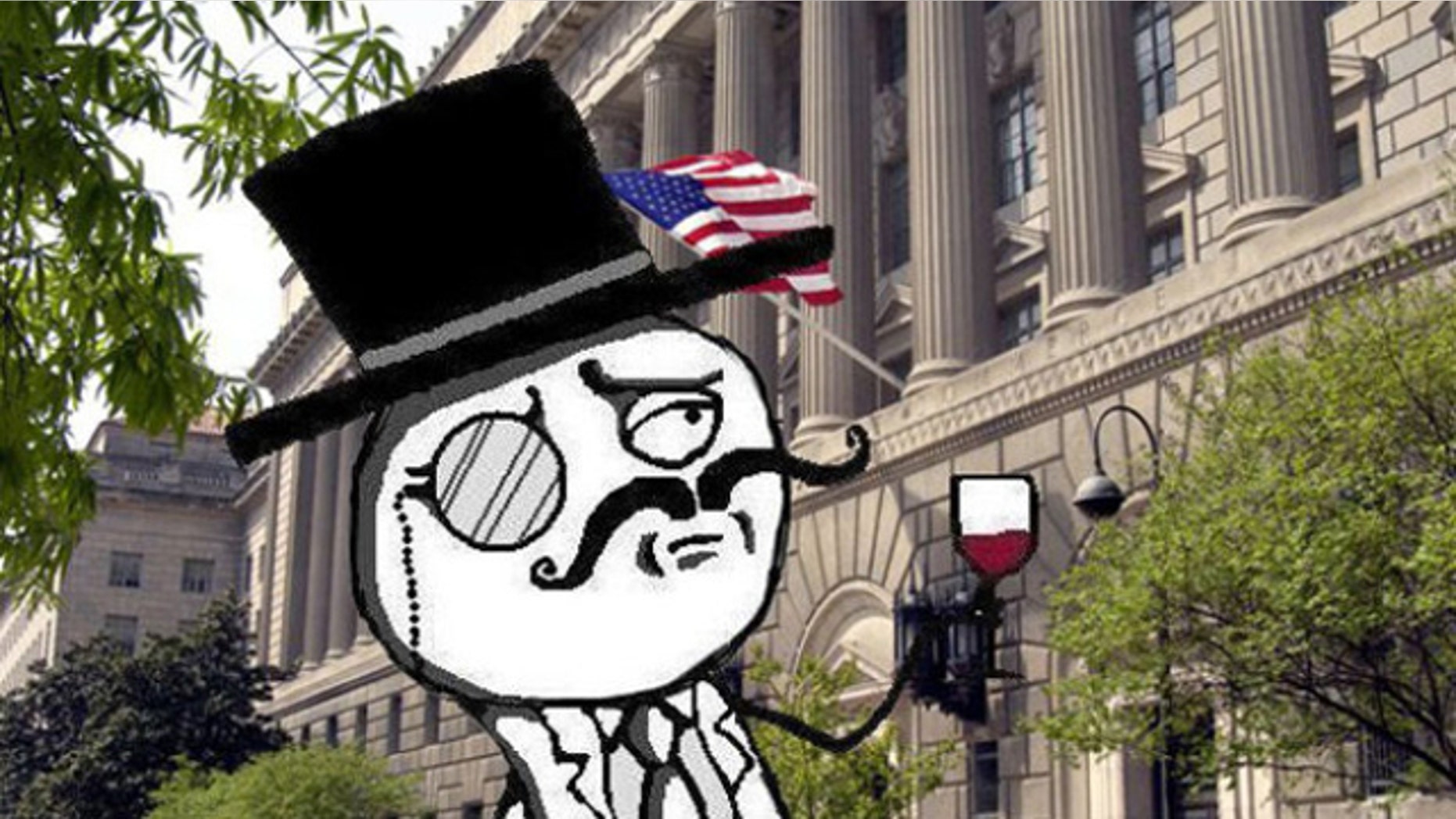 Scotland Yard has arrested two men who together used the online pseudonym "Kalya" and were central figures in the notorious hacker groups Anonymous and LulzSec.
Security specialists say Kayla was among those behind the hacking earlier this year of Californian-based Internet security firm HB Gary, which sells services to companies and government agencies, the Wall Street Journal reported. The attack, which involved breaking into the company's computers and releasing tens of thousands of internal emails, represented a watershed in the tactics of those associated with Anonymous.
London's Metropolitan Police said the arrests of a 24-year-old and a 20-year-old are part of an ongoing investigation in collaboration with the FBI and other law enforcement bodies in the UK and overseas, into the activities of the online hacktivist groups.

The men were arrested separately at addresses in Yorkshire, in the north of England, and Wiltshire, in the southwest of the country, and were detained at police stations for further questioning. At one of the address, police searched the area and removed computer equipment for forensic examination.

Detective Inspector Mark Raymond, from Scotland Yard's Central e-Crime Unit (PCeU), said "the arrests relate to our inquiries into a series of serious computer intrusions and online denial-of-service attacks recently suffered by a number of multi-national companies, public institutions and government and law enforcement agencies in Great Britain and the United States."

"We are working to detect and bring before the courts those responsible for these offences, to disrupt such groups, and to deter others thinking of participating in this type of criminal activity," Raymond said.