Scary ransomware attacks famous North Carolina county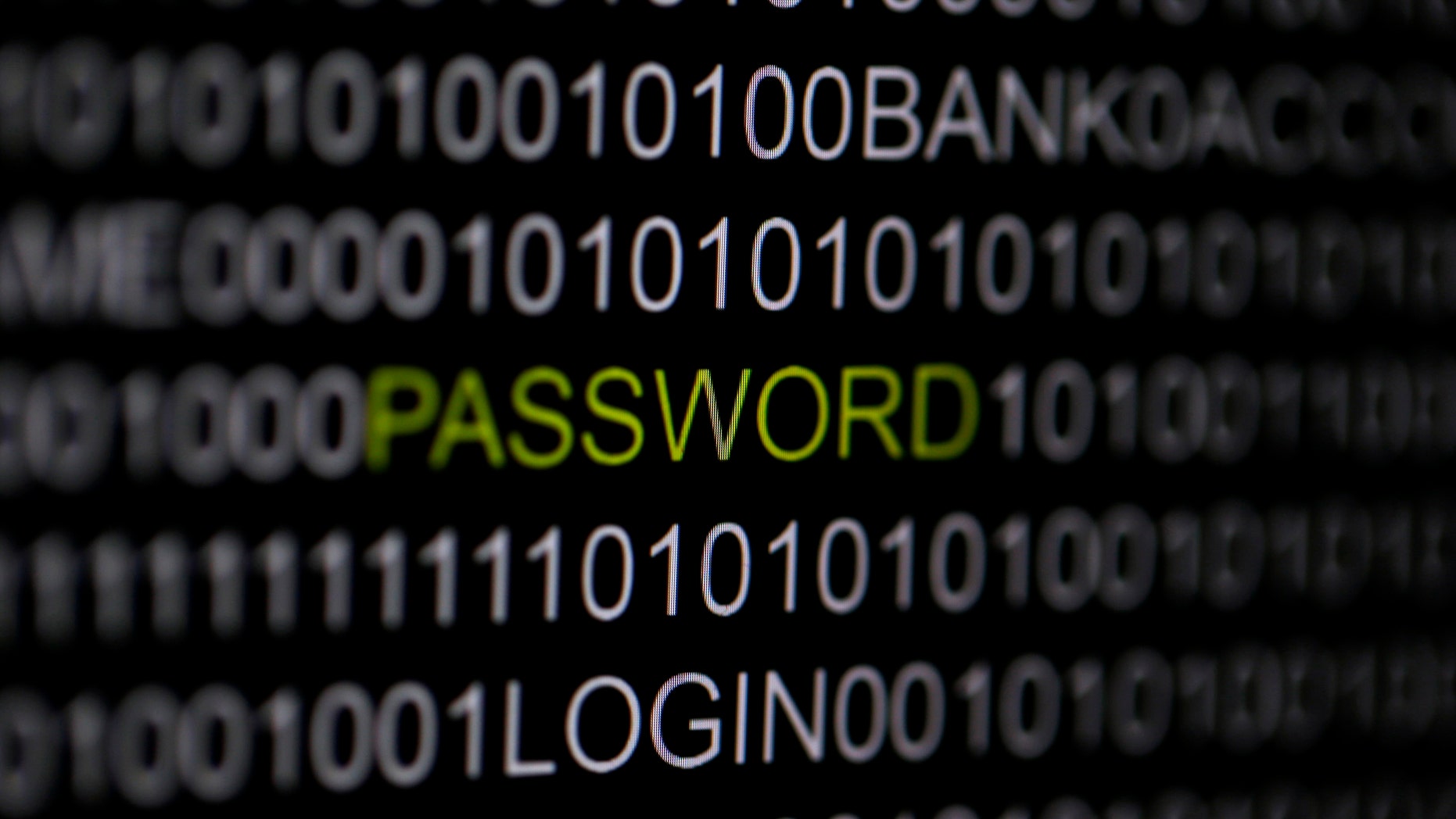 A major ransomware attack has forced the shutdown of a host of IT systems at Mecklenburg County, North Carolina.
Officials confirmed late Wednesday that they will not pay the ransom to unlock many of the county's applications that have been frozen since Monday.
"I am confident that our backup data is secure and we have the resources to fix this situation ourselves," said County Manager Dena Diorio, in a statement. "It will take time, but with patience and hard work, all of our systems will be back up and running as soon as possible."
Attackers gave a deadline of 1 p.m. ET Wednesday for payment of the ransom, according to news reports.
SHIPPING GIANT HIT BY CYBERATTACK, REFUSES TO PAY HACKERS' RANSOM
The hackers have demanded for the payment in bitcoin. One bitcoin is worth approximately $13,000.
Fox 46 reports that hackers froze a number of servers in the attack, preventing county official from accessing the information stored on them.
Systems affected by the shutdown span human resources, finance, parks and recreation, social services, deeds registration, assessor's office, tax office and Land Use and Environmental Services Agency (LUESA).
In a statement released on Wednesday, the county explained that departments have implemented paper processes and other solutions to continue serving customers.
HACKER TARGETS SACRAMENTO REGIONAL TRANSIT, DELETES 30 MILLION FILES IN RANSOMWARE ATTACK
"There is no evidence at this time that personal, customer or employee information or data has been compromised," it said. "The County is consulting with Federal, state and private stakeholders, including the FBI and Secret Service, while the County works to restore services," it added.
Fox 46 reports that the county backs up all of its files, so information frozen by the attack will eventually be retrieved. "At this point in time, backups seem to be highly effective," explained a Mecklenburg County official during Wednesday's press conference.
The attack reportedly unfolded after a worker at Mecklenburg County clicked on an infected email.
HUGE 'PETYA' RANSOMWARE ATTACK HITS EUROPE, SPARKS MASS DISRUPTION
A growing number of organizations and municipalities are being targeted in ransomware attacks. U.K. shipping giant Clarkson, for example, recently fell victim to a cyberattack, but vowed not to pay a ransom to the hackers.
A hacker recently deleted 30 million files in a ransomware attack on Sacramento Regional Transit. The hacker demanded $7,000 in bitcoins via SacRT's Facebook page, which the agency did not pay, opting instead to back up the data.
Last year, a Los Angeles hospital paid a ransom of nearly $17,000 in bitcoins to hackers who infiltrated and disabled its computer network.
Uber recently came under fire for its reported payment of $100,000 to hackers.
Follow James Rogers on Twitter @jamesjrogers