Police arrest wanted man that posted his location on Facebook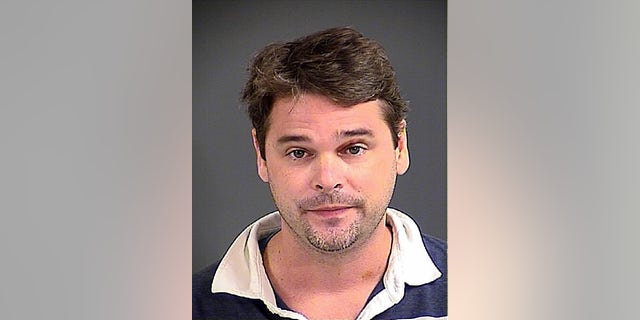 Making it very simple for police officers in Charleston, South Carolina to locate him, 38-year-old Gregory Tyler Austin thought it would be a brilliant idea to post his physical location on Facebook as a status update. According to police, Austin had a warrant out for his arrest for a charge of second-degree harassment. Specifically, Austin was accused of texting a 28-year-old woman woman 284 times over three days. Those texts were a mix of pornographic images and marriage proposals.
After a news release was issued related to the police seeking his arrest, Austin brought up his Facebook page on Monday afternoon to write "There is a detective in Charleston county name Detective Broadwater..please notify him and say I'm at Pearlz in West Ashley… Come get me bO!!! I'm waiting for ya kid!!!"
The police were notified about the status update, likely by one of Austin's Facebook friends, and traveled to Pearlz Oyster Bar in Charleston to arrest Austin.
Prior to the Facebook post that lead police directly to his physical location, Austin had posted another status update which read "I'm an innocent man to a certain extent … and need a good defense attorney from the injustices that rise against."
Of course, the charge against Austin is defined as "a pattern of intentional, substantial, and unreasonable intrusion into the private life of a targeted person that serves no legitimate purpose and causes the person and would cause a reasonable person in his position to suffer mental or emotional distress. Harassment in the second degree may include, but is not limited to, verbal, written, or electronic contact that is initiated, maintained, or repeated."