Now you can give your video Snapchats a soundtrack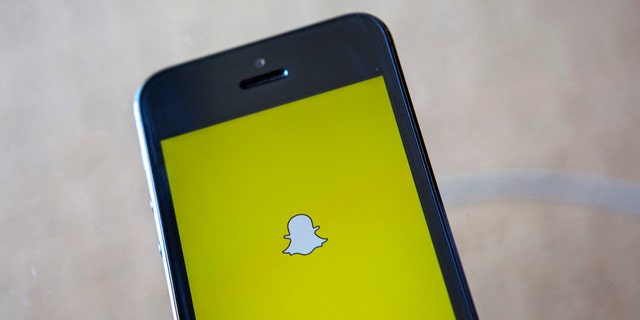 Snapchat has added yet another new feature to its messaging app, where it will add in whatever music is playing on your phone while taking a video, creating a soundtrack for the short clip. The feature works with various music apps including iTunes, Spotify, and SoundCloud, so most people should be covered.
What makes this an interesting new feature? Two reasons. The first is how it'll work with Snapchat's Stories mode, where videos can be stitched together to create a longer narrative story, which remains visible for a longer period of time. Easily adding in a soundtrack could make Stories an even more creative, interesting medium inside the app.
Related: Snapchat's Snapcash feature lets you send money to your friends inside the app
The second reason is based on Snapchat's growing ambitions in the music business. Madonna debuted her latest music video in the app, and Warner Music is one of Snapchat Discover's launch partners. Through a series of leaked emails between Snapchat executives and Sony, plans to more heavily promote artists through the app were revealed, and this new feature could be one of the first steps in that process.
That's all very interesting, but where's the fun? After all, that's what Snapchat is really about at the moment. The fun will come with lip-syncing. The music added to videos is recorded live, which means Snapchat is about to be inundated with people pretending to sing along to whatever song is playing at the time. It's likely to take off in a similar way to recent app hit Dubsmash, where users lip sync to an audio clip of their choice. For a glimpse of the horror that awaits, take a look at this example of how Dubsmash is used.
At this stage only iPhone Snapchatters get to add music to their videos, provided they update the app to version 9.2.